Hello to everyone one.
Since today it's a Sunday, I always prepare a special meal to celebrate the day. I got bananas, chicken, greens and white rice.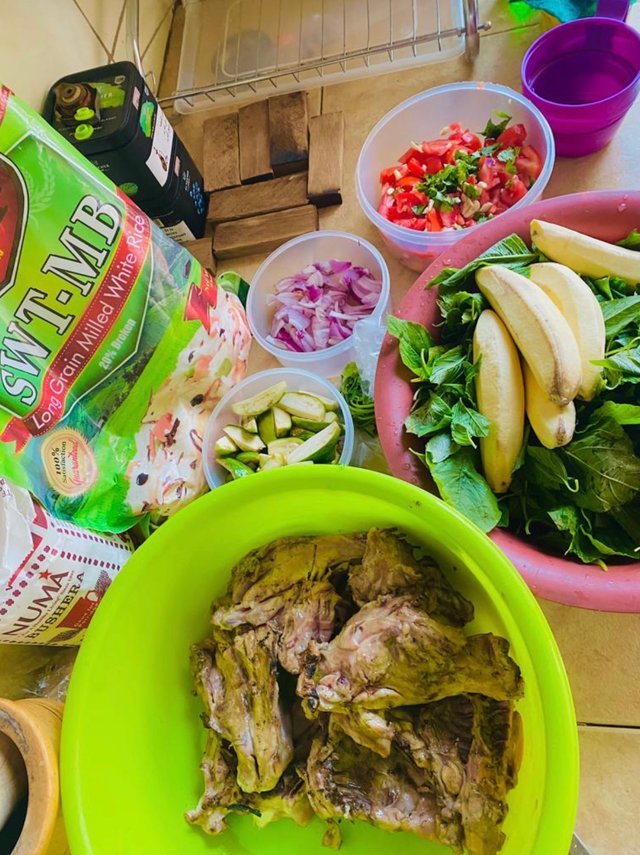 By @gero2021
It has been a great day for me since I love cooking. The food is still boiling but soon serving lunch.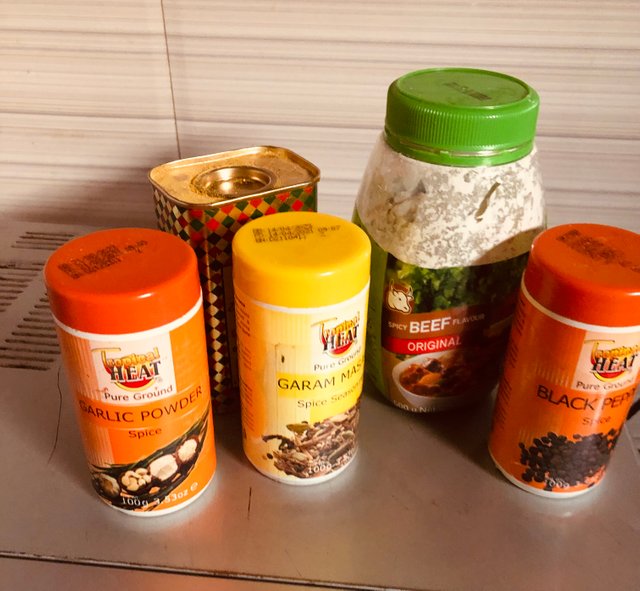 The ingredients I used.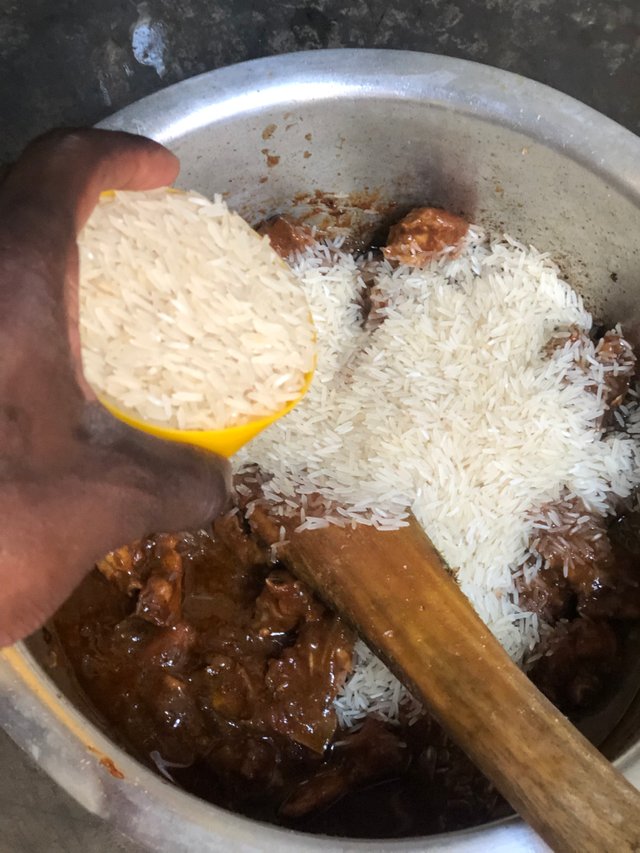 preparation of rice.
Thank you for passing by.