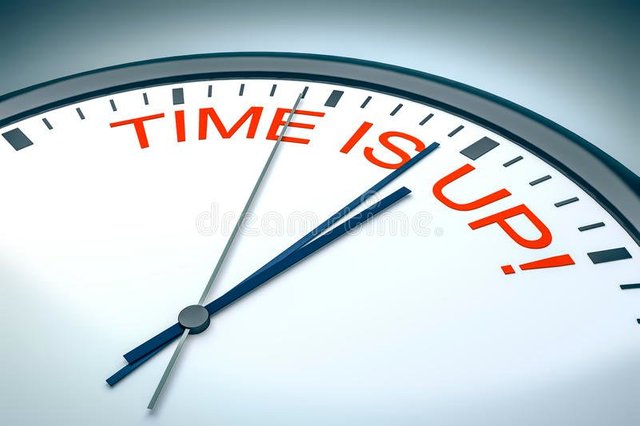 Link
Hello @SteemitIronChef family!
¡I hope you are having a great day, as well as I hope you are preparing to welcome the weekend!
I am here today to announce the closing of the twelfth round of @SteemitIronChef 2021 Act 2 which was hosted by @yolimarag.
Please note that if you submit an entry after the deadline date and time, you will not be eligible for booming support and also for weekly rewards.
So better submit your entry well before the deadline date and time !!!
34 delicious and beautiful Entries have been received where the main ingredient was "fish". Thank you!
We have noticed a small drop in the number of participants and we know the main reason: I want all our members to know that if they produce high quality posts, they will of course receive support even if they do not participate in # club5050, know that not everyone will be able to do it .
However, doing so is very important, so do your best to participate in # club5050.!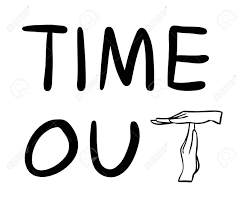 ... ¡¡¡The thirteenth round has started !!!!!
¡We are all active and the lady of the week, this week is in excellent shape!
Yes friends, we have @decuartae who will soon announce the start of the thirteenth round that will be very interesting !!!!
Do not miss it!!
Enter before the deadline for a chance to win amazing prizes!
For now, there are two contests active here I will leave thelink of the other contest so that you cheer up and also have the possibility of winning fabulous prizes!
So do your best to be on the winners table, everyone has a high chance of winning!
¡Do not forget to put the account # steemit-ironchef as the beneficiary of the post when you publish in the SIC!
¡Putting the account as the beneficiary of the publication is actually the only support we need from all of our contestants! The funds we generate are used to run all the contests here.
The more support we get ... More initiatives we can launch!
¡So, here we are for today dear foodies! Success!!!
I hope to read your publications and enjoy your gastronomic creations at SIC !!!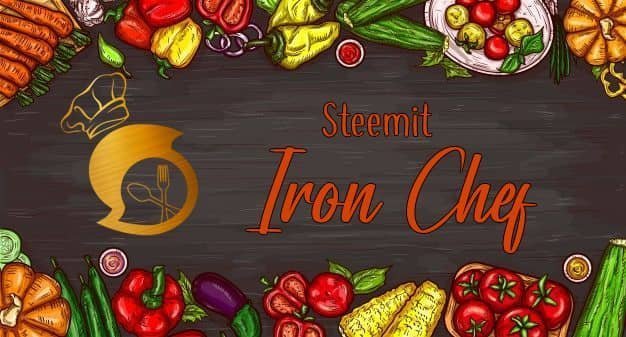 Before saying goodbye!!
I want to invite you to be part of # Club5050, which is an initiative of the Steemit team, and it will be wonderful to strengthen the platform and also for our accounts to grow in a short time.
20% community support!
Thank you all for your kind attention and support!
Sincerely
@elianisa09