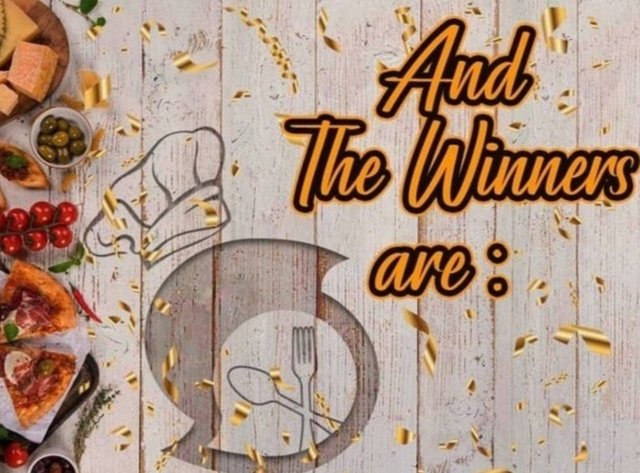 Greetings to my Dear Iron Chef Family!💫
Today we are happy to see the 31 wonderful, ingenious and delicious entries that were present in this round number 11, so before continuing I want to thank you all, because we owe the total success of this round to you
We achieve the goal, we relax, we have fun and we present wonderful recipes with Coco, 🥥 in the best Steemit IronChef style. I am proud because we continue to grow in quality and that is simply wonderful, for contributing every day to the growth of SIC, this is just the beginning and we are going for more

7th position
In the seventh position we have a participant who in the last week has been in the winners table, thank you for these incredible presentations.
You have done a good job! Those truffles are well presented!
Congratulations @edwarjnarvaez!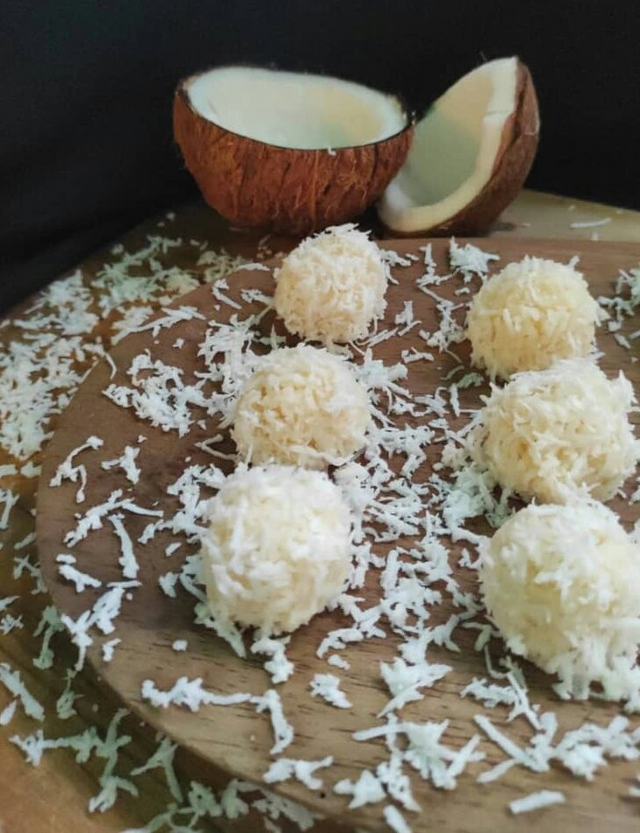 You earn 2 STEEM and 1 League Points!


6ta posición
The sixth position is held for the second time in the table and whoever presents us with a rich recipe for cake, cream and coconut preserves that captivates the palates. Excellent friend!
Congratulations @yri02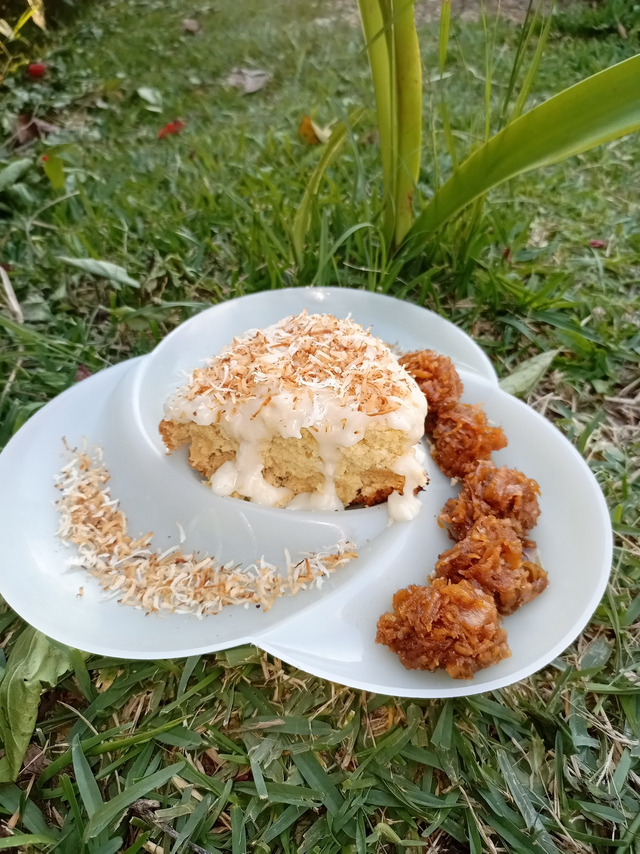 coconut cake with coconut cream decorated with coconut preserve by @ yri02
Earn 3 STEEM and 2 League Points

5th position
In the fifth position we have an ironchef who has been making incredible entries, and this is one of them, thank you friend for creating quality content!
Congratulations @joelqui!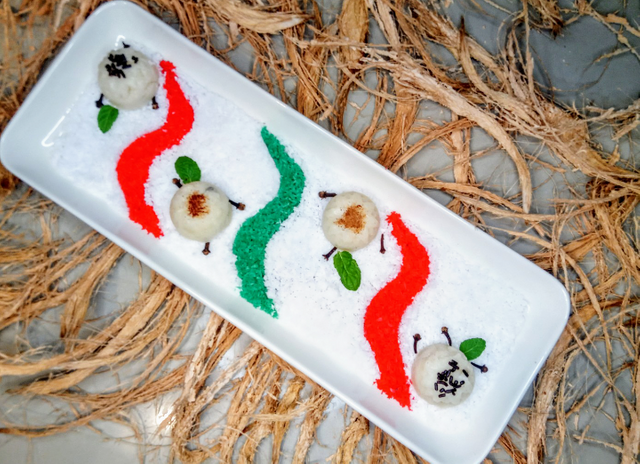 Venezuelan style majarete @joelqui
You earn 4 STEEM Points and 3 League Points

4th position
This fourth position is held by one of the ironchef who each week has presented us with good and creative entries, this week he delights us with some delicious coconut balls with milk, spectacular!
Congratulations @edgargonzalez!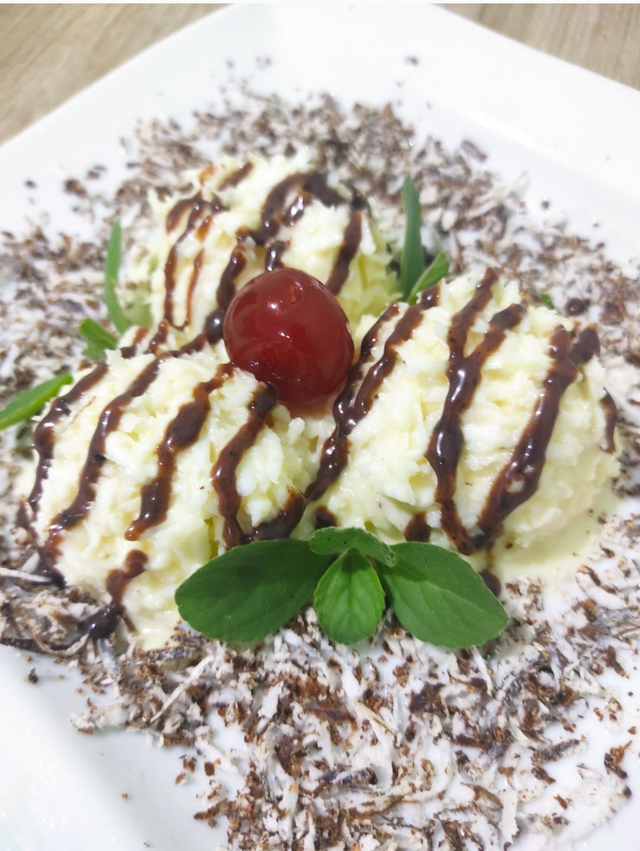 coconut balls with milk @edgargonzalez
You earn 5 STEEM Points and 4 League Points

third position
In the third position we have a participant who has always been active every week, and who for the first time is in the table of the winners of this round number 11 showing us some delicious and provocative coconut cookies accompanied with a glass of milk! Excellent friend!
¡Congratulations mayepariata!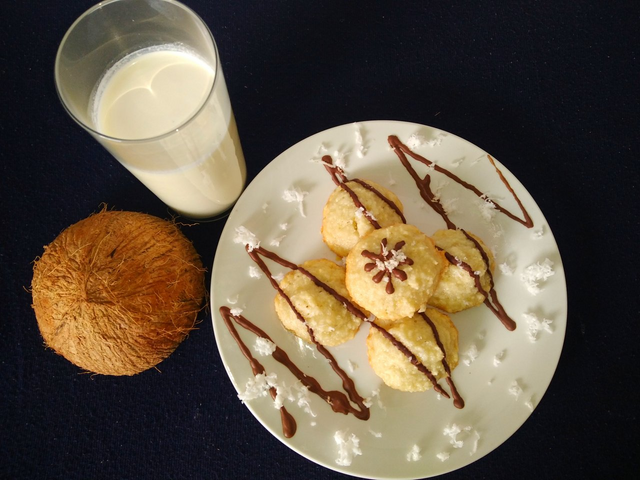 You earn 7 STEEM Points and 5 League Point


second position
The second position is held by an iron chef who has done an excellent job and this week delighted us with an exquisite coconut delicacy, thank you dear friend, congratulations! good job!
Felicidades @davidrod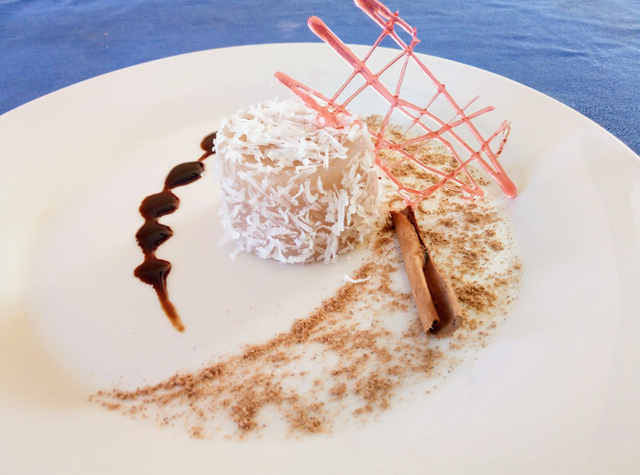 Exquisito manjar de coco por @davidrod
Ganas 8 STEEM Points y 6 League Points

first position
And again this week enters the first position of the winners table we have our Ironchef @roquiro who this time presents us with spectacular chocolate covered coconut balls. I congratulate you my friend, excellent presentation!
Congrats friend @roquiro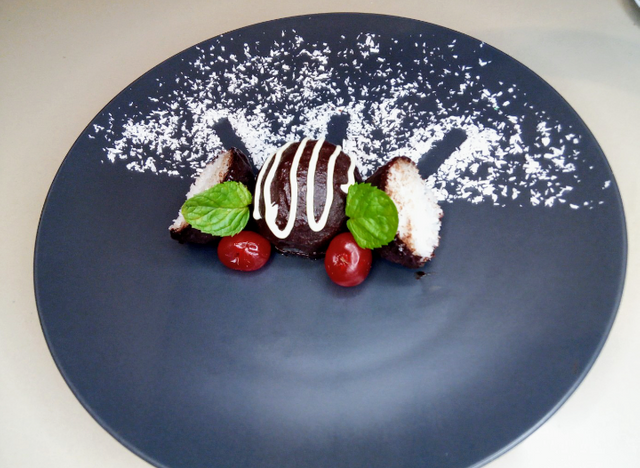 Coconut balls covered with chocolates @roquiro
You earn 15 STEEM Points and 10 League Points

Liga SIC Act 2
The format is completely different for this second act ... only the top 7 will earn league points...
So everyone can raise their entry level if they want to be in the top 25 in the league !!!!!
Below are the standings after the end of Round 11!!! We still have 04 more rounds to go.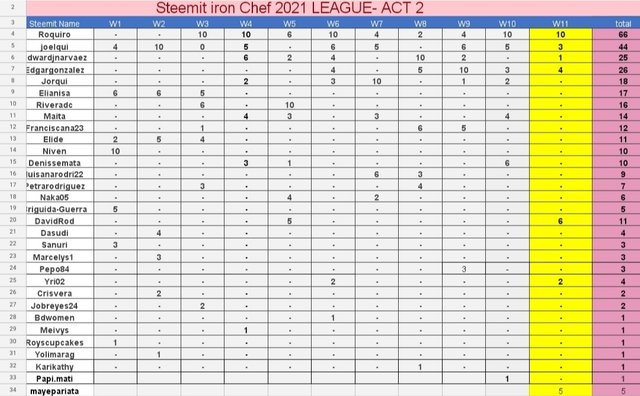 Special Thanks and Thoughts!
We can't stop thinking and thinking about the amazing people who are providing the SIC Community with great support since we started a few months ago.
We were selected for the great support package from the Steemit team so we can accelerate our growth, thank you so much!
The support is given to SIC since day 1 is simply amazing and the success of our contest is largely due to @steemcurator01 ; we can't argue about this, it's simple, so thank you so much, whoever you are!
On behalf of all the Steemit Iron Chef food lovers, thanks to you ... we all have a lot of fun every week organizing and participating in SIC 2021!
Special thanks to @pennsif and @disconnect, for sharing the contest post every week to attract more participants and spread the words further in SIC. thanks Friends!
And the support from time to time from @steemchiller - Steem Dev, it's much appreciated!!! Thanks a lot, buddy!
And last but not least.... thank you so much to everyone who participated, supported, and donated to the contest!

So here we are dear friends, 11 rounds completed by the 2nd act of SIC 2021 ....
Check out the Week Round 12 theme at the link below @ yolimara1
Here you can see the details of the Round SIC 12 by @yolimara1

Thank you @progressivechef and @steemit-ironchef for the opportunity to be a part of this wonderful team and for making all these contests possible at SIC!
We still have many surprises on the way dear Ironchefs and I hope to count again with your support and excellent content! So see you soon! 💫
I declare officially closed round 11 of Act 2 of #Steemit Ironchef, I am very happy for this experience and thank you all for your support!
God bless you!!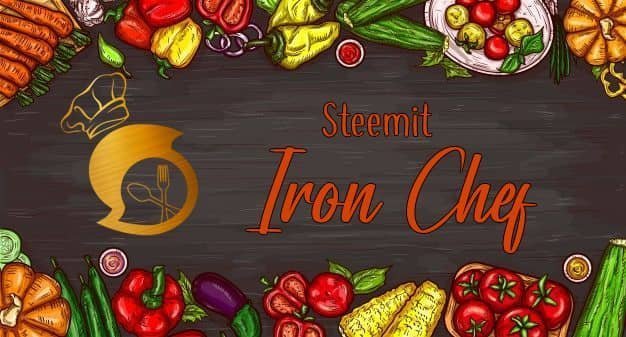 I thank everyone who visits us, reads and supports us 👍
Note: Prizes will carry over over the weekend! ✨
Before saying goodbye
I invite you to join the # club5050 and increase your earnings! It's a wonderful investment that benefits both you and the platform, so join us and let's grow together!🚀
¡20% of the proceeds from this post will go to @ steemit-ironchef to support the growth and strengthening of the community!
✨¡Thank you for your visit!✨