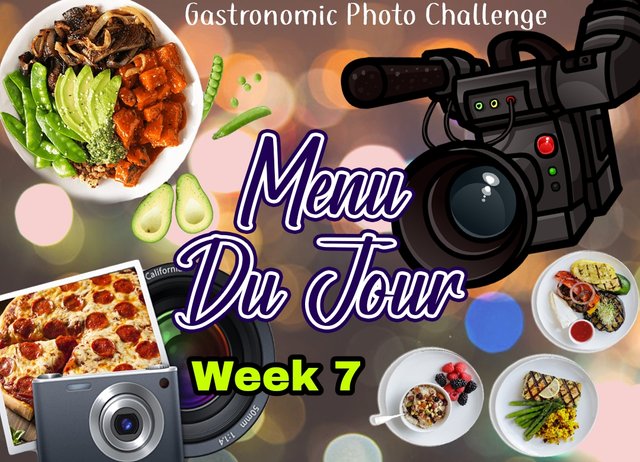 Imagen Creada por @decuartae en https://picsart.com
My dear Iron Chef, Greetings!!!!
We are here in Week 07 of Menu Du Jour and we want to Thank you for so many participations and we want to continue Seeing your Entries
Remember the Photos of your meals of the Day (Breakfast, Lunch, Snacks and Dinner) Simple but elegant, we only want Photos No Posters we do not want Long Texts just a brief description. Make it fun 📸📸
Remember to Share at least 4 Photos of your Menu
The most outstanding Publications of the Week are:
1.- @alicargofer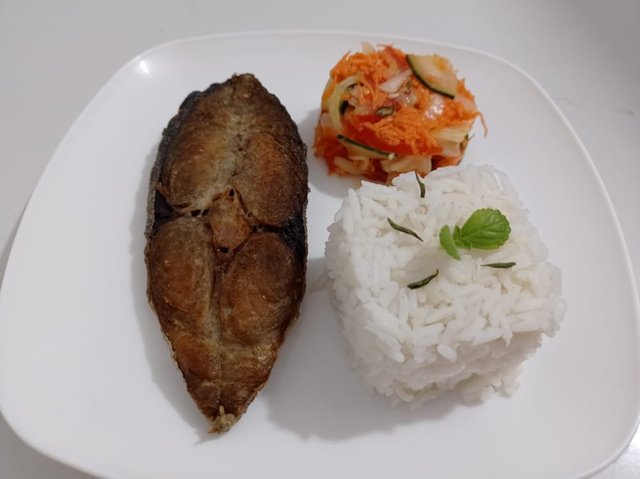 Enlace de la publicación
2_. @babybothe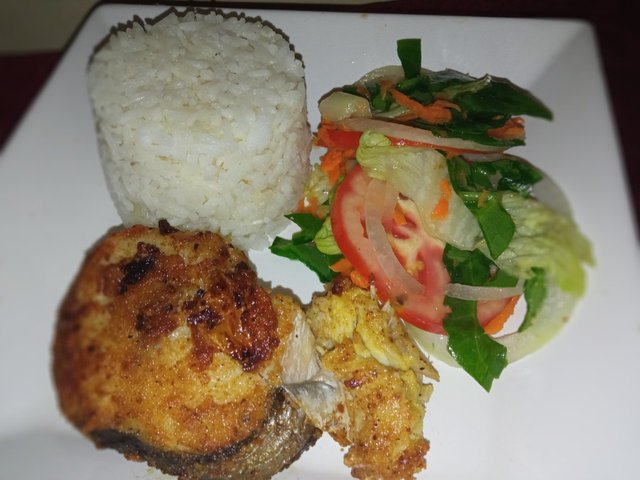 Enlace de su Publicación
3_. @marivic10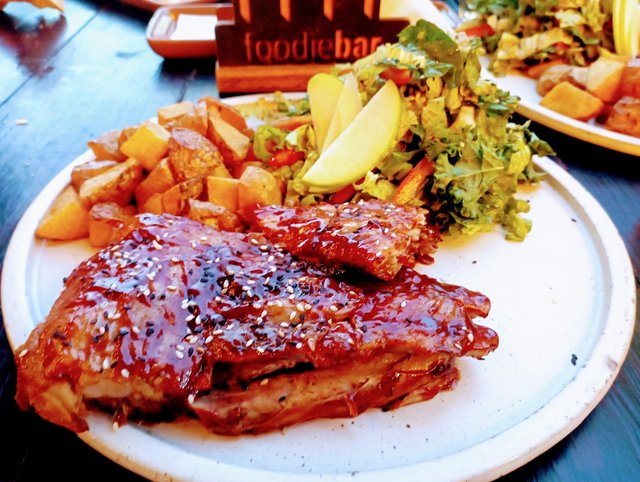 Enlace de su Publicación
4_. @tifannyvera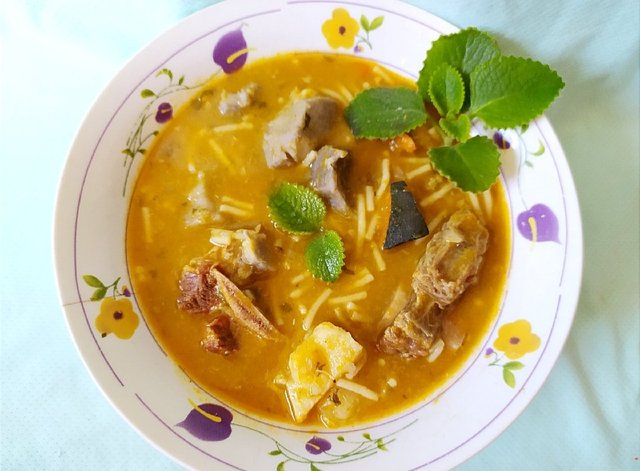 Enlace de su Publicación
5_. @miyexi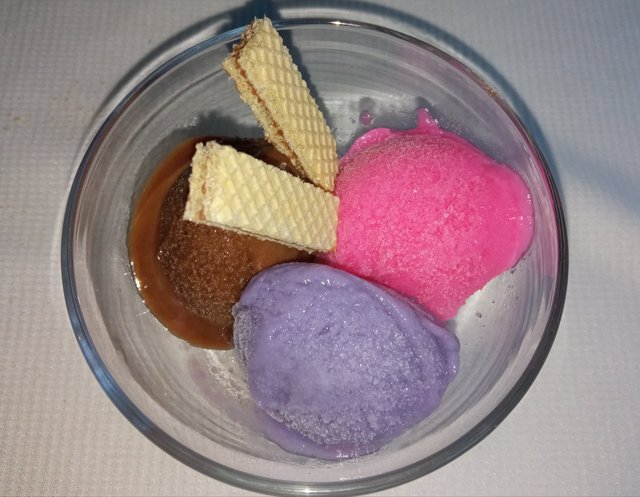 Enlace de su Publicación
6_. @alirys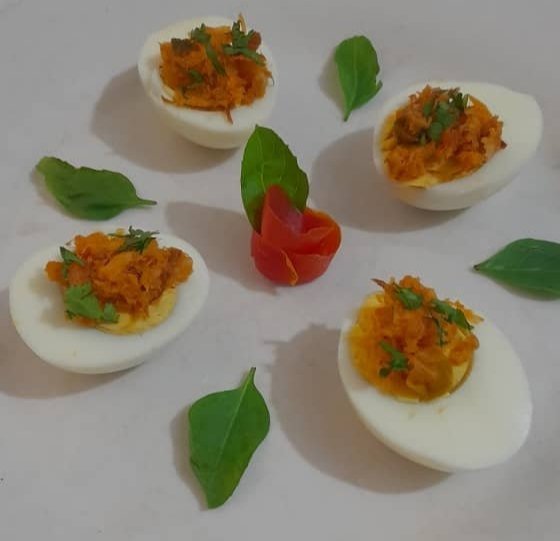 Enlace de su Publicación

It is a Gastronomic Photographic Challenge, so show off your Best Photos, and tell us briefly about them.
Remember to make it Simple but maintaining the Elegance and Quality that Characterizes Steemit Ironchef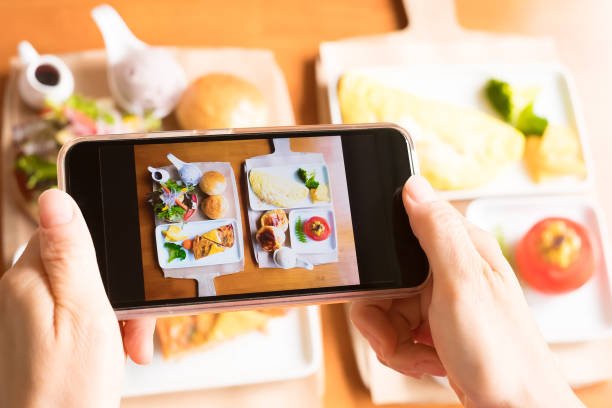 Source
Every Monday we will start a new Round, mentioning the Best 06 Entries of the previous Week.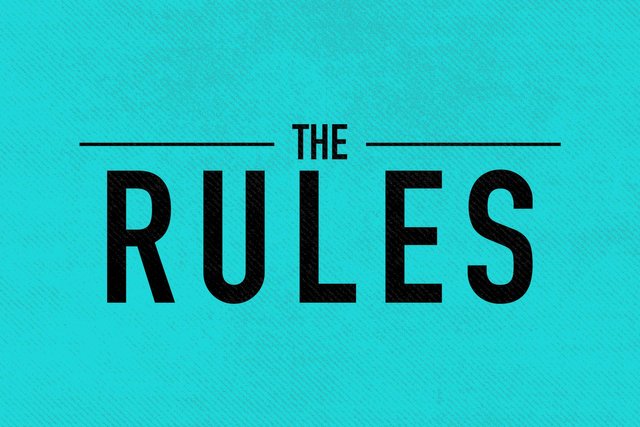 Source
📸 All entries must be posted on #Steemit-ironchef
📸 The Title of your publication should be Steemit-ironChef / MENÚ DU JOUR / Gastronomic Photographic Challenge. By: @user
📸 The Photos must be only of the Food, without any type of Poster or writing, Only the Food.
"You can show a selfie if you want" But keep in mind that we will not 🚫 accept photos from the internet or plagiarism, the photos must be legitimate photos of you."
📸 You must place @steemit-ironchef as a beneficiary in your publications, this with the aim of supporting the growth of the Community and continue promoting contests and special events for all those who are part of #steemit-IronChef
📸 Vote, comment and give Resteem to this publication and invite your friends, in order to reach more people And don't forget to mention me in Yours @decuartae so I don't miss your entry.
📸 You must use the Tags #menudujour #steemexclusive #steemit-ironchef and the tags of the #club you belong to #club5050 #club75 or #club100.
Now yessss to have fun, become a Food Photographer and show us your stunning Food photos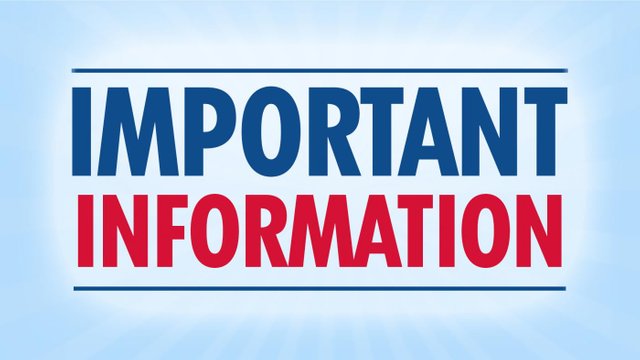 Source
This Challenge will be open every week, starting new Rounds every Monday, so hands up to the Chamber.📸🍝📸
I remind you that we have active the Contest of our Friend @Marcelys1 Open Bar in its 12 edition A Wonderful Edition that @marcelys1 gives us Special for Women's Day, an edition that you cannot miss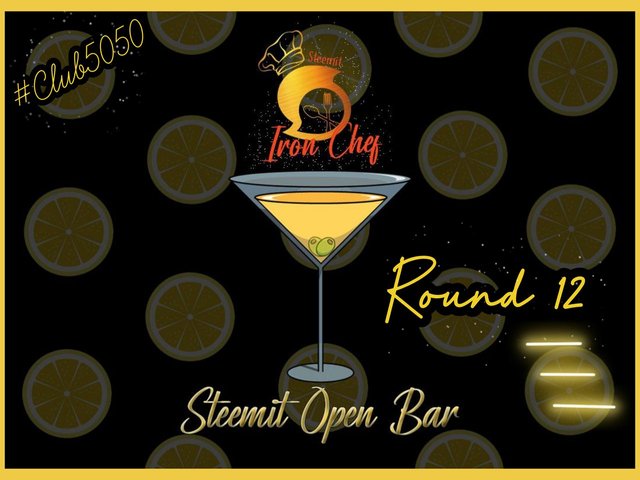 and the Color Challenge of our friend @sanuri is back So stay tuned for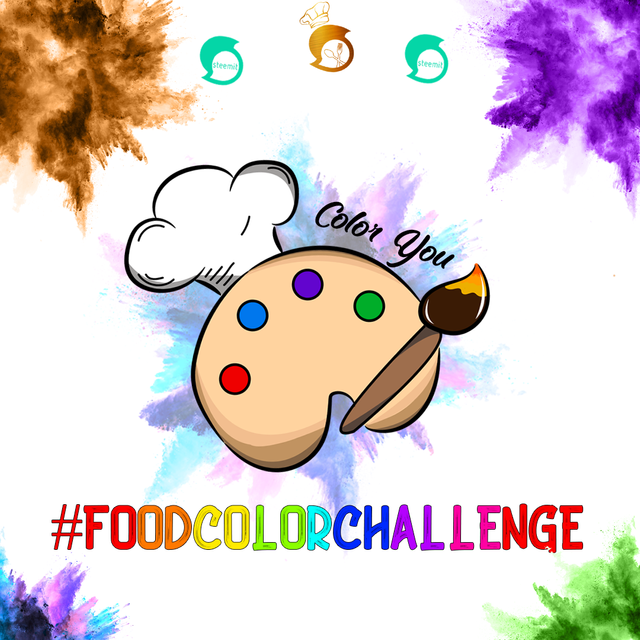 And our friend @ elianisa09 has just launched a special Contest, which you can't miss.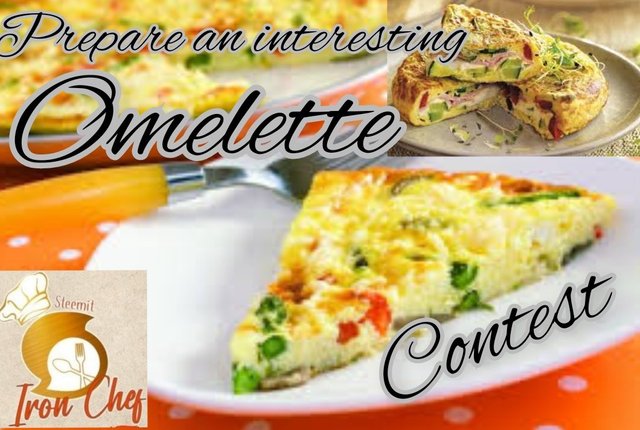 Good luck, success for all and I look forward to your entries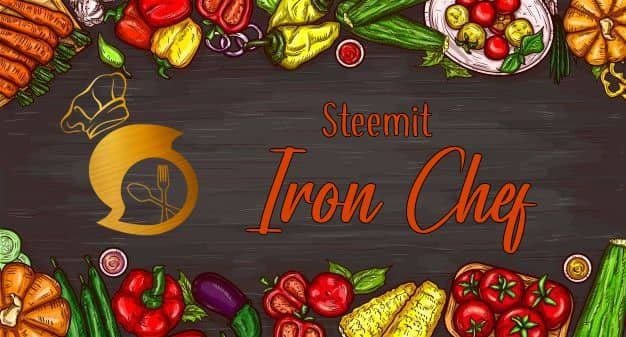 Image courtesy of @oswaldocuarta
I thank everyone who visits, reads and supports me, blessings to you

Si lo deseas aquí ⤵️⤵️ Puedes
Conocer más de Mí 🥰 LOGRO 1

![IMG_20210423_011909_696.jpg](