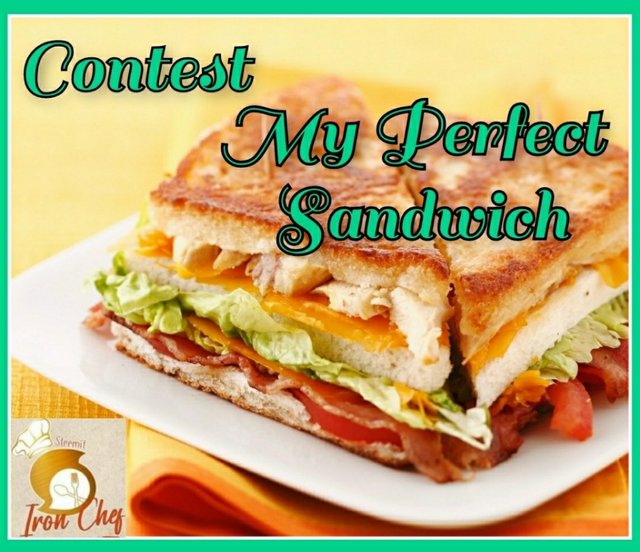 Over time, the sandwich has become one of the favorite snacks of many people, especially for the variety of ingredients that we can put on it.
In this opportunity, I invite you to prepare and show us your perfect sandwich. You can use any ingredients you want, it is not necessary to show the step by step, just mention the ingredients.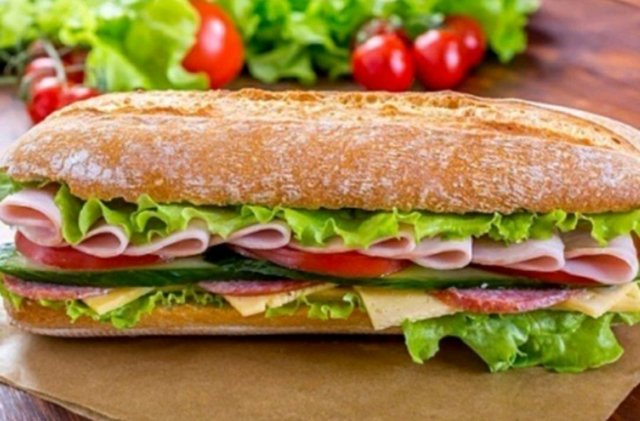 Enlace
There is a great variety of sandwiches, with meat, chicken, cheese, chorizo and even vegetables.
Capture the best images of your preparation.
Make it simple and beautiful, in the best SIC style 😉.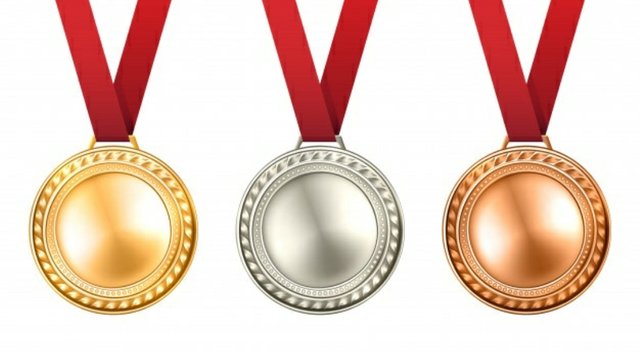 Fuente
There will be 30 steem to be distributed, which will be distributed as follows.
Prize 🥇🥈🥉
1 st PLACE – 10 STEEM
2 th PLACE – 8 STEEM
3 rd PLACE – 6 STEEM
4 th PLACE-- 4 STEEM
5 th PLACE – 2 STEEM
Duration of the contest
The contest will be valid until the expiration of this post.
Please note that entries received after the deadline will not be entered into the contest.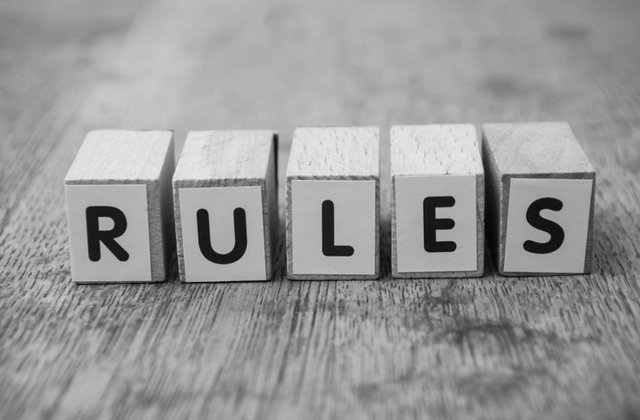 Fuente
Contest Rules
🥪 You must post from the @steemit-ironchef community.
🥪 The title should be: My Perfect Sandwich/Sandwich name/@user
🥪 Use the tags, #steemit-ironchef , #perfectsandwich, #steemexclusive and remember to mention me @crisvera, so I don't miss your entry.
🥪 You must put @steemit-ironchef as the recipient of the post.
🥪 The images must be yours, we do not accept plagiarism, so we require a selfie with the product.
🥪 Invite 3 friends to participate.
🥪 Use the hashtags #club5050 , club75 or club100, only if you are eligible.
I invite you to review the active contests in the community, as well as Power up and stay active in the #club5050, #club75 and club100.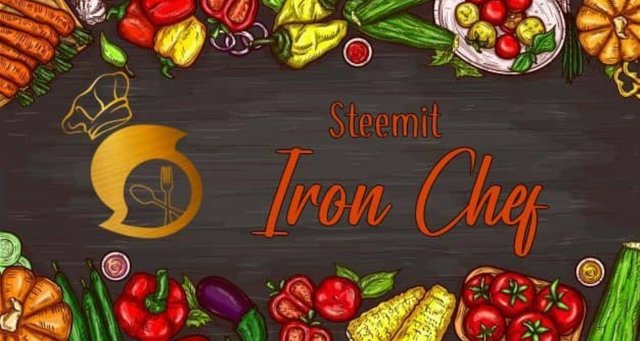 Be Creative and Have Fun at SIC!

I'll be looking forward to your entries.

Good luck! 😉




Imágenes editadas en picsart.
Publicación configurada al 20% para @steemit-ironchef.
🙏Bendiciones🙏