Assalam o Alikum everyone
Hello everyone hope you all are doing well and enjoying your life with good health I am also fine Alhamdulillah I am here to participate in this contest which is write a short story and I am going to share story it's kind of motivation story and I hope you will like it.

---
I write this story of observation which I did in my life and in my past and so many people now days can relate to this because it's simple but it's worth it. One of my teachers tell me this story when I was in 5th class and I remember I love it.
---
Who you really are
---
Once upon a time of farmer founded abanded Eagle nest and in it was an eggs still warm looking out there was no sign of its mother or its siblings so the farmer feared for the little eagle life ,and took the egg back to his farm.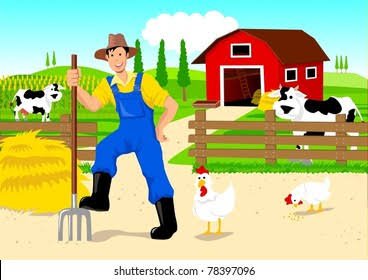 source
---
And laid it in the nest one of his hens. After two weeks egg hatched and out came a little baby eagle,the hens looked after the eagle 🦅as if it were a little chicken and so the eagle grew up along with the other chickens, it packed up about the farmyard scrambling for grain 🌾 it ran into the chicken house ,when it started to rain, it did exactly what other chickens did, all his life.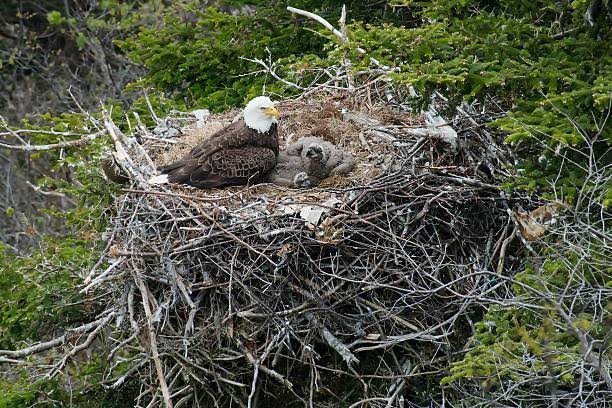 source
---
It's spent his all life within the yard and rarely looked up because all the other chickens never looked up after it had a very long and comfortable life in the chicken yard, it was very old and one day it's decided to lift up it's head and saw above the wonderful sight.
---
He saw an eagle soaring high above in the sky looking at it the, old creature sight and said to it self : " if only I had been born an eagle"
---
Because he finally can fly and see the other sight of creatures he want to fly more higher.
---
Moral of story
You see in life in your life ,you only have one life let no one tell you what you can or can't do because it's only up to you ,you were born an eagle but decide to live as a chicken because all the other did the same , what's you don't is that you are an eagle you are the tiger that all the strength might which you need to fill all your dreams in your life are already within you. Do whatever you want to do and achieve when it's too late .
---
I hope you all like it and thank you so much for reading my post.
I would like to invite my three friends here for participate
@asad101 @ayesha0345 @arshani
Kind regards :@kunwal
Special mention to @suboohi @vvarishayy @steemitculture for their support and guidance.