Aslam O Alaikum everone
How are you all?I hope everyone is enjoying their lives .
Let's start today's diary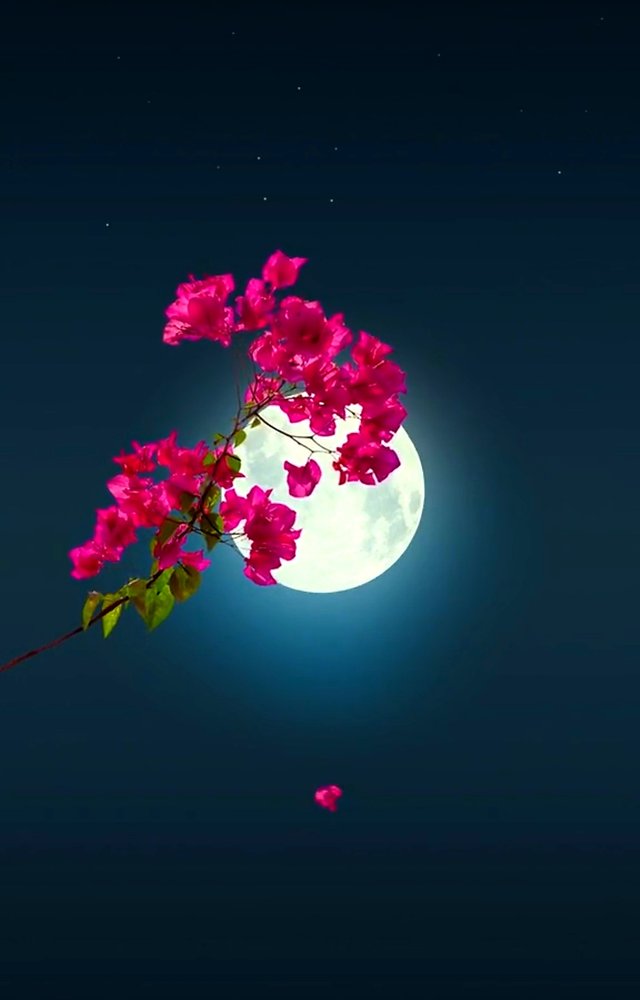 Morning💞
As usual the alarm bell opened my eyes .i did wazu,brush my teeth and offered fajar namaz.Then recited Holly Quran pak.
After that i cleaned the house .Then i made masala potato with parathas. A hot cup of tea completed my breakfast.

My Birds
After that i lay down for a while and then got up and went to my birds. Today I spent the whole day with my birds so i thought to share my birds collection with you all .I hope you all will be very happy to see my birds.
These are our pigeons.Are'nt they super cute?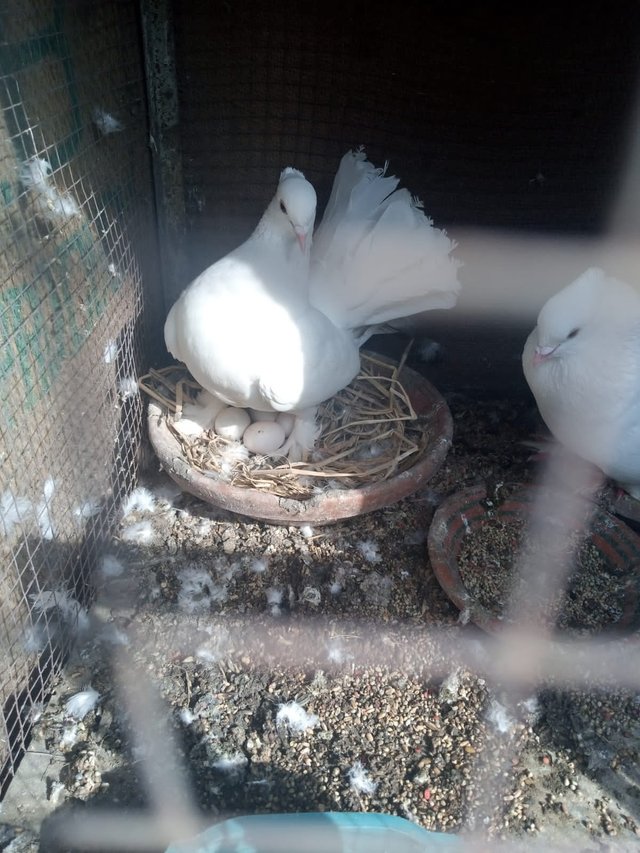 Australlian parrots
These are Australian parrots with the kids.It's in different colors .And their colors are so dark and good that it enhances their beauty even more.

Green parrots
These are my green parrots
This one is so funny.It's rolling around all day .And it bites too much .draws blood out of my finger .But still I find it so cute and funny .

Cocktail
These are cocktails.The crown on their head adds more beauty in them.But these are full with anger, they did not let themselves touch .
And thats all. Kinldy must let me know that which one you find the more cute among them.
They are very close to my heart.i love spending time with them because they are so innocent. They give love for love.
I hope u all will love this post like me.
I will be here in Sha Allah with another diary game.Till then take care
Be happy 😊🙂
Have a nice day
Kind regards:
@irsaumar
Special thanks
@hive-180106
@suboohi
@vvarishayy