Welcome all members of the community. We have contests here in which you can participate.
The rules of our community are simple! Participate in interesting contests, win coins, you can delegate your SP to us while receiving a part of steem once a week to the account and ap once a day, regardless of the community where your post is written!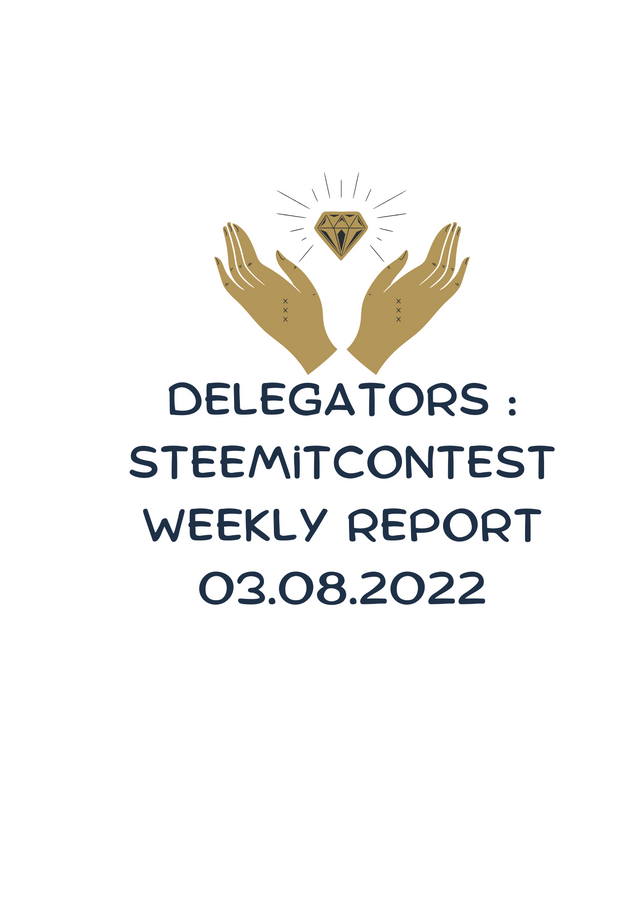 Thanks to everyone who delegated STEEM POWER our community account @steemit.contest, at the moment, the effective capacity is 29,985.53 SP. We invite you to familiarize yourself with the list of delegates, we hope that new users will constantly join our friendly team!
Curation rules
Little by little, the strategy and rules of curation are being formed, we are constantly looking for the fairest formula for curation, today the algorithm is as follows:
⩾ 1 SP - 20%
⩾ 500 SP - 25%
⩾ 1000 SP - 50%
⩾ 1500 SP - 75%
⩾ 2000 SP - 100%
delegate posts are curated regardless of where the post is published, in a personal blog or in any other community;
the delegate's post is curated once a day;
the battery of the community account is not discharged less than 85%, i.e. the delegate receives a full app;
everyone receives app strictly in proportion to their delegation;
the remainder of the unallocated account strength is directed to support the participants of the contests;
50% of the charges from the curation are distributed among the delegates
Payments will be made once a week on Wednesdays. steemit it will be lowered from the strength of the vote, and then distributed to the delegates proportionally! In the future, the percentage of payment to delegates will increase to 80%.
All awards of contests in the form of steem coins, which are held in the SteemitContest community, will be extracted by lowering the strength of the voice and distributed to the winning participants.
Last week by the community @steemit.contest 100 steam was earned.

The payment of curatorial fees is expected next week:

Delegate, participate in interesting contests and develop together with the @steemit.contest community!
Thanks for your attention!
---