I am still out traveling, but I noticed that there has been quite a lot of movement when it comes to the price of Steem in the recent days. That is very nice, and I am very fond of it, especially when the price is increasing. But, there is something that is way more important than the actual price of Steem that we see in this very moment.
Maybe you think I am stupid when I ask about the price of Steem, after all, you can just visit CoinMarketCap, or check it on Binance or maybe view the price on several charts on TradingView at any time. But, I am not think about the actual price of Steem. I am thinking about the price of Steem as you see it on your inside. I am thinking about the price of Steem when whenever you earn a token.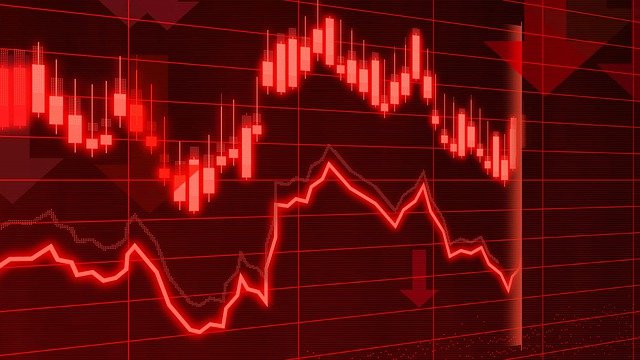 What is the price of Steem, the way you see it?
This is very important, because it has to do with the perspective you have whenever you build, publish, and work on the platform. The last post I published on Steemit a few days ago is currently having a payout of $2,4, whereof it is supposed to be 1,6 Steem tokens and 0,6 SBD. With today's rate in which I trade my SBD to Steem on the inner market, the post should give me a payout of approximately 6 Steem tokens (or something like that). And that is when it is important to work with a perspective.
Maybe you think that it is a lousy payout with 6 Steem tokens for a post that you have worked with and published, especially if the price of a token is somewhere between $0.2 and $0.3. But, whenever I earn a Steem token, I don't see the price at the moment. To me, a Steem token is worth $1 or more. In other words, if one of my posts gives me 6 tokens in total, I consider this to be at least $6. I might not see it at the moment, but I know that the truth is different. And that is what keeps me working, publishing, and being diligent, even at times when the Steem price is far away from what I see on the inside.
That is also why I encourage everyone to work even harder than ever right now. This is the time to build and to gather as many Steem tokens as possible, which will make you even stronger, and maybe even give you some Steem tokens that you can sell for profit whenever the price should get to $1 or whatever you see on your inside!
What do you think? Do you see a Steem price on your inside? I would love to hear your thoughts.