A few days ago I received an email from a former colleague who was writing some articles at one of my websites a long time ago. Suddenly, she had started to receive spam emails from the website, and she told me to fix it (nobody likes spam and junk).
I decided to take a look, and at first, I didn't see anything suspicious. But, I decided to delete the user from the interface, since she didn't write or work for me anymore... so what would be the harm?
Yesterday I discovered more spam...
Yesterday I just wanted to check something on the same website, and that is when I noticed that the spam came to her email address for a reason. Do you know why?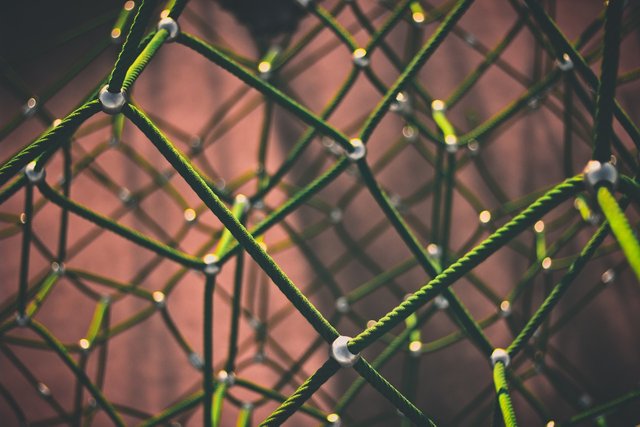 Strengthen the security in your network. Source: Pixabay
She was using a weak password connected to her email address, and probably due to some security breach, that combination was well known. Somebody took this information and managed to log in with the user info to the website, and suddenly they started to publish quite a lot of blog posts. I didn't discover this at once (because it has to do with tourism and tourism is dead at the moment, so I do not really pay attention to the page currently).
She received all those emails because someone was using her user to publish junk on my website, and she received notifications about this (and she thought it was just some virus at my website or spam).
The weakest link needs to be strong!
Thinking about the event made me realize once again how important it is to teach security to everyone who uses the Internet. You might have a super tight network, but if one of your employees working from home has sloppy security, then a hacker can attack that person and use their computer to log in to your super secure network.
Do you get it? Security is a community issue as well, not just a personal issue!
Watch out as you surf the Internet!
I, therefore, recommend that you take care of yourself as you surf the Internet. But, as you sit down with your family to eat, why don't you chat about security issues as well. It is important, not only for adults but also for teenagers growing up who spend lots of time online on computers and phones!
Take care, and have a beautiful weekend!