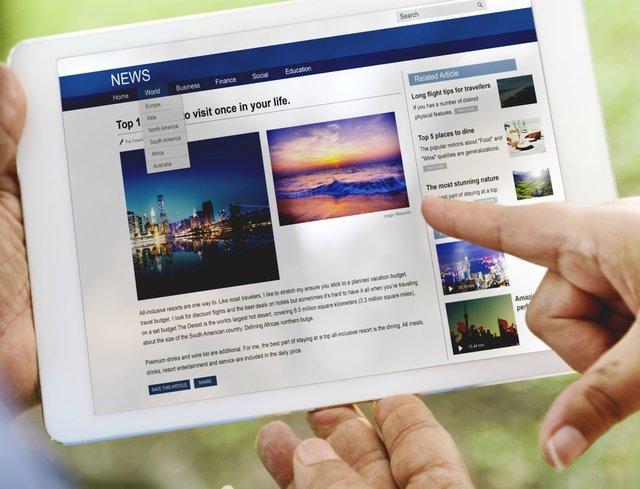 Greetings to all the community I hope you are well and in good health, as usual I bring you an article based on personal experiences which can become good advice if we want to undertake in the digital world, I hope you like it and can leave a comment
A couple of days ago a friend shared with me the challenges of having a digital magazine, in the conversation she explained the benefits she had with the digital magazine, but she also told me that she could not monetise the magazine, so I came up with a short list of ways to monetise a digital magazine.
The first way to monetise a digital magazine is through the sale of paid advertising, with this option you only have to find sponsors who want to place their brand or logo in a place in the magazine, selling visual spaces in the magazine allows us to charge for advertising, no doubt it is a great option to monetise a magazine.
The problem with this option is that you need to be very clear about the niche that your magazine is aimed at and the information must be of quality so that advertisers want to link their brand with your magazine, on the other hand when you are starting a digital magazine it is difficult to reach people, therefore although it is an excellent option to charge for advertising you must first have developed a community.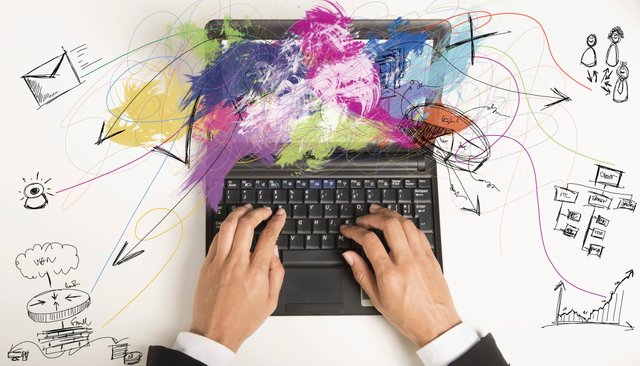 Source
The second way is to make paid articles, with this option you can advertise in a very subtle way, a good example is to create a typical food article and then try to sell advertising to restaurants in that type of food, this option works if you are starting with your digital magazine.
Now the difficult thing about this option is that you have to create quality content that will interest a lot of people, then you have to go from restaurant to restaurant to present that option to the owners, it is a long and heavy job where rejection is part of the day to day, if you have a low tolerance for rejection this option is not for you.
The third way is to charge a subscription, in this option you create very good quality content for a specific market and then create exclusive content only for people who pay a subscription, this is one of the most popular options, but it is also one of the options that works the least because getting people to pay to see the material you create is quite complicated.
I personally think that this way of earning money is more aimed at people who create adult content and can sell exclusive content to an audience that is willing to pay to see that content.
The fourth option is one that I personally like the most and has to do with creating a product or service through your digital magazine, an example of this is imagine you are a lawyer or doctor and decide to have your digital magazine, in that case the magazine will be a platform to make yourself known, after you are known you can sell webinars and personalized advice.
Of all the options mentioned above, creating a product or service seems to me to be the most appropriate if you are just starting out. Selling a product or service related to the theme of your magazine will be fairly easy, as in this case the niche market does not have to be so large to monetise.
In conclusion, monetisation is something that everyone pursues and very few can achieve, create content and then charge for it is the dream of all professionals who are undertaking in the digital world, although it is difficult there are proven strategies that can give you excellent results if you apply them correctly.
thank you for reading this article, I wish you a happy day.