I noticed that when a project started making name you will see almost everybody trying to get on board because they now knows that the project has made name for itself, all they wants to do is to make their own gain or rather still money from it. Well, I will say it is normal, everybody wants to tap from something great and that is not bad at all, but the rate at which some one of us do it is the issue.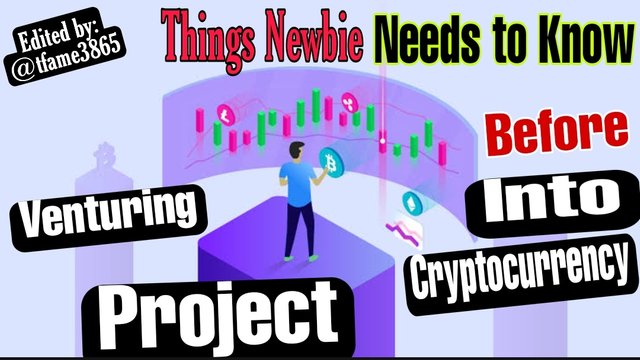 I have seen a situation whereby when the project is struggling to survive you will hear people preaching for others to take part but they will not want to, the moment they sees that the project has gotten to the land of Canaan, they all will be trying to get in touch with you with the intention of trying to know how to partake. This is why at the end of the day we keep seeing rise in the aspect of scam and all that.
The moment such project is doing well, you will just see people trying to buy in without making proper research again. The moment you said send money, they will do. This is why they keep falling into the hands of scammers. I am purely referring to newbie with this post because of the cries I have been hearing from them lately. One thing that I have hinted at and always use as precaution measure is that when it comes to cryptocurrency you should knows that whatsoever decisions that you take is simply yours and nobody shall be held accountable for it. Wether you made lost or gain from it, nobody will be held accountable for it because at the end of it you won't pay or dash anybody the money you made when you hit zenith.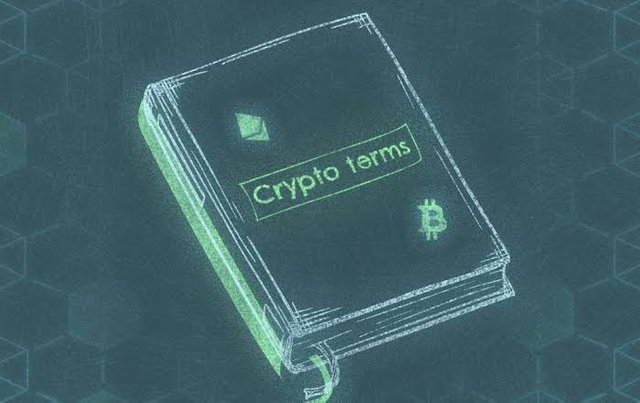 Things newbie needs to know before venturing into cryptocurrency
Invest what you can afford to loose: I have seen people asking me how much is the best to invest into a project. Funny enough they will never ask this question when that project is doing poorly. I don't want to be held accountable for any lost they will encounter along the line. I know how human behaves. I have gained experience from such stuff while trying to help some person years back. I told them the in and out of cryptocurrency, how they can invest and they will make lost and how they can invest and they will be in gain. They told me that they understand everything. Do you knows that deep along the line the project went the other way round and I was asked to refund their money. Well, the good news is that after some months the project bounce back and what they thought is lost made a lot of gains for them but nobody asked me for my wallet that I should collect all the gain. Newbie have to understand this when it comes to cryptocurrency that nobody will be liable for your loss or gain, we just advice base on experience, we don't see futures.

Have multiple wallet: The essence you should have multiple wallet is not because you want to use it to scam people, it is just for you to be save. Now permit me to explain this. We knows that the rate of scam have increased massively this days, what you should do is to make sure that you have wallet were all your money is kept while you have wallet that you use in participating in airdrop and trades. If your trade or airdorp wallet is compromise you won't be affected that much because you have little or no money there.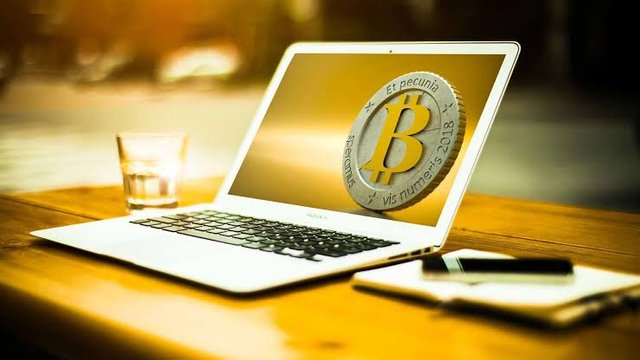 The market: The cryptocurrency market is being controlled by we all. I know some person will say the whales which are often referred to ask the rich people controls the market but that is not so. Our little effort all works collectively, so with that it shows that we all are in charge of the control of the market. Selling your little holdings can impact the market as well as buying some tokens.

Bull: When it comes to cryptocurrency there is Bull Market. The Bull Market means that there is movement of money into cryptocurrency. At this stage you will see people making lots of money from the coins they are holding. During this market many people rejoices.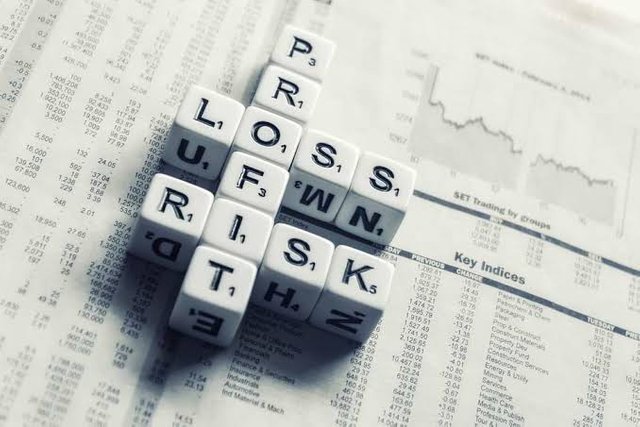 Bear Market: In cryptocurrency there is bear market unlike Bull market too. Bear and Bull market works hand in hand. What I mean is that it is either you are in profit or loss. In Bear market coins performed poorly, there is little money entering the cryptocurrency market and at this stage people hardly make gains.

Embark in airdrop hunting: As a new if you are not that rich you can embark in airdrop hunting, with this you can get lucky and make a lot of cash from some cryptocurrency project. I talked about airdrop in my last post, you can do well to read about. Why doing Airdrop hunting endeavour to have multiple wallet so that your wallet don't get hacked.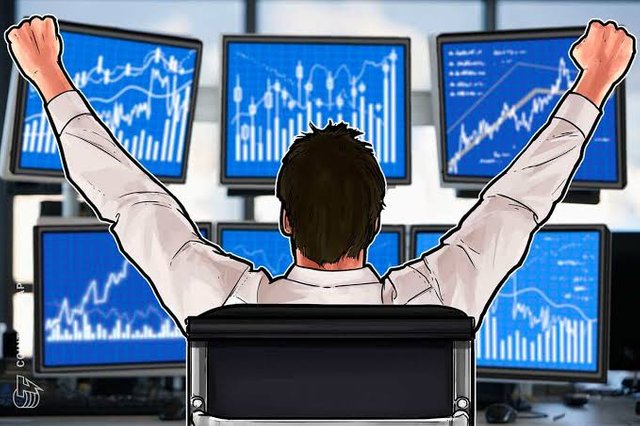 Conclusion
By now I know some person might have used this post to get educated a little bit about cryptocurrency. They are more to things newbie needs to know about cryptocurrency but for the now, I believe this will act as help and guidance while exploring the blockchain.
           Tfame3865  
            signed out

If you love my post, feel free to comment and also support me, it will help to get me motivated. Remain bless as you read the post. Thanks