We all knows that Christmas is one of the biggest celebration which is being celebrated by Christians all over the world. This is simply because almost everybody in the world which are Christmas come together to make this a success. This celebration has been going on for a very long time now and I must say that it has grown from just being something little to something great.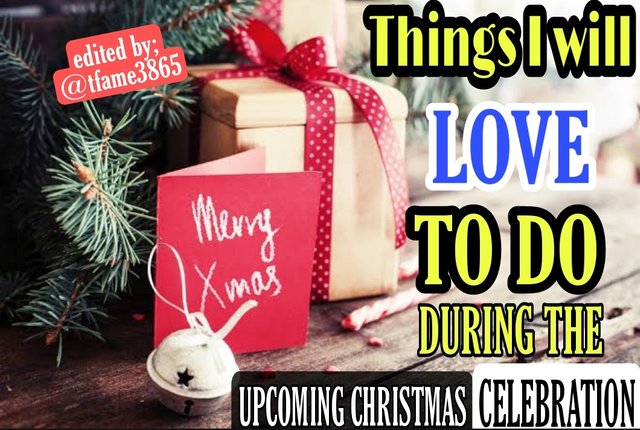 This celebration is in place so that we can share love all around the world. I am happy that I have always been part of i this celebration and just like what I said above, it is worth celebrating. During this period lot of things happens. You will see people showing love around by simply sharing and sending gift to their love ones. This is what makes the celebration very unique and amazing.
One good thing that I know is that despite the pandemic, this celebration will surely take place. I know a lot of person have been affected in one way or the other by this pandemic. Many families might not have the needed capacity to celebrate but I pray before then things will be fine and they will be able to buy the things they needed for their own celebration when others are doing same.
Back then when I was a child what I love to do is to make sure that I will tell my parent to get me new clothes, once they do I will on that day visit different places especially my families and demand that they gives me money. At that time all I could say is that Christmas was just for money making. Those memories were just too awesome and it is so painful that right now I can't do those things anymore. This is simply because I am no longer a baby, I have grown more than that stage haha. You can never see me putting on new cloth on that day while I beg for money all around.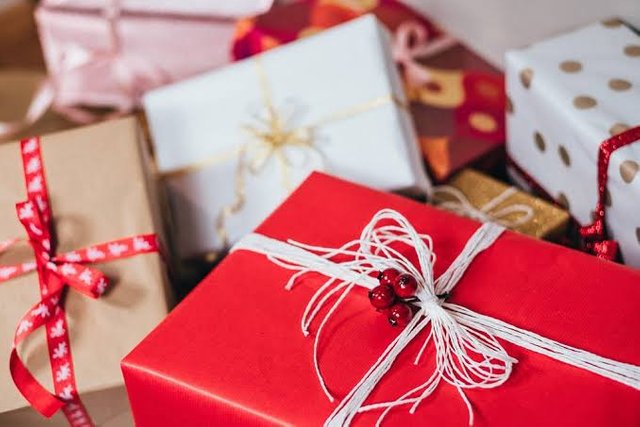 Things i will love to do during the upcoming Christmas
They are so many things running through my mind at this hour. Since during Christmas love and things are meant to be shared around, I will love to do the things listed below;
VISIT ORPHANAGE HOME: Since Christmas are meant to spread joy and happiness around, I will love to make sure that on that day I visited an Orphanage home. The reason I will love to visit there is to make sure that I share one or two items with those truly in need. Getting this fulfilled will be one of the best thing that will happens to me on that day and it will mean a lot to me.

Spend time with families and friends; Another thing that I will love to do on that day is to make sure that I spend time with love ones on that day. I will love to take my entire family to a place where I can unite them together. This might be hard to achieve but it will really mean a lot to me.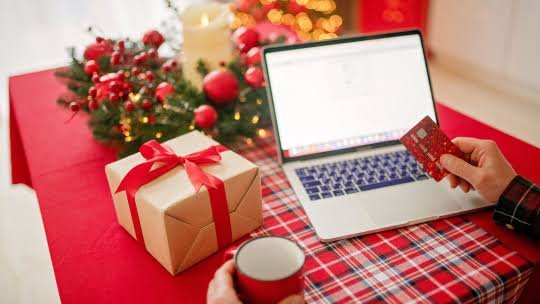 Travel: One thing that I love to do on that day is to make sure that I travel to a new location. Since the time to do that is short, I will love to travel to places closer to me but despite that I will love it to be a place that I have not visited before. If this dream is being fulfilled it will mean a lot to me too.

Gifting those in my family: There is something that I love doing when it comes to Christmas. When the time is right I will buy fowls or clothes for my family and that of my wife family. I don't just send it to anybody, I always make sure that it is targeted sending i.e to those in need of it. You just have to see how they will end up wishing me well once I do that. Another aspect that I love about this is that they will also pray for me to always do well in life. Even though I missed out on any thing to fulfil on that day I will never wish to in any way misses out from this. This is holding to the fact that something greater always happens in my life after those people prays for me.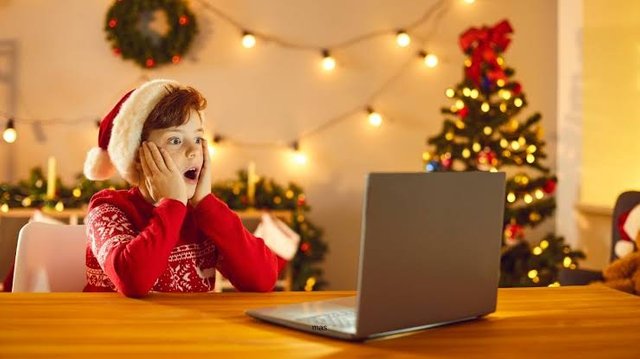 Conclusion
I have said what I will love to do during the upcoming Christmas. I pray I am able to leave up to such especially when the time arises. I will love to also hear about you guys either in the comment box or through any other medium on things you will love to do during the upcoming Christmas celebration.
             Tfame3865  
            signed out

If you love my post, feel free to comment and also support me, it will help to get me motivated. Remain bless as you read the post. Thanks