If we are to check globally we will see that cryptocurrency recently have done some amazing movement. As for me I don't care if I am holding such coin or not, once I see that cryptocurrency in general is doing amazing well, I am always impressed. Just take a look at how Bitcoin have done amazing well and that alone has attracted more attentions to cryptocurrency. When it comes to cryptocurrency taking it to mainstream is always our target and right now seeing btc hitting such pace is really amazing. We all knows btc didn't achieved this all alone, it was all our collective effort that got us to that stage. It is really painful that I am not holding any btc.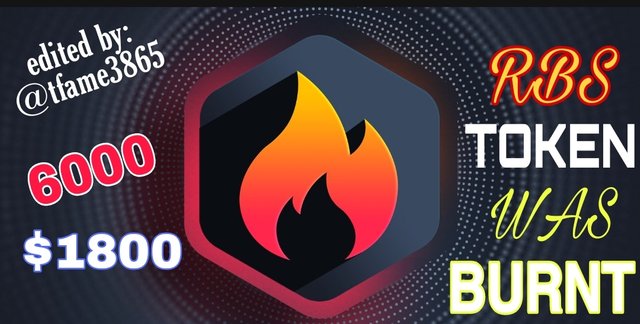 I am going to use this post to update us pertaining what is happening when it comes to Robiniaswap ecosystem. First on my list, @crypto.piotr gave us an advice which I will be using this post to remind us about. It is not compulsory you follows the rules but if you want to save some gas fee it is better you follow such means. He said that instead of withdrawing and reinvesting your RBS and wasting gas fee daily, why not do it every weekly or more to do so. This is simply because of because of the current price of RBS.
I see so much sense in what he is saying, if you have more gas fee to waste you can decide to be withdrawing and staking your RBS token daily but for those who understand and wants to save their BNB it is advisable to reinvest every week or more. Take for instant we knows the reward pool is now low and what that means is that when you stake your bsteem or any other cryptocurrency, the outcome of the RBS you will be earning will be lesser. Since it is lesser and you are that type that loves to reinvest your RBS in the RBS pool to earn more RBS, there will be every need for you to make your reinvestment weekly or more. Doing it daily will see's you loss in fee. What is the essence of investment if you are making loss? There is no need if you are not doing it the right way.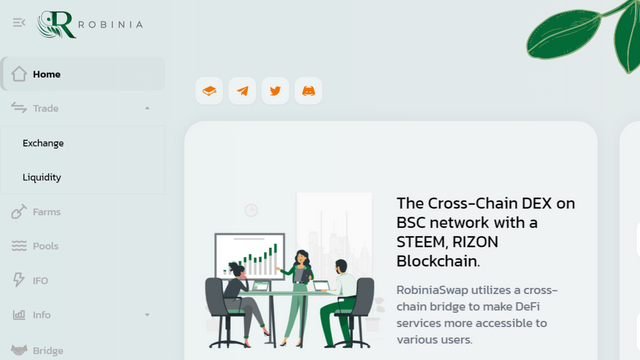 Another thing to talk about is that the coin rise might be traced to the burn which has been happening. You know that I said that when there is burn of a given token it reduces from it circulation. From what we are used to, this great Project I will say the Robiniaswap team have been constantly running burn to the RBS token. Although the burn is not that big but the little drop is gradually creating impact. I said the impact might take long to have effect, I believe with all this burn carried out by the team, the great impact will started showing sooner or later, we just have to be more patient.
If you want to check on the burn that was last carried out, you can use this link to do so.
Just like what I have always hinted at, I am not part of this team but I believe so badly in them because of how committed they are. They don't promise and fail. On my next post I will be talking about their bid bot, but I need to interview the team on that before I set up such post. I will also be asking them what use case will the Bid bot add to the RBS ecosystem.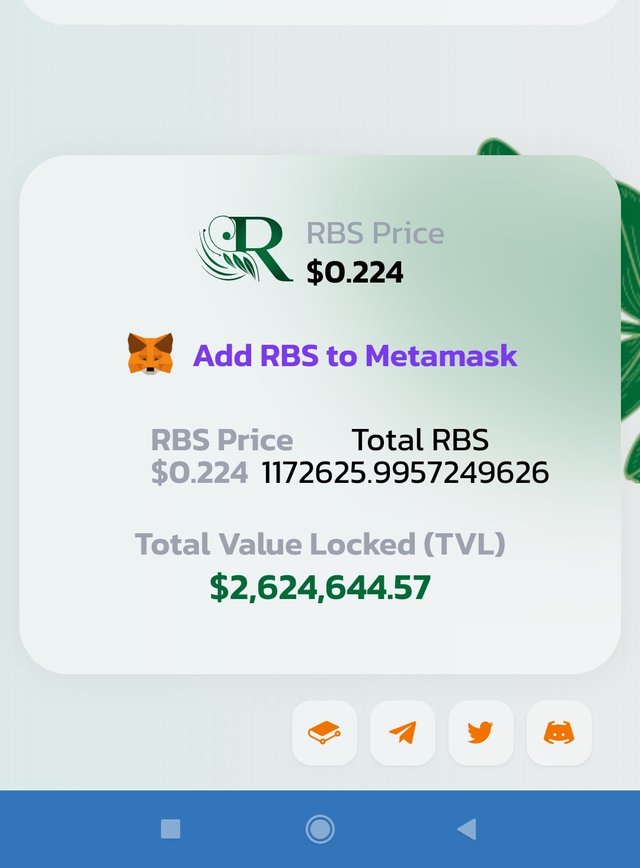 Conclusion
We can see some glimpse of hope concerning the positive price movement. This is what happens when the team earning a particular coin are in unity and they understands what they are doing. We have been hinting that those of us earning RBS should at least make sure we reduce the selling pressure on RBS by making sure we don't dump the coin anyhow. We are also waiting for the developers to come up with amazing features that will help to see people holding the coin other than dumping it.
           Tfame3865  
            signed out 

For more information about Robiniaswap you can make do with the information below.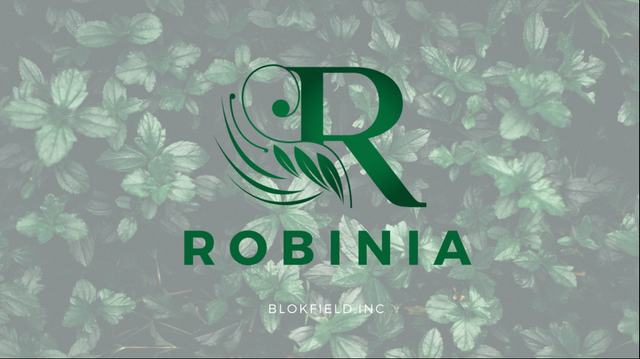 If you love my post, feel free to comment and also support me, it will help to get me motivated. Remain bless as you read the post. Thanks