Back then I remembered how I use to go to seminars or cryptocurreny hang out just to make sure that I am being surrounded by the latest happenings when it comes to cryptocurreny. There is one thing that really interest me when it comes to cryptocurreny, the ability for you to key into cryptocurreny with nothing. When I mean nothing I mean with no money involved.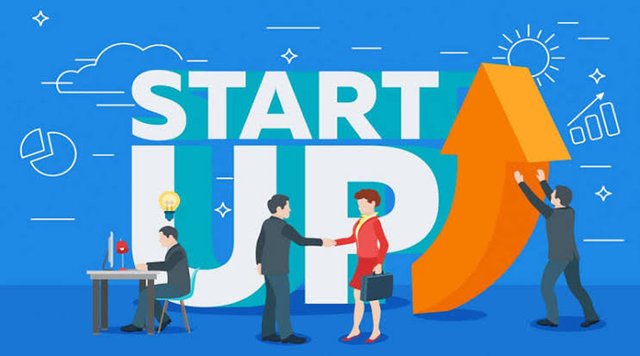 I know some person are still wondering if I am very sure of what I just said above. Well, just like what I hinted above, when it comes to cryptocurreny there are so many ways to make money from the space. This is what really makes me to fall in love with cryptocurreny. Right here in my country, once you came up with anything relating to money they will start tagging it scam. But the funniest thing is that when they sees the scam project, they struggle to acknowledge or recognises it.
That aside and moving on to what I was talking about, when it comes to cryptocurreny you don't need to have money before you can start or venture into it. . There is that goosebumps that comes to my face anytime I remembers that we can embark into cryptocurreny without a dine. Just like what I said above, this is just the beauty of cryptocurrency. I am glad that there is such thing in place as with it I can preach cryptocurreny to more ears without any fear of them being scammed.
How to key into cryptocurreny with no dine
I know I am still beating around the bush and at this stage some are still wondering what the process will be. Time to wait no more. If you are serious and wants to key into cryptocurreny and you don't have the needed money to do so, you don't have to bother about that anymore. They are different things and different ways that you can embark on when it comes to cryptocurreny that involves no money for a start up. Some of them include;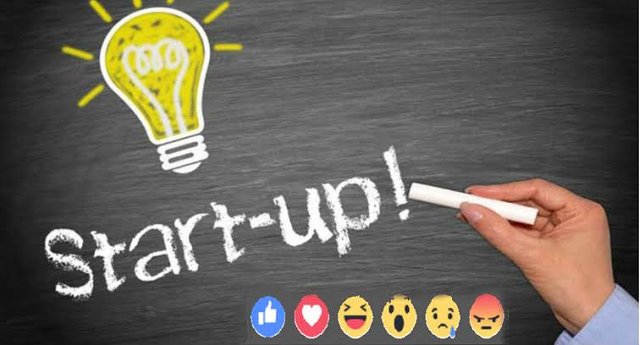 Blogging: Do you know that you can easily blog and at the end of it you will be rewarded with some cryptocurreny token which you can sell easily by making money. With platform like Hive, Steem, Scorum, Sportstalksocial etc, that dream is a reality. Gone are those days where you post pictures just for fun on platform like Facebook, Instagram, Twitter, etc without getting paid a dine. With the decentralised platform which I mentioned above, you can now post your content and get paid for it.
You can make research about those site and you will be blown away by how much people have made from it so far. The good thing about those blogging site is that they have their own native token which they are using in rewarding those making use of their platform. Another thing to note is that irrespective of all, for you to earn you must make sure that you publish your post in their platform and just like Facebook, when somebody likes your post you will get paid for it.
Airdrop hunting: Another aspect to look at when it comes to making money from cryptocurreny without investing a dine is by doing airdrop. The question is what is Airdrop?
Airdrop can be seen as the process whereby you help a company promote his brand and at the end of it, you get rewarded for it. The concept of airdrop is very simply, you do whatsoever the company's want you to do and at the end of it there is always reward. Airdrop has done a lot of wonders in the cryptocurreny space and I know a lot of persons who their lives has changed through this medium.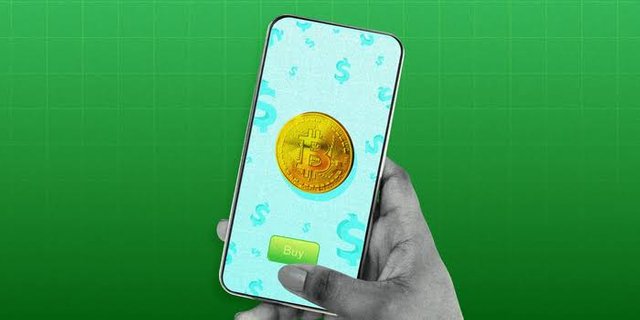 Conclusion
I will love to talk about more ways which you as a newbie or anybody can make money from cryptocurreny without investing a dine but before then you can do with the information I just provided.
If you are still waiting for the perfect time to join cryptocurreny I believe the time is now, give it a try and there is every tendency that at the end of it you will never regret your decision.
           Tfame3865  
            signed out

If you love my post, feel free to comment and also support me, it will help to get me motivated. Remain bless as you read the post. Thanks