Okay, so this is probably a million-dollar question and you will find a variety of answers if you google this. I actually wrote a similar post in 2018 but somehow I couldn't find a link to that post. I believe we have reached a point that is very similar to the 2017 ICO phase.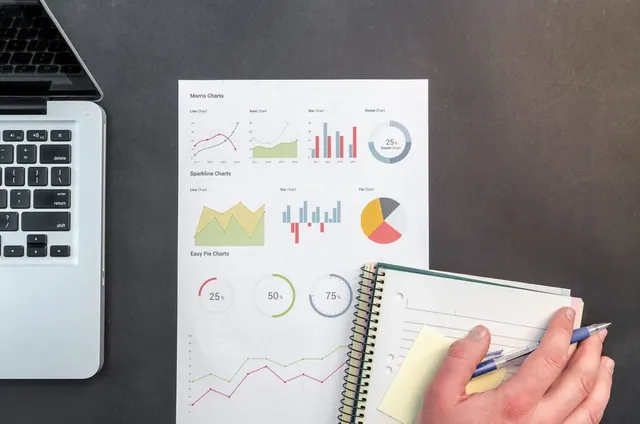 Source
After the success of ICOs in 2017, every other person in crypto wanted to run an ICO of their own to make some quick money. While some of the ICO coins were good but most of them either scammed people or eventually fell to the ground because their product wasn't good enough.
Fast forward to 2020 which has been a year of DeFi so far and I believe it will stay the year of DeFi in the coming months as well. There is a lot of hype behind DeFi and whenever people see a DeFi coin, they jump in, not caring about reading the whitepaper or taking a look at their website.
This doesn't stop here. I have been observing new ICOs and people are investing in every other ICO that has DeFi mentioned somewhere on the website or whitepaper. People just don't want to miss any DeFi coin that comes to the market.
As DeFi hype keeps building up, there will be some scammers who will try to scam people in the name of DeFi. Perhaps there are already some of them who have raised enough capital. In case you don't want to be a target of any scam, follow the below steps to check whether a project is legit or not. Bear in mind that this might not be enough, but by following these steps, you'll minimize the risk of being scammed.
1. Concept
This is the first thing that you should look for while doing research on a project. If the concept is good and has some real use cases, continue your research. Also, you need to find out if there are any competitors in the market already. If there is a competitor, see how well has it performed. Two similar projects can run side by side, that's not a problem.
2. Team
After looking at the concept, find out who is behind the project. If the team members are already well-known people with a good reputation, that's a green flag. But if you don't know who they are, open their Linkedin profiles and see their profession and achievements, if any. Some projects had celebrity pictures listed as their team members in 2017 ICOs. Make sure to check the team members thoroughly.
3. Investors
If a project is good and has a future, there is a strong possibility that it will have well-known investors. But don't just believe what you see on a website, check if they are really their investors or not. Twitter is a great source to check whether a company is investing in some startup.
4. Whitepaper
This is yet another important step in identifying a good project. If the project has a well-written whitepaper, it might also mean that the project is legit. Not many people read whitepapers but if you are an investor, you should.
These are some of the steps to identify a good crypto project. I hope you found some value in this post, if you did, don't hesitate to hit that like button.
This is not financial advice. These are personal thoughts and they are meant for information purposes only.DYOR before investing.
Download Brave and start earning BAT.