The best year in the history of crypto has been 2017 and in that particular year, we saw the rise of Initial Coin Offerings(ICOs). Hundreds of new blockchains raised billions of dollars during 2017 but then suddenly bear market came which started the downfall of ICOs. ICOs are held today as well but there is no hype behind them these days.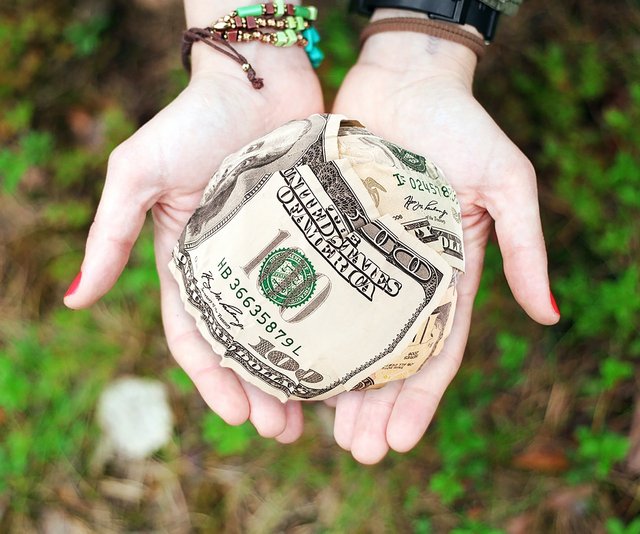 Source
I think Binance was the first exchange that came with the concept of Initial Exchange Offerings(IEOs) where people pay for a coin in advance and then they receive coins in their wallets when that coin gets listed. IEOs are working pretty well for top exchanges as well as the coins.
However, a new method of raising funds has been introduced in crypto space just a few days ago and it is called DYCO which means Dynamic Coin Offering. In DYCO, investors can claim refunds if the project fails. This motivates the project team to work hard to achieve their milestones. However, the refunds won't be available immediately, the project owners are given enough time to prove that their product is going in the right direction.
A few days ago, Orion Protocol raised nearly $3.5 million in their DYCO which was conducted through Maker DAO. Orion Protocol, which is a DeFi liquidity aggregator has been built on top of Elrond blockchain. In the case of the Orion Protocol, investors will have to wait for a period of 9 months to claim buybacks. But if Orion Protocol delivers, they might not do it. Orion Protocol has already been done extremely well as it registered gains of more than 100% in a matter of a few days.
I think DYCO is here to stay for a long time until something better shows up. This gives the investors confidence to invest without worrying much as they are guaranteed refunds if the project fails. This also motivates the team to work hard on their project as they know that if they fail, they will have to return funds and I don't think they will ever want that.
Download Brave and start earning BAT.