Hello dear community and technology lovers, for today I want to give you some tips when assembling a desktop pc, so you do not have problems when assembling them.
At present there is a shortage of chips quite important, in the same magnitude there are also problems of production and supply of processors by the high demand.
On other occasions I have talked about the problem of shortages in components related to the world of computing, the only thing that has changed is that most companies, such as Intel, Nvidia, Corsair, have come out to confirm that this shortage will continue until 2023.
Many have had to opt for second hand computers, and likewise the components.
the problem is that second hand computers, and components, can bring serious damage and end up being damaged in a few days or months, losing all our investment.
I recommend you to look for complete computers with integrated graphics, also called APU processors.
Yes my main recommendation is with AMD, but I will also talk about some Intel assembled boxes.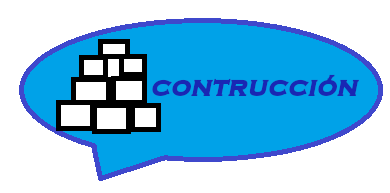 drawing made by: @Rubenp

For this list I have selected computers that can meet the current expectations in Venezuela of a Blockchain user that also plays, taking into account quality/price.
AMD:
RYZEN 3 3200g APU: high-end processor with included graphics 4 cores 4 threads.
RYZEN 5 3400G APU: high-end processor with graphics included 4 cores 8 threads.
Intel:
Intel processors, currently all are called the same way i9, i7, i5 so what we should look at is what generation they belong to, and currently we are in the Twelfth generation.
That is to say, the newer the generation, the better capacity this processor will have.
For Intel I recommend buying from the 6th generation of processors, as they are not worth it.
Intel® Core™ i7-6700 Processor
Intel® Core™ i5-6500 Processor
Intel® Core™ i3-6100 Processor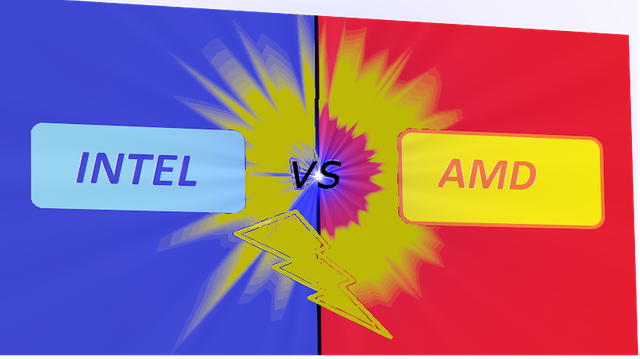 drawing made by: @Rubenp

These are all processors that will give good performance and integrated Intel HDgraphics that will help with performance.
Now you may wonder why I talk about processors if the recommendations are for desktop pc's, because basically buying computers of this specific series guarantees, come with modern boards and memories.
I have repeatedly told you how much ram you should have but I repeat, you must use at least two 4 gb ram modules, to take advantage of the dual channel, in addition to using a solid disk where we will install the operating system.
I hope you liked this post and see you in the next one.