Hello to all the PH community Today I have the task to tell you a little about Robinia project that was born from the foundations of this wanted and prestigious platform called Steemit.
Robinia, with its token made an important chess move for Steemit, recently in conversations with some colleagues of the platform, we talked about that Steemit needs to attract investors, to be able to generate resources and fill the pool that little by little has been emptying, the most polished in the matter surely know what I'm talking about, to good "understander, few words".
Once Robinia, created that bridge between the Steemit token has allowed to bring new investors, to be able to generate profits with the exchange of token their purchase and sale in the market.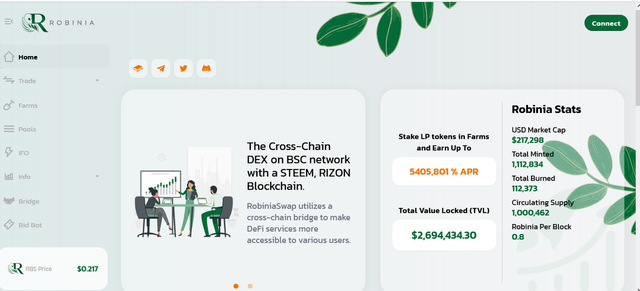 @Rubenp
Capture

Now well in the Smart Chain network which we know is at one of the highest points in these last months with the NFT Games Boom make the token market is full of people investing, which makes this project even more feasible.
The token is called "Robinia" RBS currently in the market is trading 0.2166 USDT a unit and it is still a good time to invest before cryptocurrency prices skyrocket.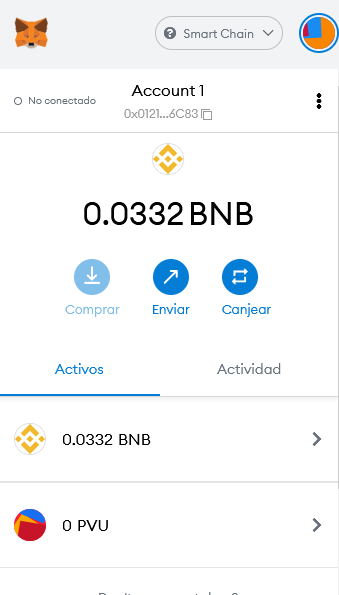 @Rubenp
Capture

These alternatives Defi, generate confidence because there is work in it, and the key to success lies in its community, which in this case a large part come from the Steemit platform, which is consolidated for many years, for its seriousness.