Balances dear readers, this is not another post that serves to lift the spirits of all those people who have TEMPORARILY lost their resources invested in crypto have to know and in some cases they know, this game we already know so that the economy of cryptocurrencies continue to grow their prices have to fall, so that they call back to investors in search of more affordable prices.
I have heard many crypto experts wanting to explain why cryptocurrency prices fall, some say it is the level of confidence, others say it is the abuse of mining, among so many others, but one reality is that the price must fluctuate so that the investment cycle returns.
A cryptocurrency that only grows is not attractive for purchase because anyone who knows about economics knows that it could fall and lose its value, this is the time to invest your money and make a long term profit.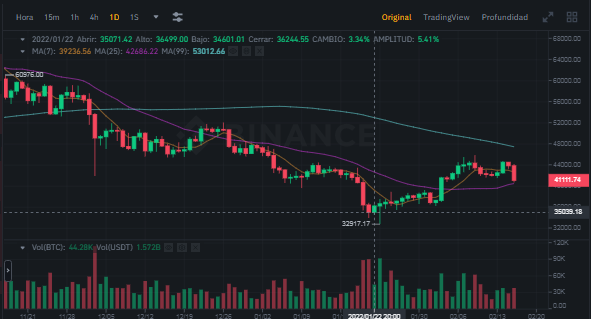 Dibujo hecho por: @rubenp

It is also another important point of view, those who go out to sell their saved crypto after the devaluation, are those who have that money earmarked for something, and by selling them they are losing money, if you sell them and wait then you don't lose anything.
The price of cryptocurrencies is cyclical, it has been shown for a long time, well if you had invested your money in etherium or bitcoin then it is time to wait, for that came out stable coins like USDT, which maintain their price despite the lows in crypto so it is safer to take out some of your earned income.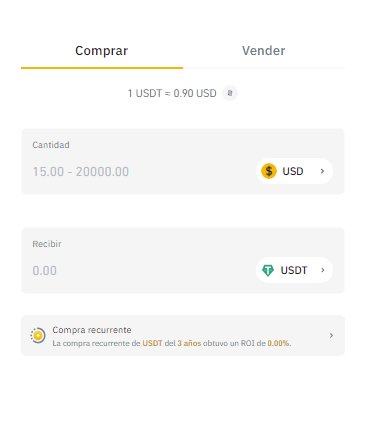 Dibujo hecho por: @rubenp

Also do not expect a rise with the same speed with which it fell, this rise will be gradual, with ups and downs, but gradually making supports with upward trends until finding a point of stability and accumulation.