Good morning dear community, yesterday I was browsing articles and I came across the news that TSMC and Sony will join forces to assemble a new fiber in Japan for the manufacture of silicon wafers, and said wow this is what we need to end the shortage that has skyrocketed prices around the world.
Well no, stay and read a little longer and I'll tell you about it.
TSMC: Taiwan Semiconductor Manufacturing Company is one of the most important semiconductor foundries in the world, obviously located in Taiwan.
drawing made by: @rubenp

Sony : It is an industrial giant in the lines of electronics, music and cinema, all areas that require electronic components, its main headquarters is in Japan.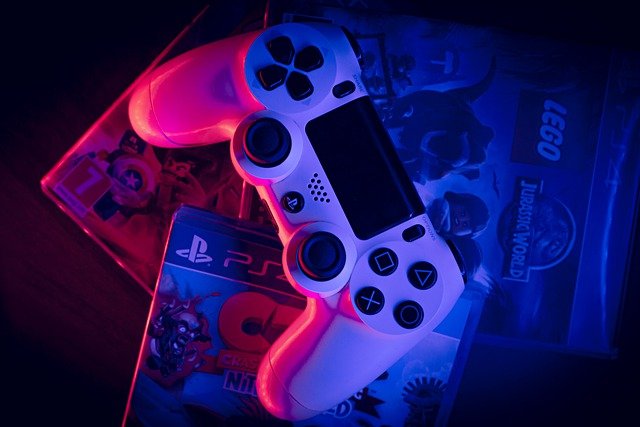 PIXARBAY

This alliance is quite interesting because Sony has the capital that TSMC needs to produce more electronic components based on semiconductors, and Sony needs it for its industry, this way they would be increasing the production of semiconductor wafers but all this is not in the short term.
Both companies will start their work in the 2nd quarter of 2022 but they will not start mass production until 2024 I guess because they have to first supply JALON and Sony before starting to produce for the rest of the world.
They also don't plan to create mid-range components either, until 2024 they would start their production with 7nm technology and the 24nm for later as they plan to tackle the train of these new technologies like Intel processors. And perhaps for the future of AMD.
It should be noted that this factory is not the solution to the shortages of components far from it, but in the long term it will provide a significant amount of wafers for the manufacture of semiconductors that are so lacking, and contribute to lower prices in 2024 as a fact the factory would have a manufacturing cost of 7000 million dollars.
I hope you liked it and have been informed with this news post, see you in the next one.
Reference:
https://elchapuzasinformatico.com/