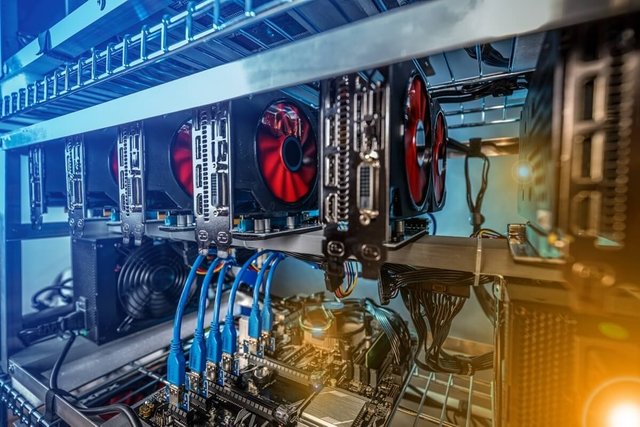 Hello dear readers and followers, let this post serve to socialize some approaches to the Russian government's stance on the certain possibility of legalizing cryptocurrency mining in Russia in the midst of the war scenario against Ukraine and the imputation of economic and financial sanctions by Western states.
It is to be reported that in Russia several organizations are pursuing the goal of legalizing cryptocurrency mining activity, an element that has been well regarded by the central bank as long as they are used for international transactions.
Now beyond, of nothing clear scenario the central bank and the government work to simplify the purchase of commodities and other goods with cross-border cryptocurrency transactions, hence, the Ministry of Finance is focused on looking for options for the legalization of cryptocurrency mining activities on Russian soil.
In doing so, the authority aims to counteract the negative trend in this economic sector. In 2021, Russian miners were still contributing 11% to the global BTC hash rate, according to data from the Cambridge Bitcoin Power Consumption Index. However, it is now only 4.6%, which may also be due to the lack of legal certainty.
Chairman of the State Duma Financial Markets Committee Anatoly Aksakov intends to introduce a bill that would allow mining in regions with a lot of hydropower and nuclear energy. According to RBC, in addition to Irkutsk and Krasnoyarsk, Saratov, Tver and Leningrad are also candidates.

SOURCES CONSULTED
Rbc.ru.
UAE Ministry of Economy opened an office in the metacommuniverse.
Link

OBSERVATION: