source
Everyone must have something to strive for in this world, both physically and mentally happiness for everyone. however, the feeling of tiredness comes suddenly and makes everything we are struggling with seem to disappear.
Living in this world many obstacles or problems that come. Life is hard, we have to face problems every day, both problems that come from other people and problems that come from ourselves. That's where emotions and despair will be born by itself.
For that we must really be able to calm ourselves and still take the positive side of what we will feel. The emotions that we can't contain will be one of the barriers to doing our every struggle and despair will spur our minds to get weaker.
However, we all must be aware that with the sincerity that is in us will be our main strength to overcome the birth of emotions and the nature of despair that some people often experience.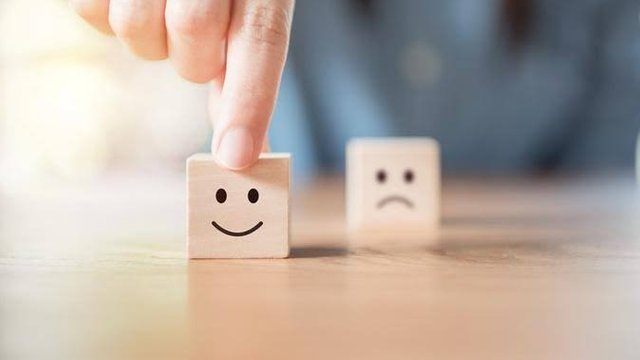 source
In real life, we see many successful people who can overcome every problem that comes in their life and especially in their work. So, how do successful people out there cope with it all? I think they are strong, strong physically and mentally. they take a positive side on every problem that comes day after day.
We have to learn from them and see how they solve every problem that comes along. Sincerity to accept it all to be able to learn how they solve it and they always rely on the spirit to find faults that are born in their work, whether it is problems that are born from themselves or from others.
It doesn't have to be with emotions, stabilize our mind and hold emotions to solve every problem. life needs struggle, we must be able to control it all to achieve our main goals for our future.
Thank you for visiting my blog and thank you for reading it too. I hope my post this time is useful for all of us and never forget to fight for our future.