Hello community, I want to make a publication that I have been thinking about for some time, and just yesterday I was talking about it with @crypto.piotr, and is that every project has its difficult moments and others not so much. But it's about looking for the positive in everything, in each one of us in order to keep moving forward, but with the difference that we should always come out stronger from the different situations we face. I would hope not to write so much, but I'm afraid this will not be one of those short and to the point messages.
Last year part of the Project Hope team and the regular users of the community turned to a learning path that required a lot of work, effort, time dedicated to learning something new for many as it was the Decentralized Finance System (DeFi), at that time in the RobiniaSwap project, of which we already have updated news of its changes...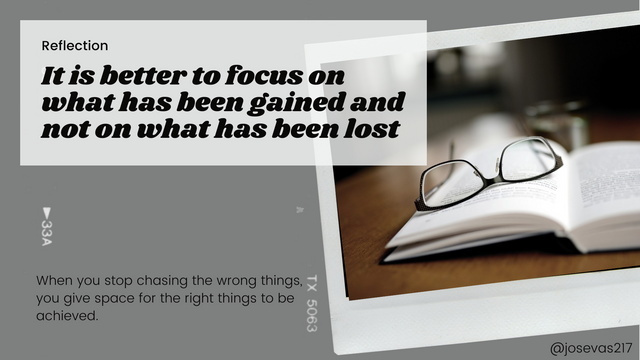 Edited in CanvaSource
But yes, it is true, for many the changes turned out to be not at all pleasant, there was expenditure of time, resources that some of us will not recover, but, I must emphasize something interesting and truly transcendental in this process, we are no longer at the level of knowledge the same as we were 5 months ago. I remember that I was able to guide many people, and I did it with pleasure, and I know that these same people can already manage very well in other DeFi systems, in the end all of them are similar...
When you stop chasing the wrong things, you give space for the right things to be achieved...
So, this has been a great advantage, we have a community with users who already know how to use Metamask Wallet, for example, they know how to configure different networks in it, they know how to connect it to different platforms, and if they know how to use Metamask it will be much easier for them to use other similar (TrustWallet, MathWallet, TokenPocket, WalletConnect, Binance Chain Wallet, SafePal Wallet ).... Isn't this a big plus point to be highlighted in this whole process?
We have been able to establish closer contact with the users, almost all of us who make life in Project Hope in one way or another have been in contact, which makes us closer and in a way we can provide support more quickly, in case we need it.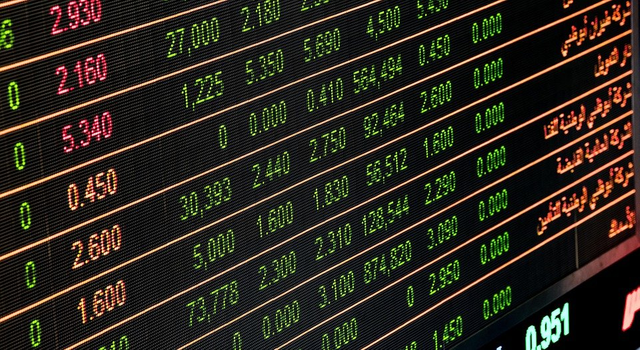 Source
I know very well that being in this and similar platforms, the economic component is important, it means an income, I have it very clear, but in the same way I can not fail to highlight these points that I have mentioned so far, because I consider extremely important what is the training process, because acquiring new knowledge will always take us beyond where we are, to take firmer steps each time and with a view to expand.
I know very well that there is some discomfort for certain unfortunate events in some past investment, but I believe that in effect, the DeFi system, as well as all investments have their level of risk, and if we lose, we must focus on getting the best learning from that, to try not to fall into the same....
I say goodbye, but not before saying that as a community we have grown, and I am not referring to the fact that there are more subscribers, but to the fact that we have learned.


I authorize the use of this banner to everyone who wants to do it.
Twitter
|
Instagram
|
Discord
|
Youtube
|
Telegram: @josevas217