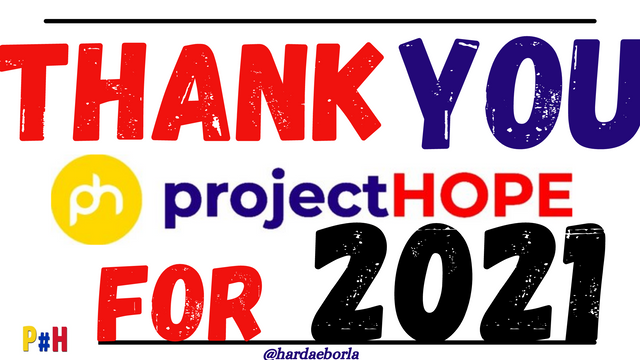 Hello Everyone!!! I hope you are having a great time over there? It's really nice to see you visit my blog today and I must say I'm really happy to have a great personality like you visiting my blog today 😊. Thank you once again 💕
There's actually no doubt that majority of Project Hope community members all shared their special thanks or greetings to @project.hope community while also stated some of the great impact and support the community instilled in their lives in the year 2021. I've gone through several new year publications posted in the community and I very happy to be a member of @project.hope community.
Today i will also be sharing my end of 2021 publication even though it's coming late due to some reasons best known to @crypto.piotr and some of the community members. In this post, i will be sharing some of the important impact the community had on me through out last year (2021) and I will also be sharing some of my new year resolution (2022) as regards with the community.
Some of the Impacts Project Hope Had on Me Last Year (2021)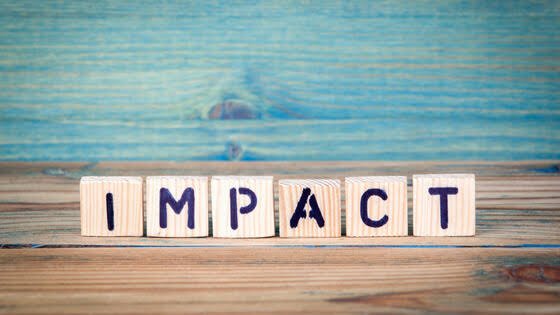 Most of us are found of setting new year resolutions mostly every first week of January. The truth is that I also did exactly the same thing last year. I was able to achieve some goals last year while I wasn't able to achieve some but I hope to achieve them this year (2022). The fact is that God made use of @project.hope to make the goals extremely very easy for me to achieve even though I experienced some sort of challenges or ups and downs but I still give thank to the giver of life for giving me this opportunity to share some of the impacts Project Hope Community had on me last year.
#1 CONSISTENCY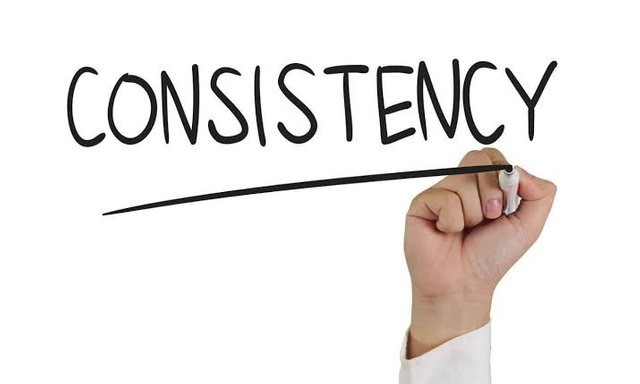 One important impact Project Hope had on me last year was that i was able to improve my level of consistency. This really helped me a lot when applying it to my career and daily life. There was actually a time i got addicted to procrastination such that I tend to postpone the work meant to be done today to another day but all thanks to @project.hope for helping me develop my level of consistency such that I now do the right thing at the right time with a consistent effort.
I also hope to remain being consistent this year (2022) and I pray to achieve more goals this year and increase my level of consistency too.
#2 LITERACY SKILLS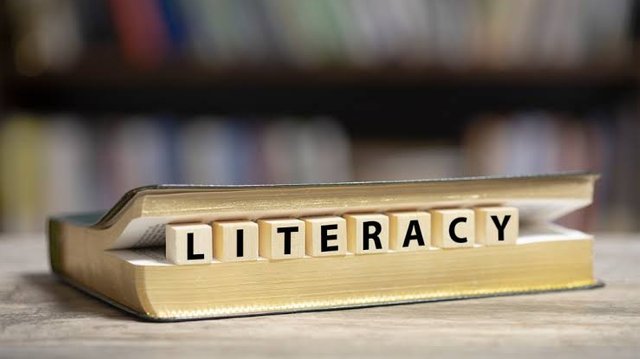 One of the important skill required for every content writer is to develop their reading skills and writing skills. As a content writer, i was able to develop my reading and writing skills via reading Project Hope initiatives such as community books review, share and earn, and many others.
One of my resolution for 2022 is to read a book complete every month or two month depending on the number of pages. I hope I will also be able to achieve my goal this year.
#3 SOCIALIZATION/ENGAGEMENT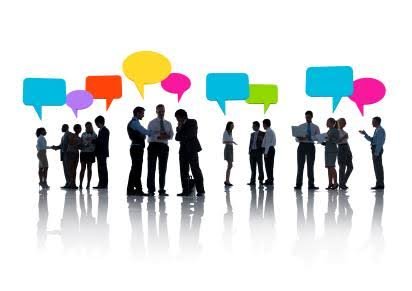 Another important aspect i must not skip is that Project Hope has also impacted me in terms of socialising or engaging with people even though I am quite introverted. During the process of making good comment and engaging in other people's posts, I was also able to make friends and meet new people in the community.
#4 EARNING/INCOME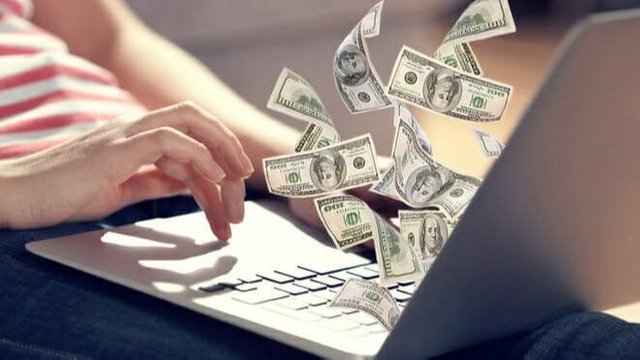 The last but not the least is that even though I'm not really that financially stable, but I still thank God for his blessings that I am not where I used to be unlike before when I couldn't afford to buy some cheap things. It's not really easy surviving here in my country and it's even more worse when you don't have that reliable means of income since there's limited jobs out there.
The astonishing fact is that my family and i are still surviving with God's mercy despite the unfair economy. More thanks to Project Hope for supporting good quality content with solid upvotes. It is from part of the income i earn through blogging I'm able to feed myself and my family. I am more optimistic that this year will be much more better than the previous years.
#5 YOUR OPINION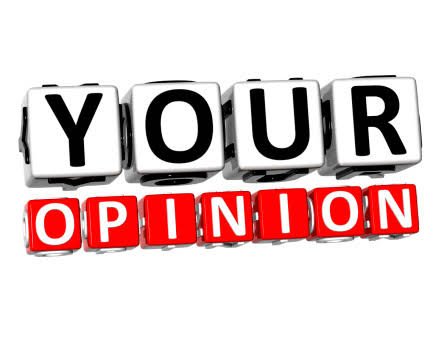 As you all know me to be a voracious learner, I will also love to learn from you about how project hope has impacted you last year (2021). I'm quite sure Project Hope might have impacted you in one or the other, feel free to share your opinion in the comment section below.
Thank You for your time and I hope you have a great day ahead with love from @hardaeborla
💕❤️💕❤️💕

Please Support the Project

Special thanks to @crypto.piotr (Founder) and the team.
Learn more about Project Hope Community by clicking here here

Swap/convert your steem easily without KYC using steemscan. Learn more about how to use steemscan here