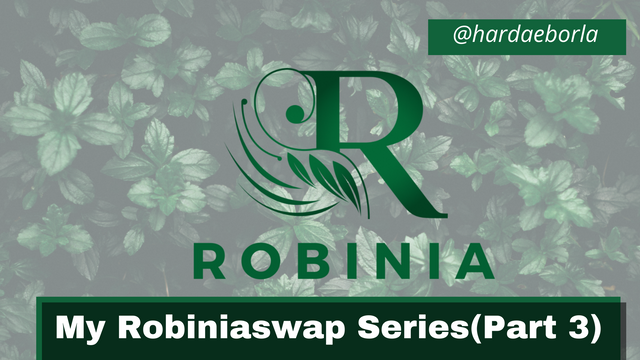 Hello Everyone!!! I hope you are having a great time over there? It's really nice to see you visit my blog today and I must say I'm really happy to have a great personality like you visiting my blog today 😊. Thank you once again 💕
There's actually no doubt that Robiniaswap token (RBS) has been one of the top trending talks by most content creators on this platform. I also got to know that one of the top questions being asked by some people is that "how can I get RBS tokens ?". I have also made series of publications about how you can earn RBS tokens which you are going to find at the last part of this post.
Today this post will be more focused on the step by step guide or process you can adopt to earn more RBS tokens in your wallet. This will be a continuation of my pervious post which has to do with the three ways to own RBS Token. I advice you go through my previous post for proper understanding. Without wasting much time, let's get down to business 😊.
Earn RBS Tokens By Staking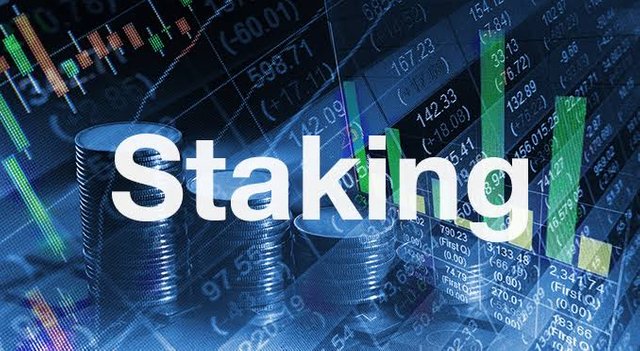 One of the best method I recommend when it comes to earning RBS token is to take part in the staking activity on the platform pool. There are some coins that fetch you high ROI or APR whenever you stake such coins on Robiniaswap pool.
I will be sharing a step-by-step guide on how you can stake such coins on Robiniaswap and start earning RBS tokens during the staking process. It is also important to take note that steem token will be used as a case study in this post for those who may also be interested to stake some of their steem tokens to earn RBS tokens using Metamask. I'll be explaining the important steps required you need to follow to achieve this.
Using Steem to Earn RBS Tokens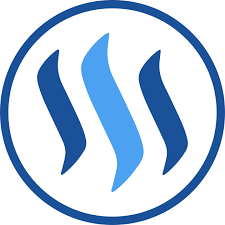 I will be explaining how you can earn RBS tokens by staking cryptos supported by Robiniaswap and it's also a good news that Steem happens to be one of the supported coins on the platform. I'll be using Steem as an example or guide in this post including the staking process involved in earning more RBS tokens.
#1 GET THE SUPPORTED COINS AVAILABLE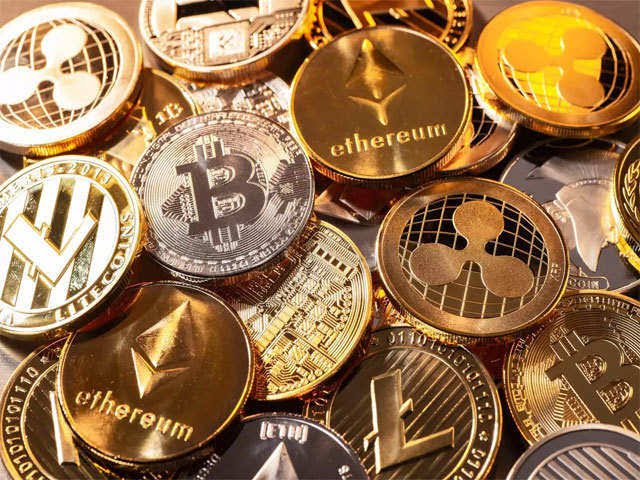 The first step is to get the supported coins ready for staking. Example of the supported coins accepted on Robiniaswap are listed below with their APR or ROI.
BNB - 49.29%
Cake - 55.55%
BTCB - 13.20%
ETH - 8.78%
BUSD - 59.22%
USDT - 54.34%
DOT - 41.78%
RINI - 3.01%
ADA - 14.02%
BSTEEM - 46.05%
BBLURT - 13.69%
MOON - 319.92%
BSEREY - 169.46%
BFD - 45.41%
In this tutorial, I'm selecting Steem as a case study. I will be using staking some of my Steem to earn RBS. One of the major reason I am adopting Steem as an example is due to the difficulty some users have when converting their Steem tokens into Wrapped Steem for the transaction process. The same applies if you are making use of Blurt token for staking but when it comes to other assets like BNB(Bep20), BTC, ETH, and others you don't need to go through the stress of converting into wrapped coins through bridging. You will get a clearer picture of this as you go through this post.
#2 GET SUPPORTED CRYPTO MOBILE WALLET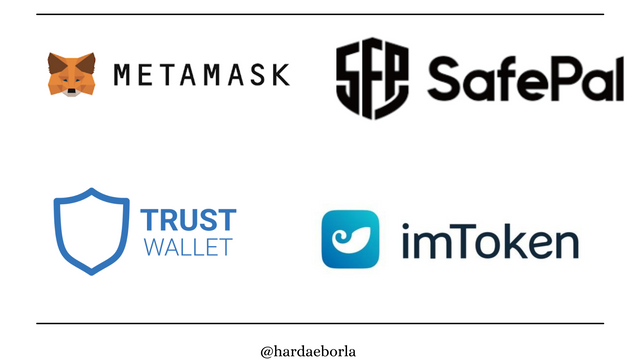 After getting the tokens you intend to use for the staking process, the next step is to ensure that you have an available mobile wallet that supports swapping transactions. A good examples of such wallet i can recommend are Metamask, Safepal, Trust Wallet and IM Token.
In this study, i will be making use of Metamask and Safepal because they are my favourite. I also love the fact that Safepal and Trust Wallet are quite very easy to use.
Setting Up Your Metamask Wallet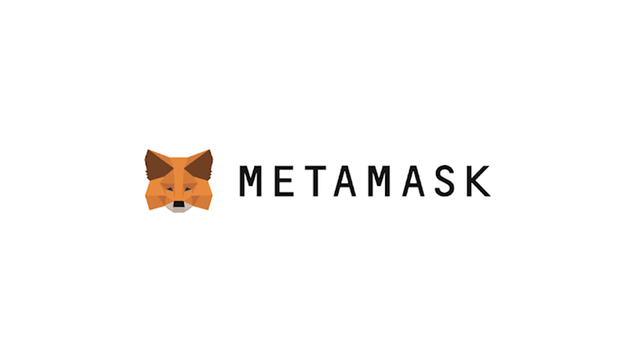 I suggest you go through this post to set up your metamask wallet.
When making use of wallet like Safepal or Trustwallet, you may not need to go through the stress of setting up the wallet just like we did on that of Metamask. I'll guide you on how to set up RBS wallet on other crypto wallets like Safepal and Trust Wallet.
#3 USING THE BRIDGE FUNCTION (OPTIONAL)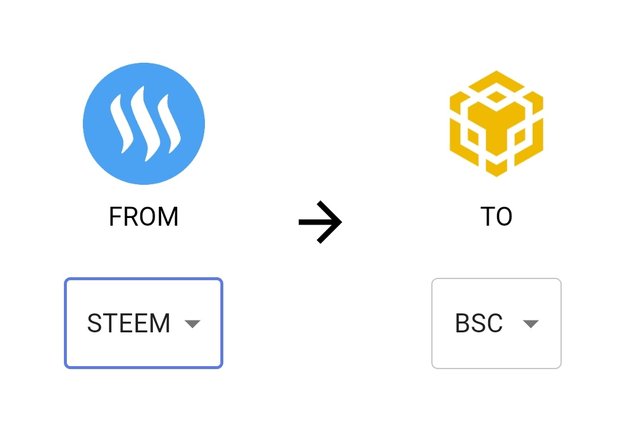 After getting your crypto wallet available, the next step is optional depending on the coin you intend to use or stake on Robiniaswap. There are some tokens that are required to be converted into it's wrapped token before you can swap on Robiniaswap. A very good example of such token is Steem and this is why I intentionally used Steem as a case study to explain the concept of token bridge.
Robiniaswap has a bridge function that can help you convert your steem into Wrapped Steem because Wrapped Steem is supported by Robiniaswap just like BNB (Bep20) and BUSD is mostly supported on Pancakeswap. It is required that you convert your Steem tokens into Wrapped Steem by making use of the bridging. You can achieve this by using Robiniaswap Bridge after connecting your wallet with Robiniaswap.
It is important to note that tokens like Steem, Blurt and Serey require use to the Robiniaswap bridge function whenever you intend to stake or farm such coins on Robiniaswap.
#4 CONNECT YOUR WALLET WITH ROBINIASWAP
This is the most important and vital aspect when making use of Robiniaswap. The next step is to connect Robiniaswap with your crypto wallet. Once your wallet is connected with Robiniaswap, it authorizes you to swap, farm or stake, harvest and engage in other transaction with your crypto wallet and Robiniaswap. This makes it more easier to stake your desired coins and start earning your free RBS tokens depending on the APR.
Simple Steps to Follow
Paste robiniaswap.com on the wallet Dapp browser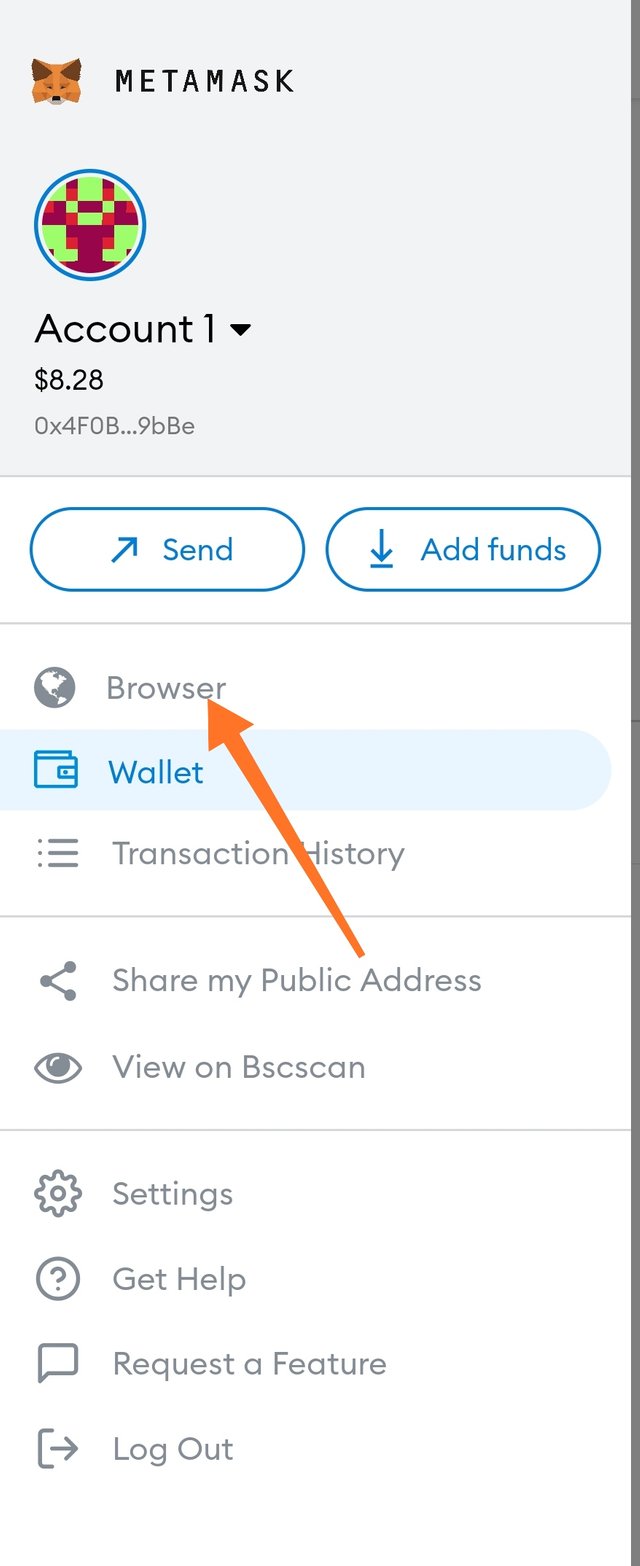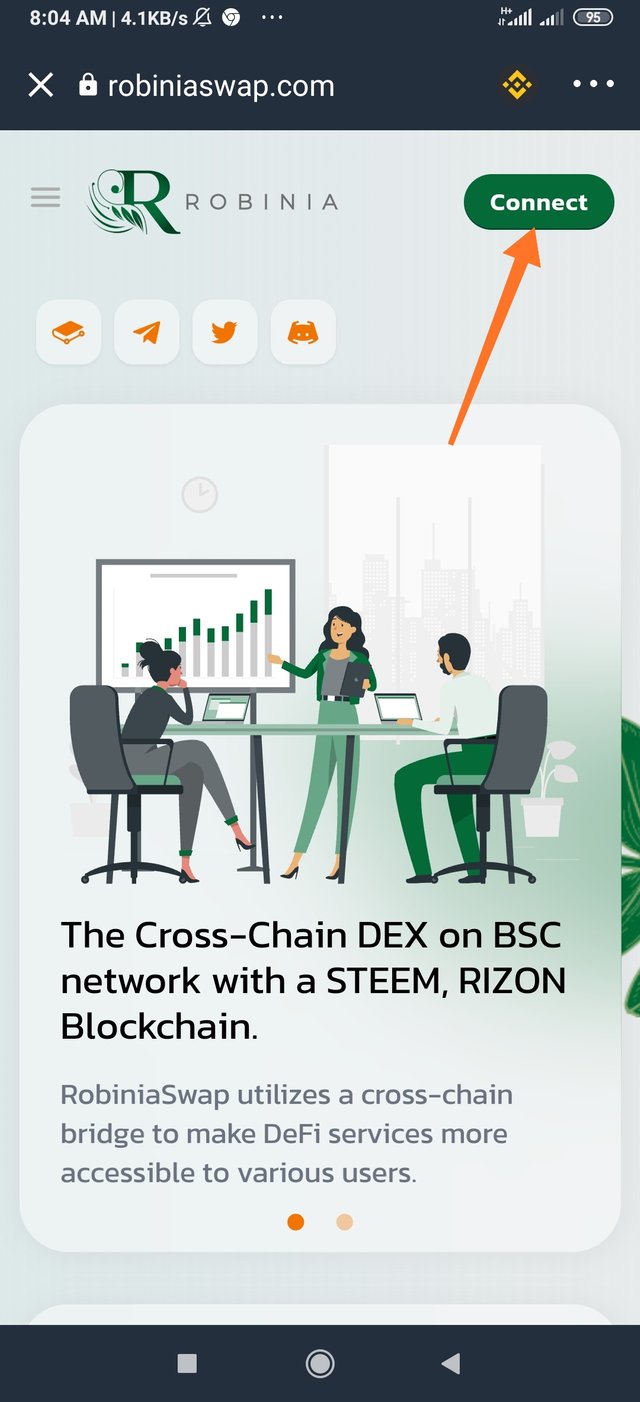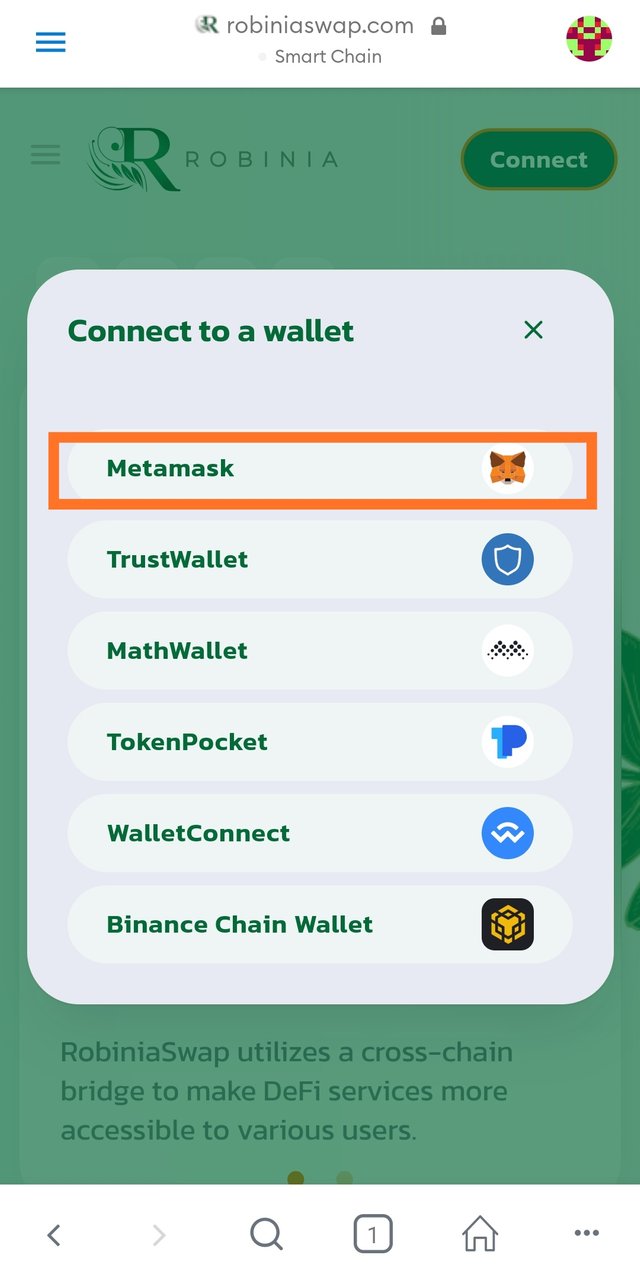 Confirm/ Authorize the Connection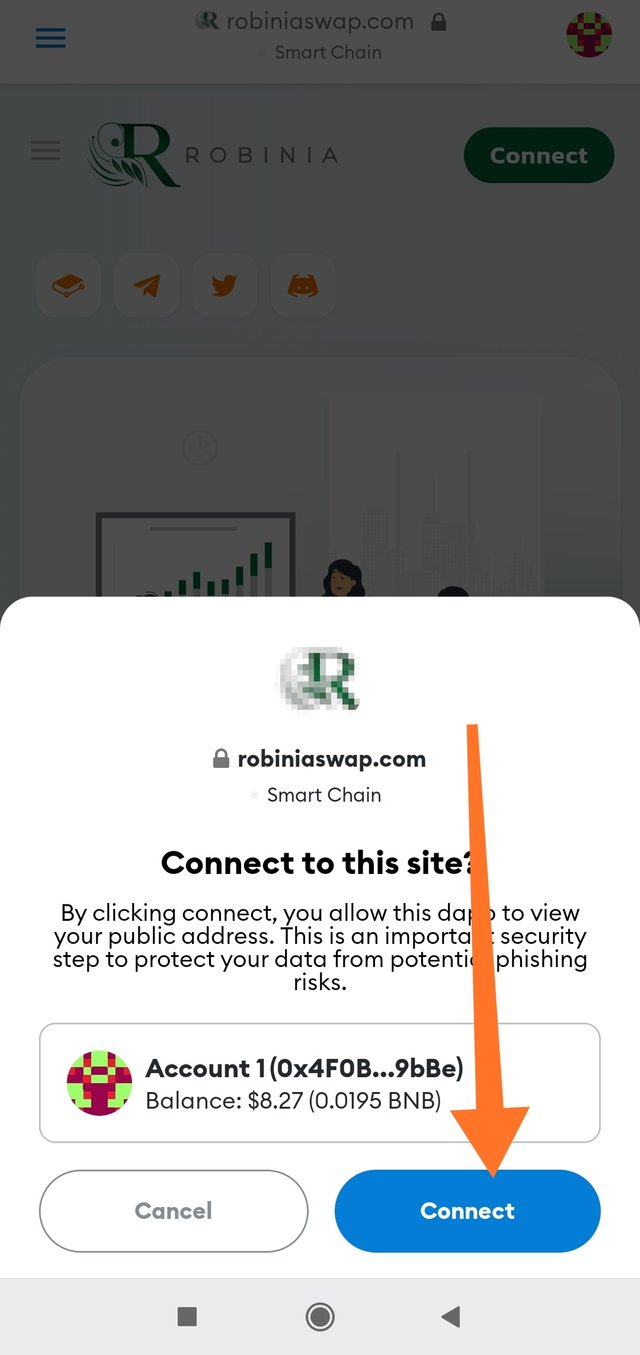 Check here to see if your wallet is connected. Then you're good to go 😊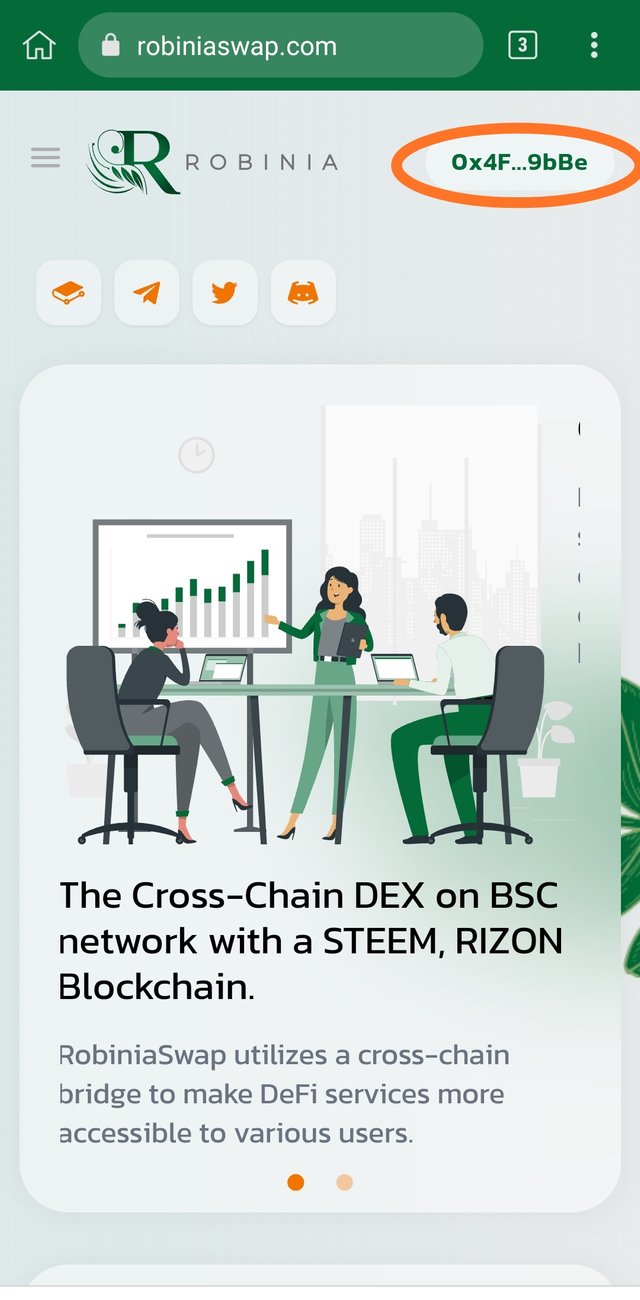 Another alternative is to make use of the Wallet connect option whenever you intend to use other crypto wallet like safepal or Trustwallet. The wallet connect also works fine with Metamask.
Click on the Wallet Connect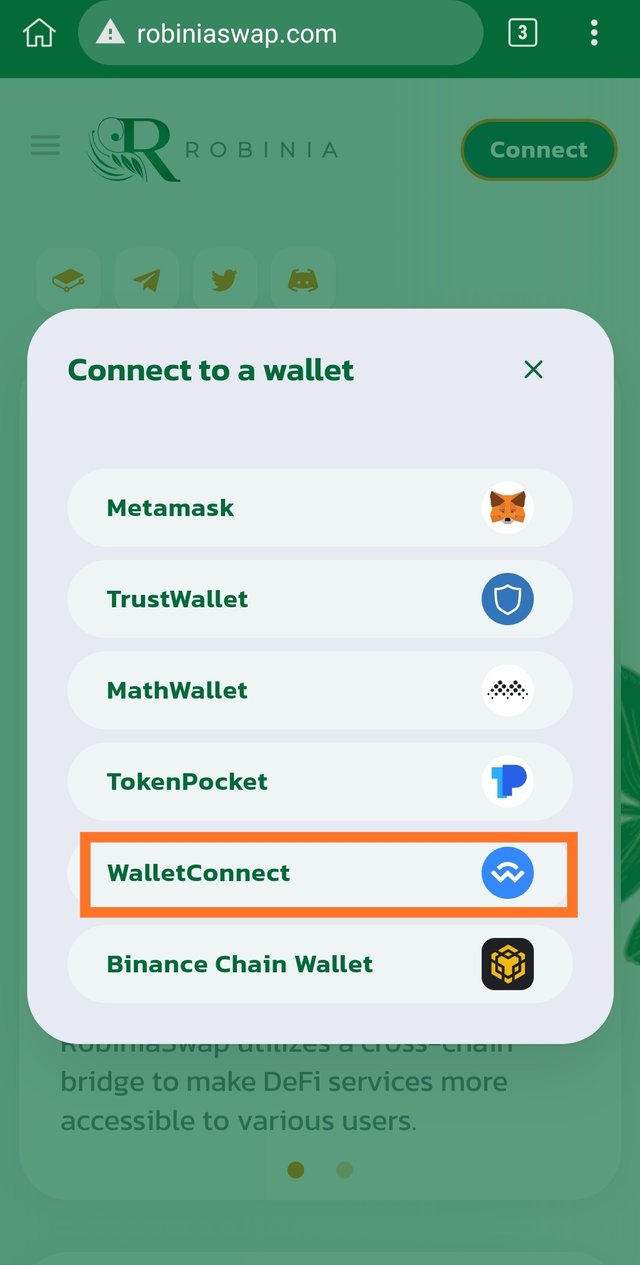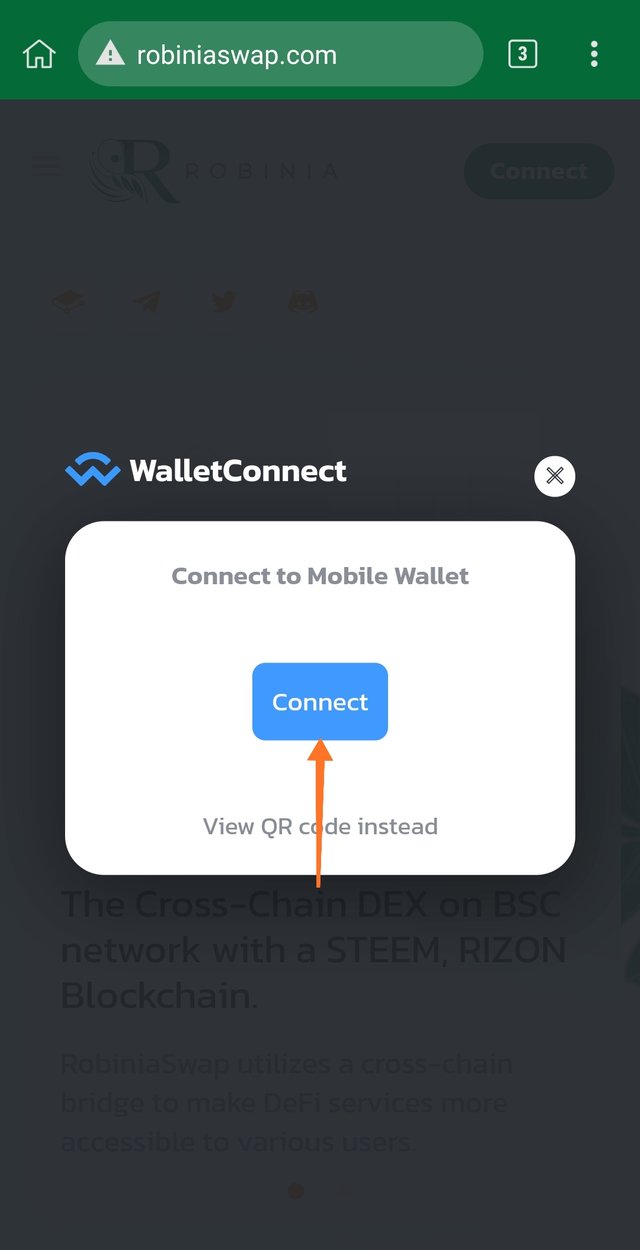 Select the Crypto Wallet you intend to use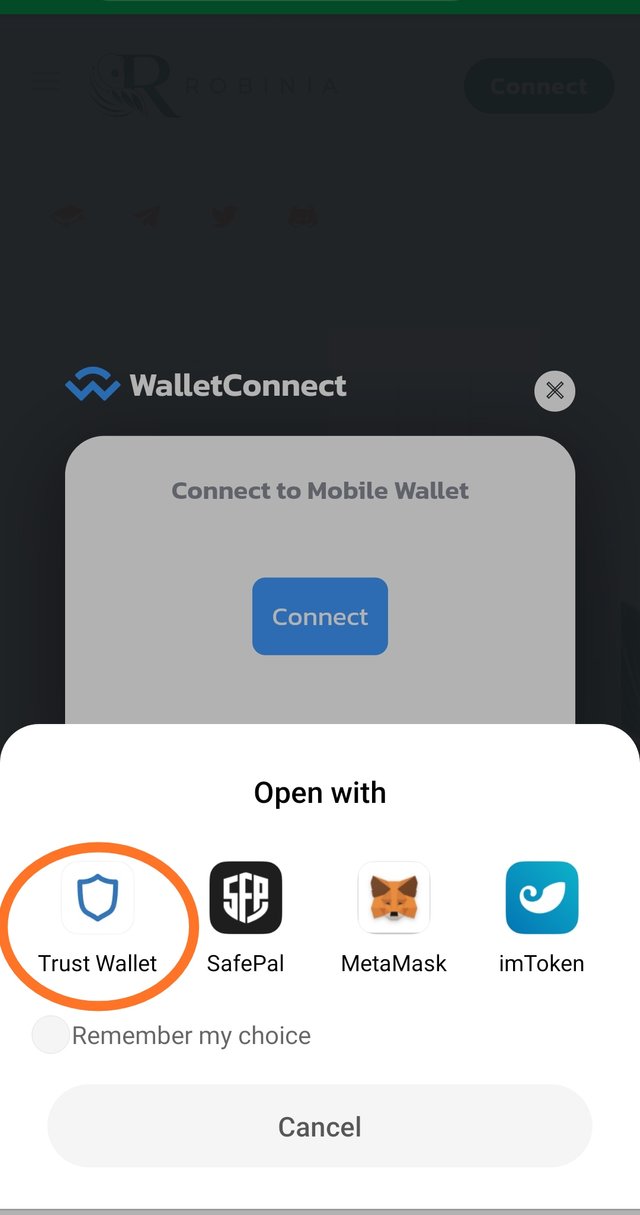 Or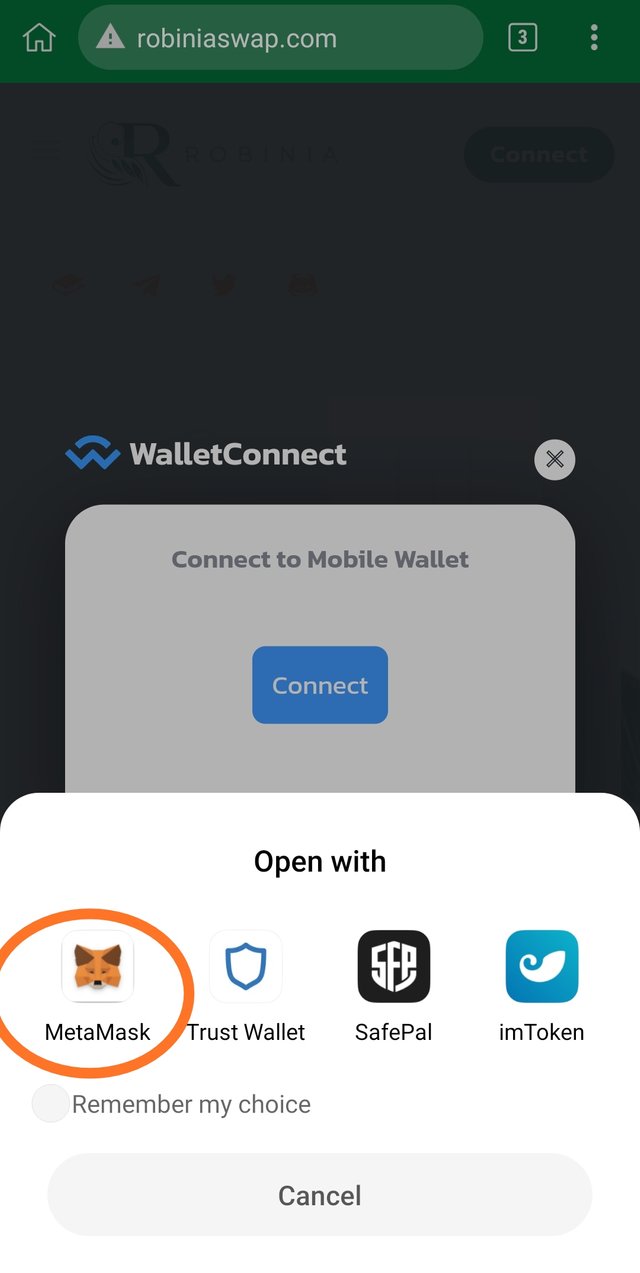 Authorize/Confirm the Connection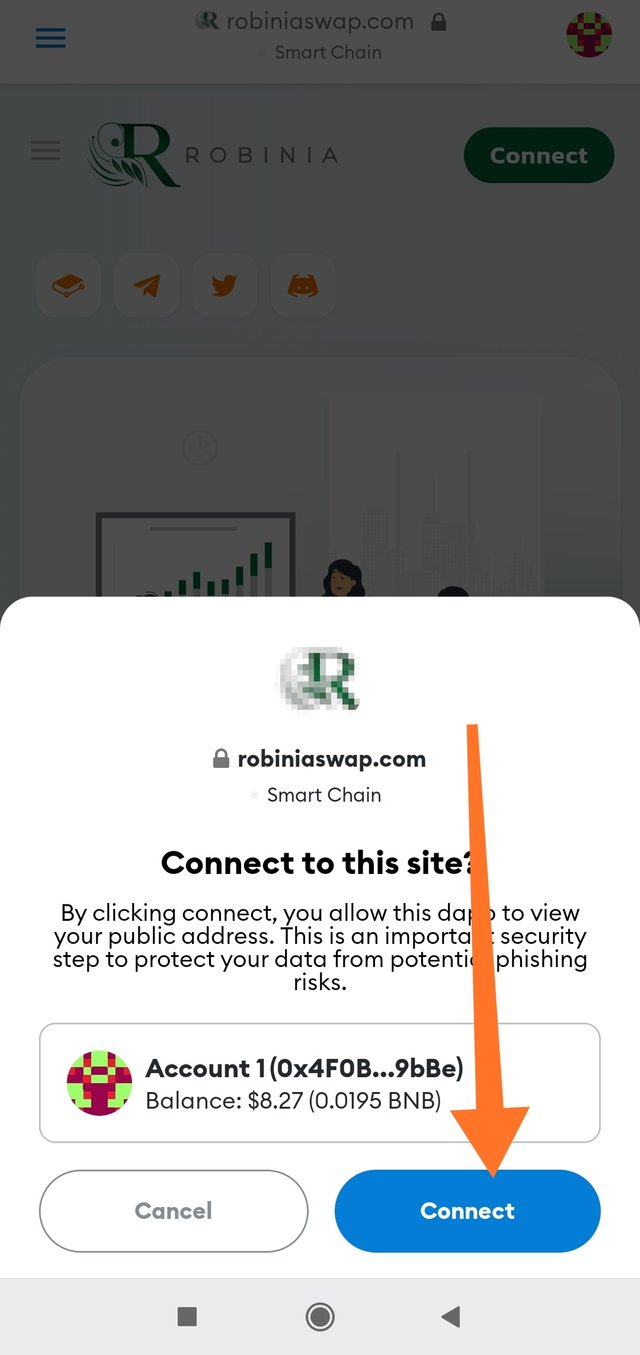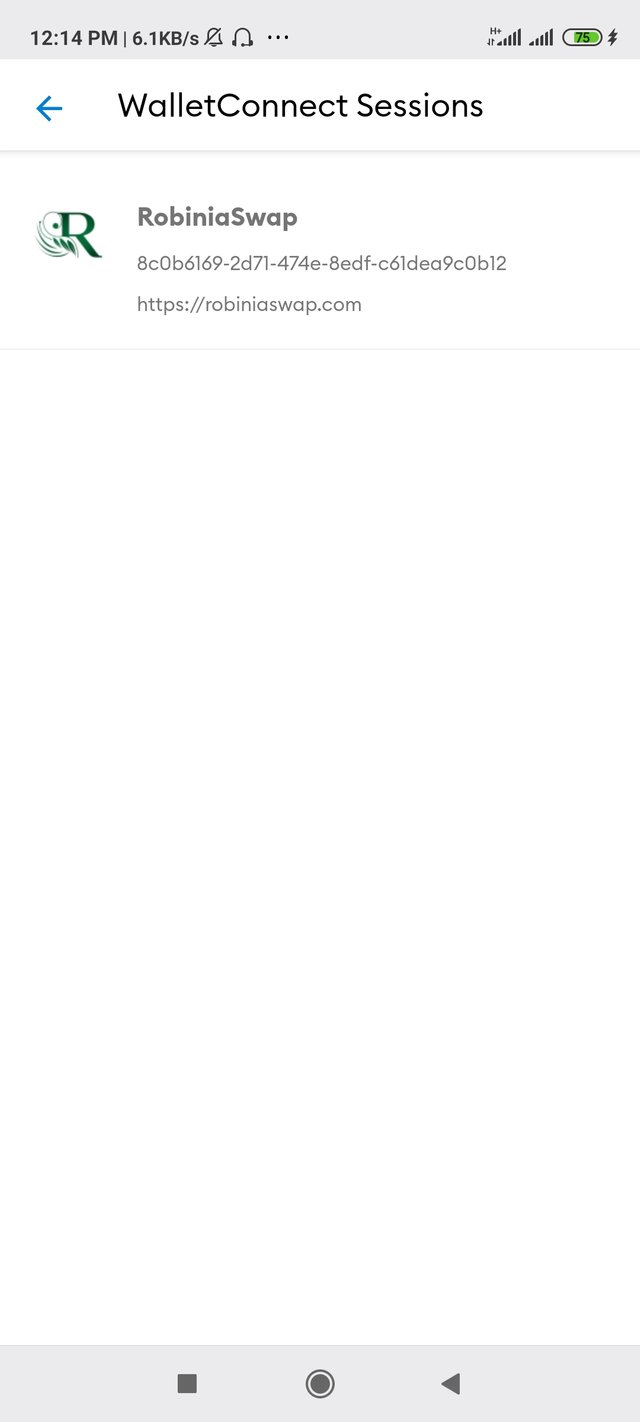 Staking Your Steem Tokens On Robiniaswap
I stated earlier from the beginning of this post that Robiniaswap accepts Bsteem for staking and this can be achieved by using the bridge option on Robiniaswap. I will make a brief description on how you can easily convert your steem to Bsteem using key chain and Robiniaswap bridge.
Install and set up steem key chain browser extension. You can learn more about steem key chain here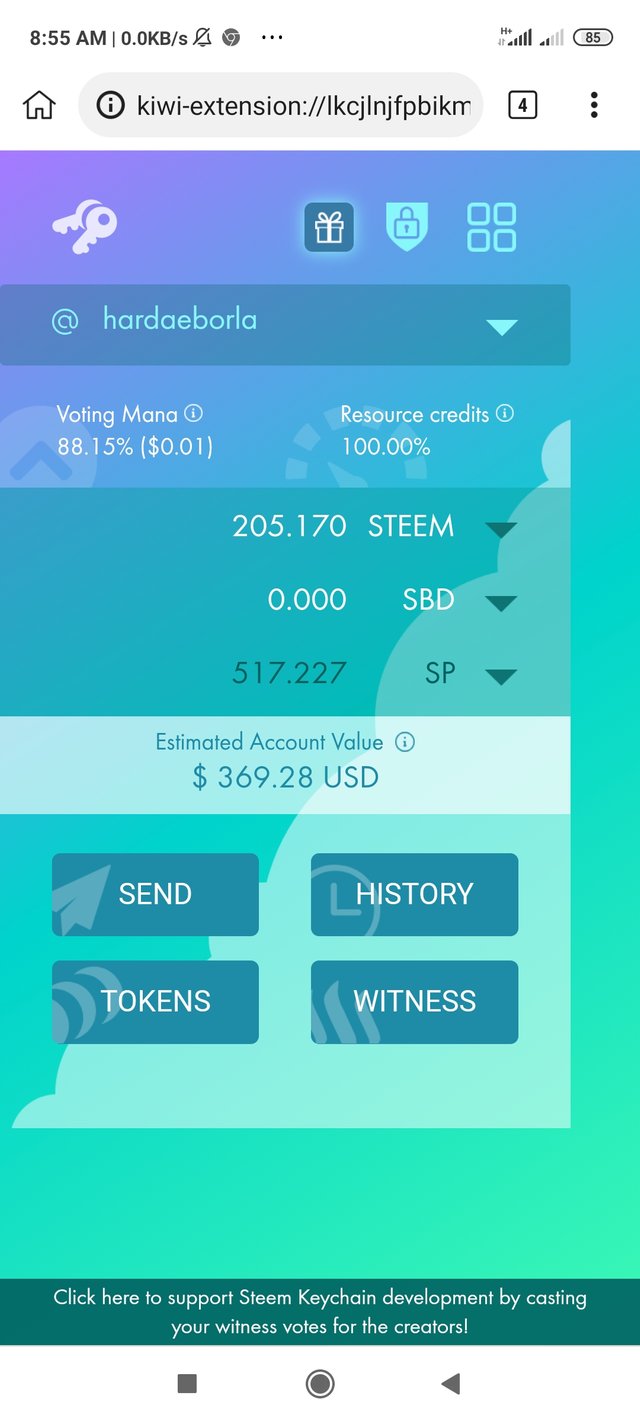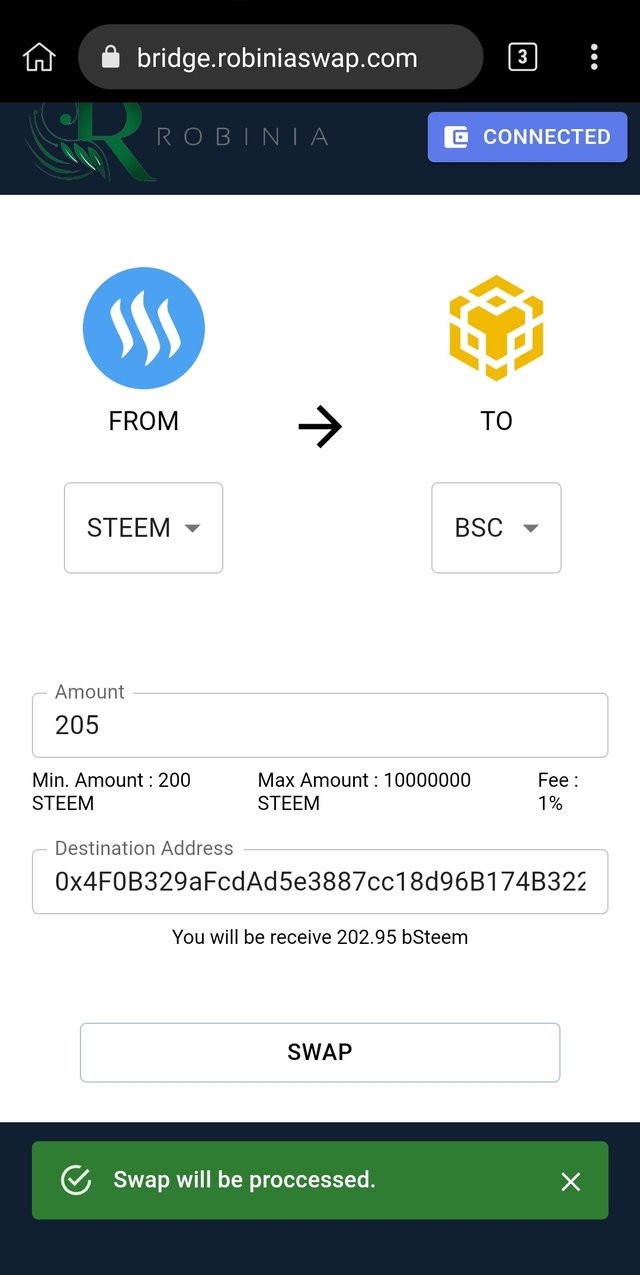 Another alternative way is to select the bridge option as seen on the website.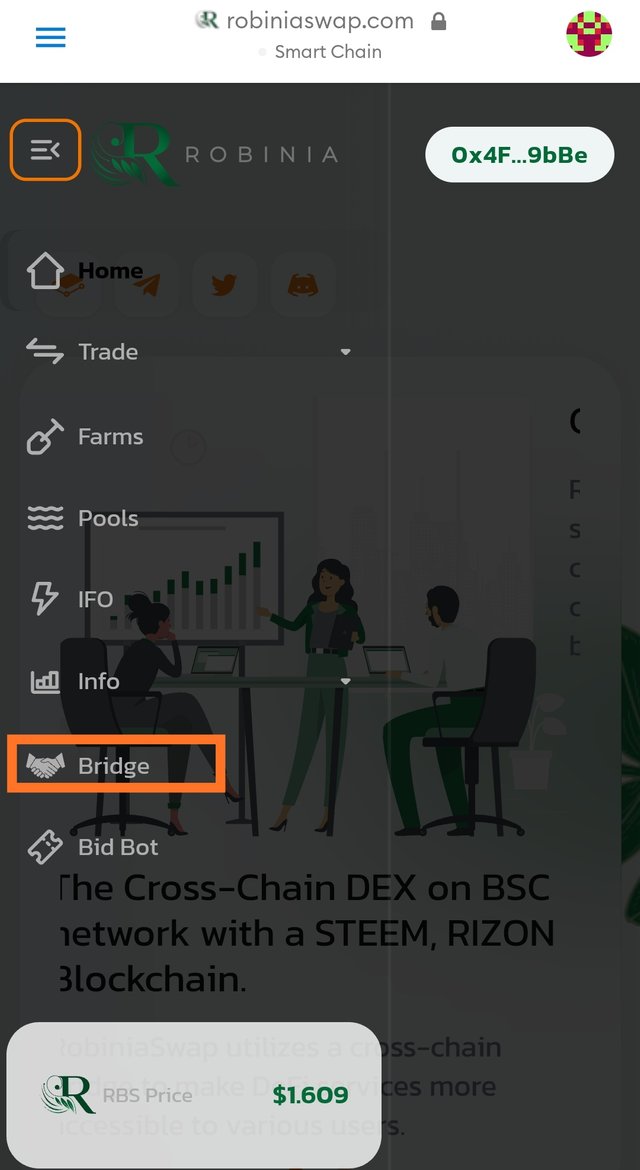 Confirm the transaction using Steem Keychain which helps you get Bsteem automatically added to your wallet.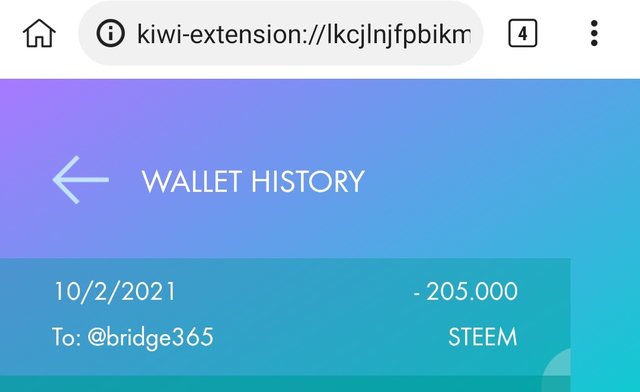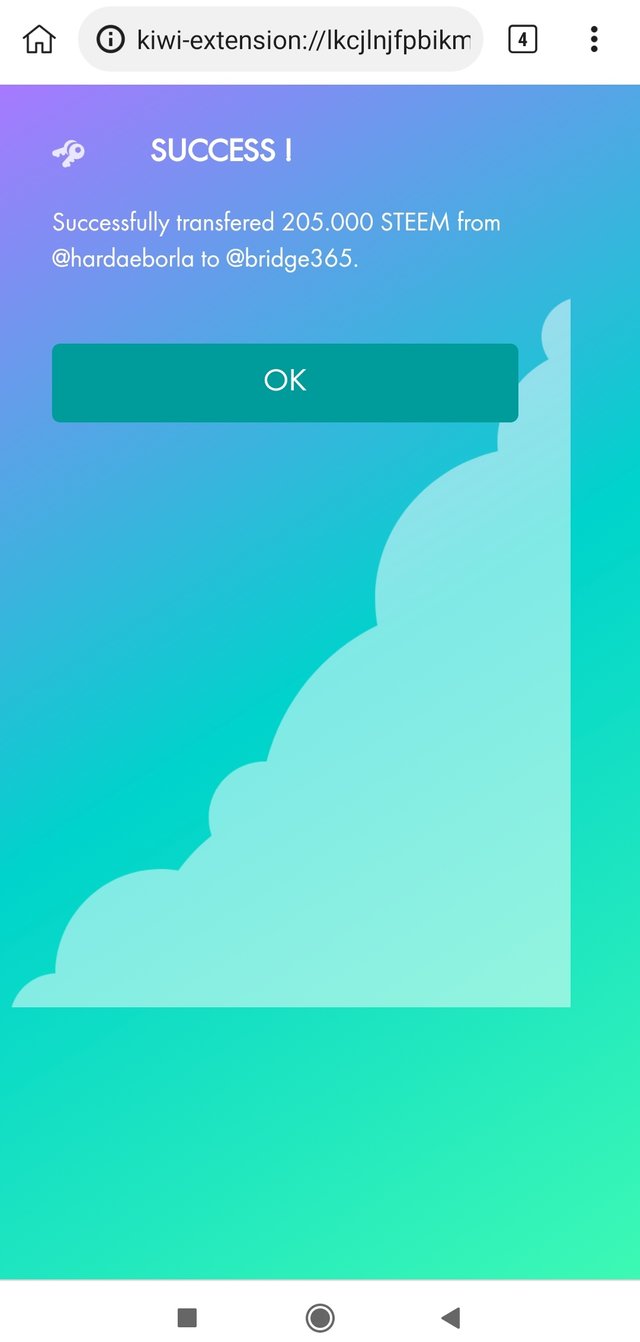 We now have Bsteem in my wallet as you can see in the screenshot below 😊.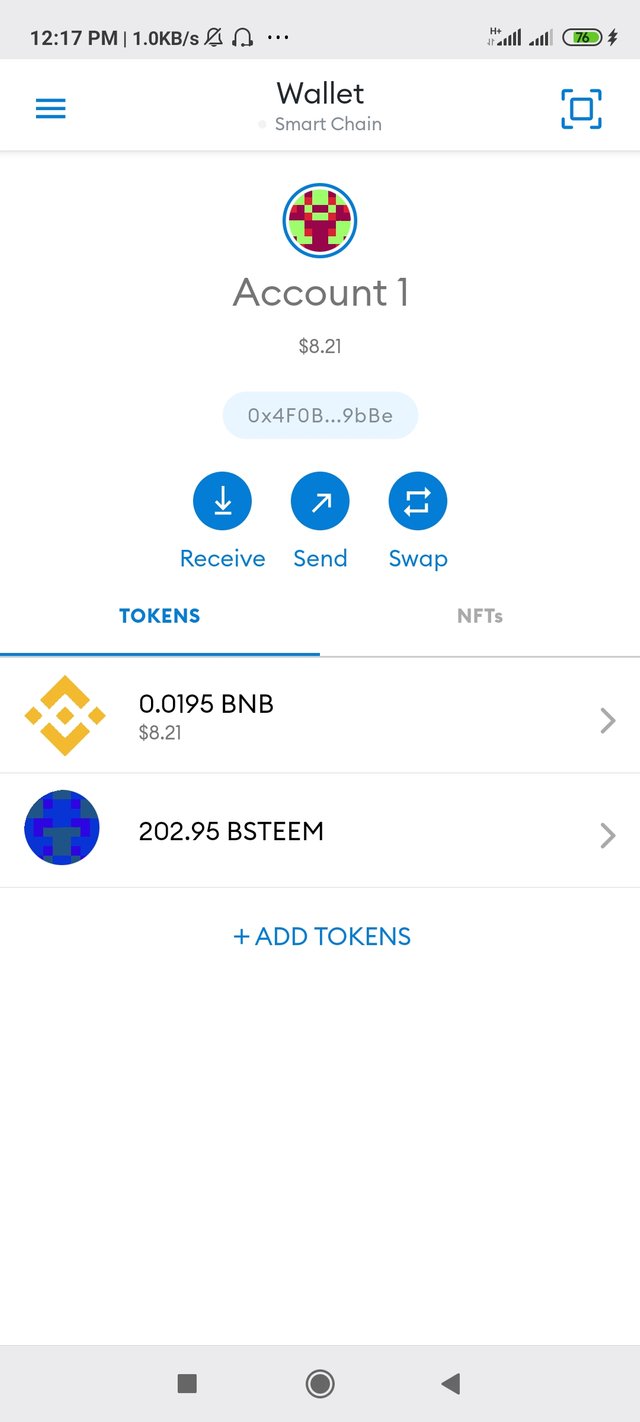 It's now time for Staking
The final stage is to now stake our Bsteem tokens on Robiniaswap pool and start earning free RBS while staking.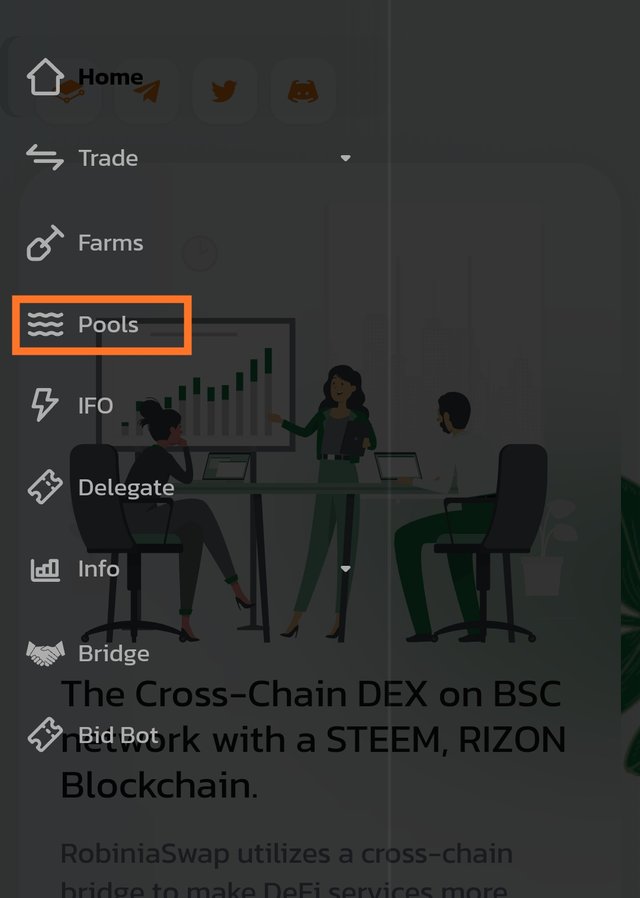 Select Bsteem and aprove the contract to begin the staking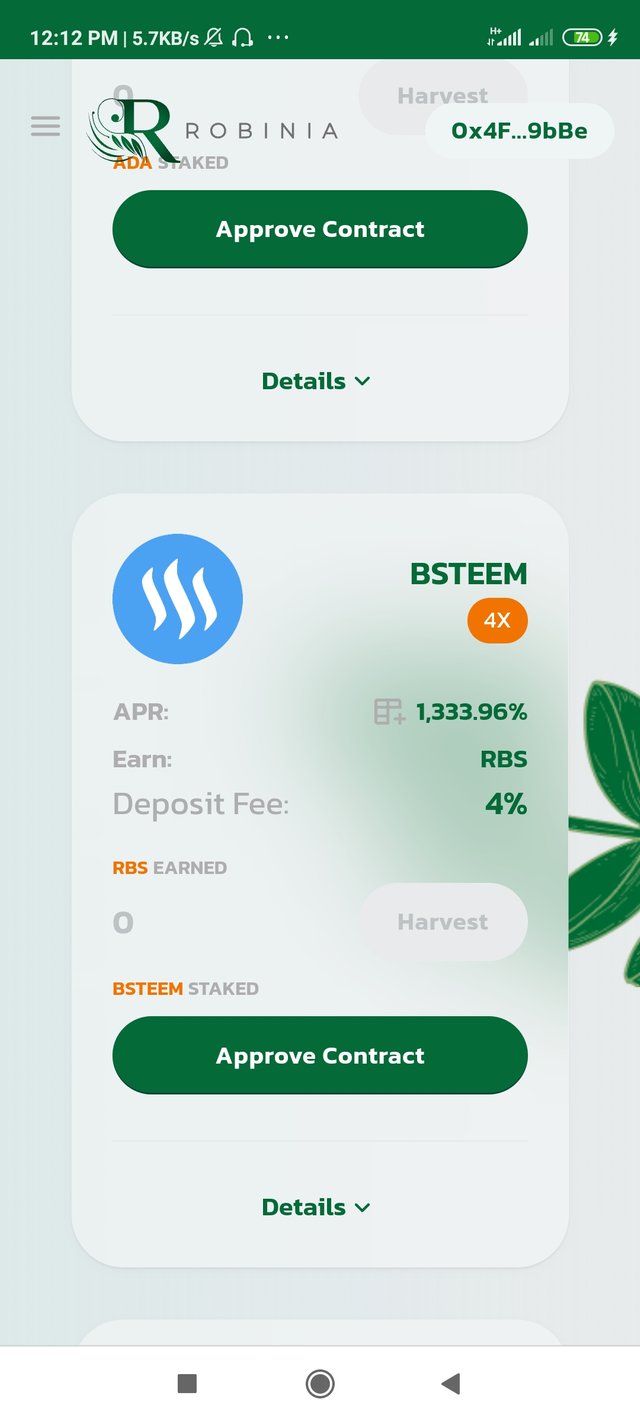 Select the amount of Bsteem to use for staking and click on confirm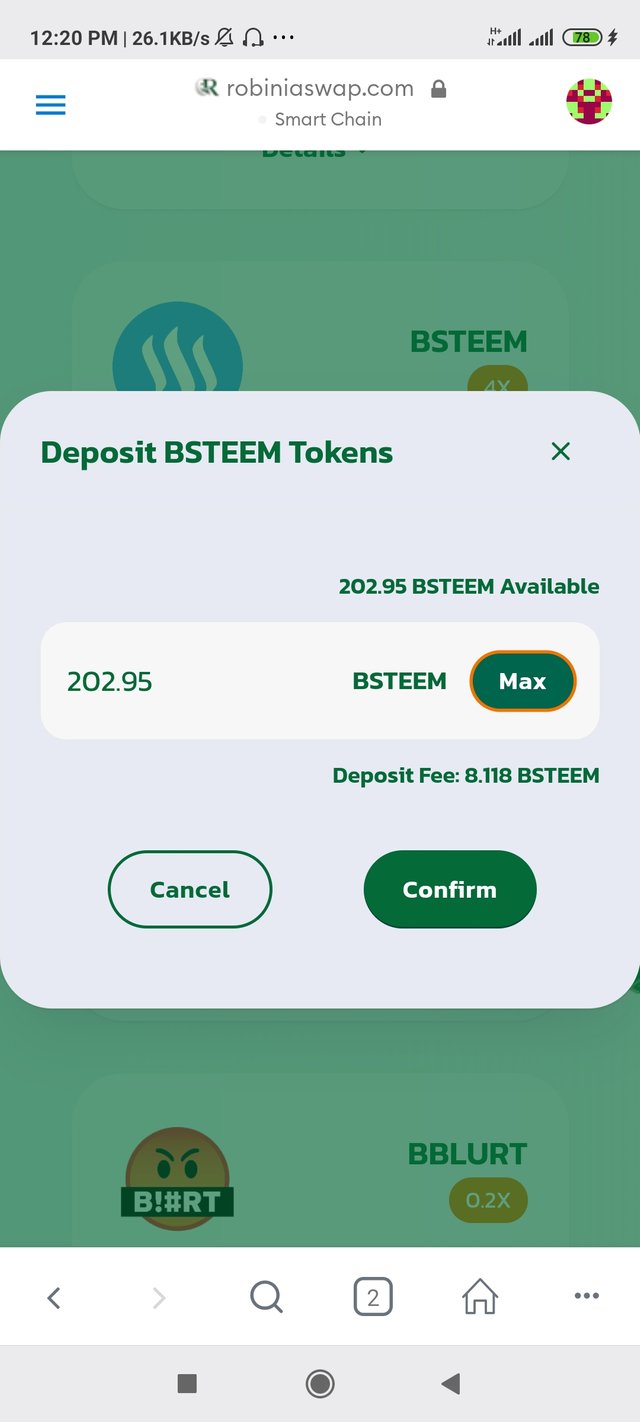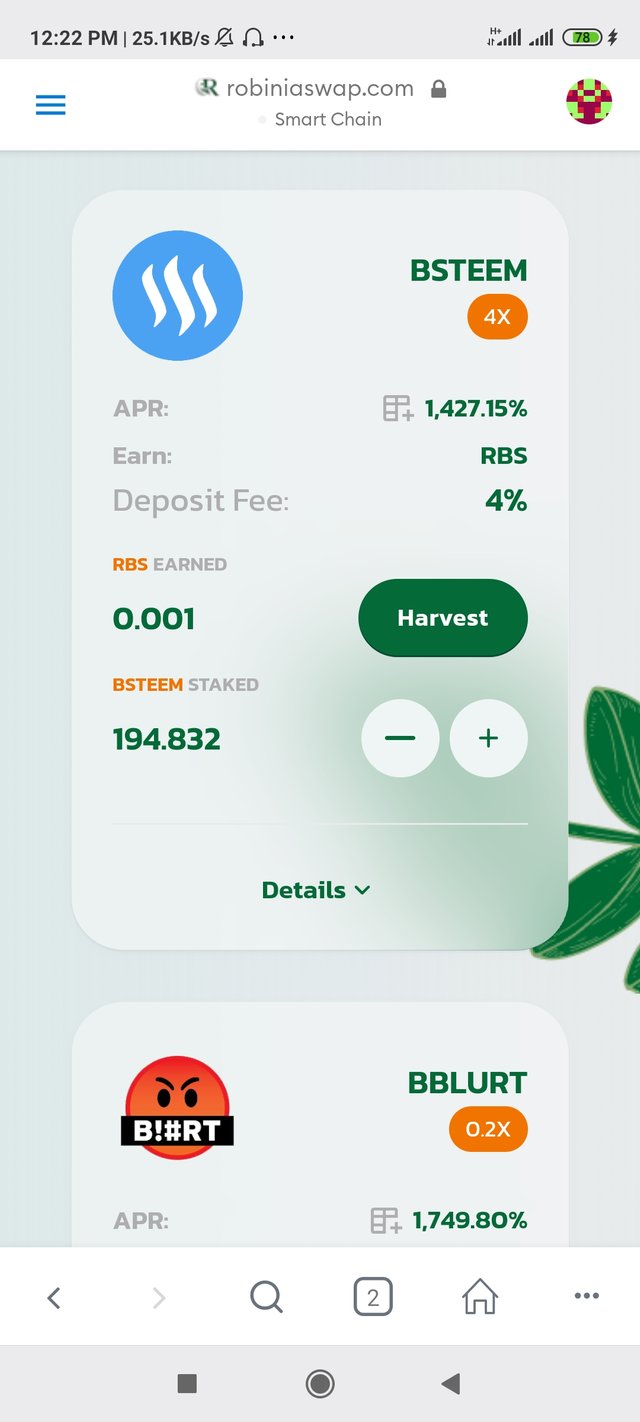 Important Links
Thank You for your time and I hope you have a great day ahead with love from @hardaeborla
💕❤️💕❤️💕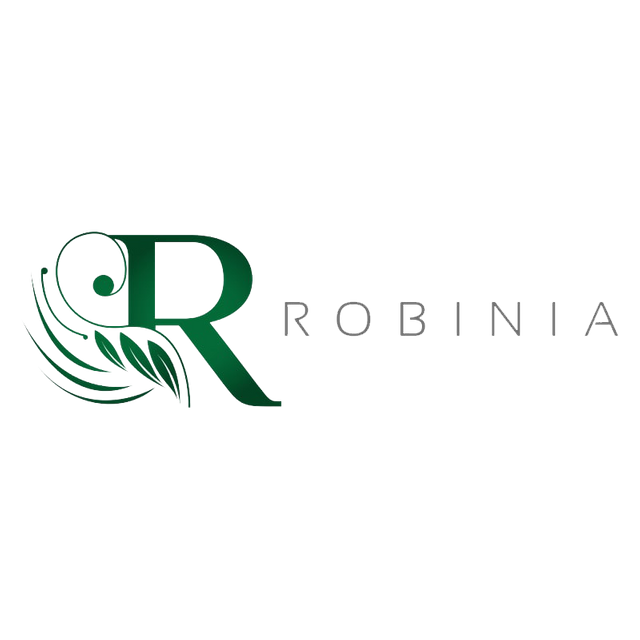 Please Support the Project

Special thanks to @crypto.piotr (Founder) and the team.
Learn more about Project Hope Community by clicking here here

Swap/convert your steem easily without KYC using steemscan. Learn more about how to use steemscan here