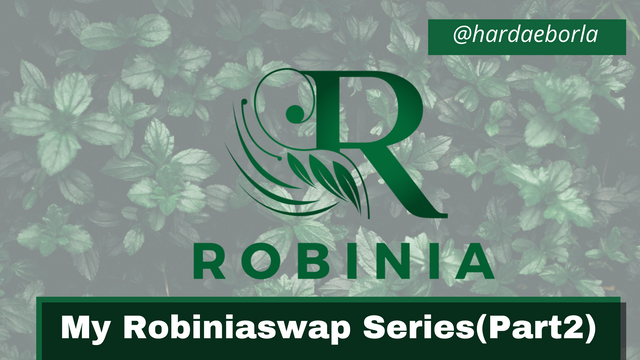 Hello Everyone!!! I hope you are having a great time over there? It's really nice to see you visit my blog today and I must say I'm really happy to have a great personality like you visiting my blog today 😊. Thank you once again 💕
For those who have been following my post about Robiniaswap, I could remember making a promise of completing my previous post about Robiniaswap which has to do with important things you need to know about Robiniaswap (Part 1). For those who missed the post or probably you haven't read the previous post, you can read it via the link you will find at the end of this post.
Today I'll be sharing with you the different ways or means which you can start earning and owning some RBS tokens just like I promised in my previous post. I'll be making this very explicit and easy for you to understand due to the fact that I've been hearing different complaints from some people about how complex it is when it comes to earning some RBS while some of my friends even thought it's not possible to earn/buy such coin due to their level of exposure.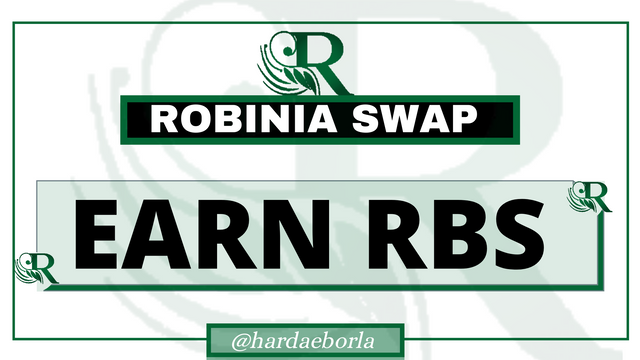 This post will be focused on how you can own part of RBS tokens and I will be sharing the most easiest way to achieve this based on my user experience on Robiniaswap. I think it's high time we let the cat out of the bag 😉.
There are Three Simple Ways to Own RBS Token
These are the three ways of owning some RBS tokens for yourself without no stress.
#1 BY BUYING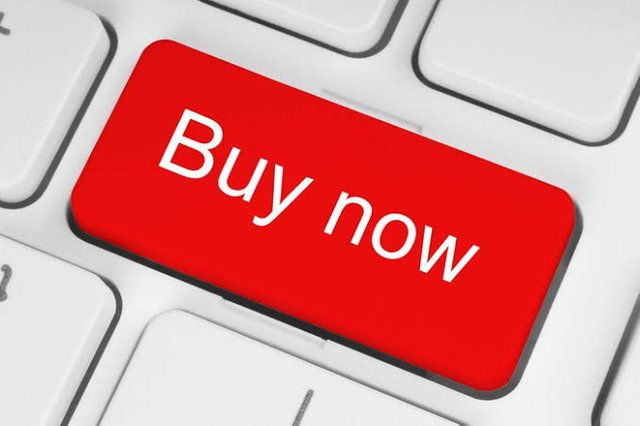 One of the ubiquitous way to own cryptos of your choice is by buying such coins on the listed exchange which supports the coin. There are actually some coins you can't find on some crypto crypto exchanges but there's high chance you can buy such coins by swapping via the supported dex or explorer before they get listed on top exchanges.
When it comes to buying RBS token, i suggests you swap BNB (Bep20) for RBS on Pancakeswap. This can be achieved by getting RBS contract address and pasting this on Pancakeswap, then you set the slippage tolerance and you are good to go. You'll definitely see your RBS tokens dropped in your wallet.
Visit Pancakeswap on your Dapp Browser
Paste the address or link below on your wallet Dapp browser to access pancakeswap on your mobile wallet. I recommend Metamask, Safepal wallet and Trust Wallet for this type of transaction.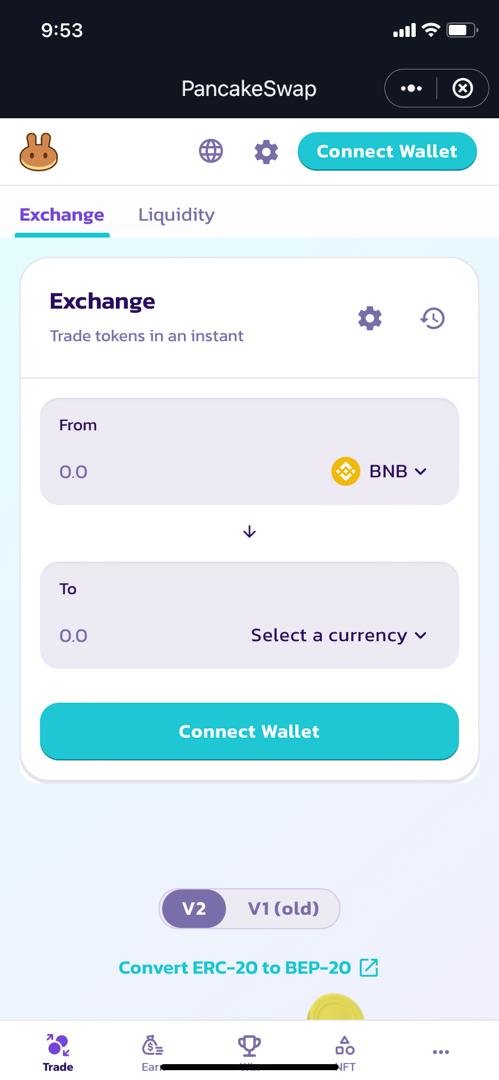 https://pancakeswap.finance/swap#/swap?outputCurrency=0xafaeee58a58867c73245397c0f768ff041d32d70
Connect your crypto wallet with Pancakeswap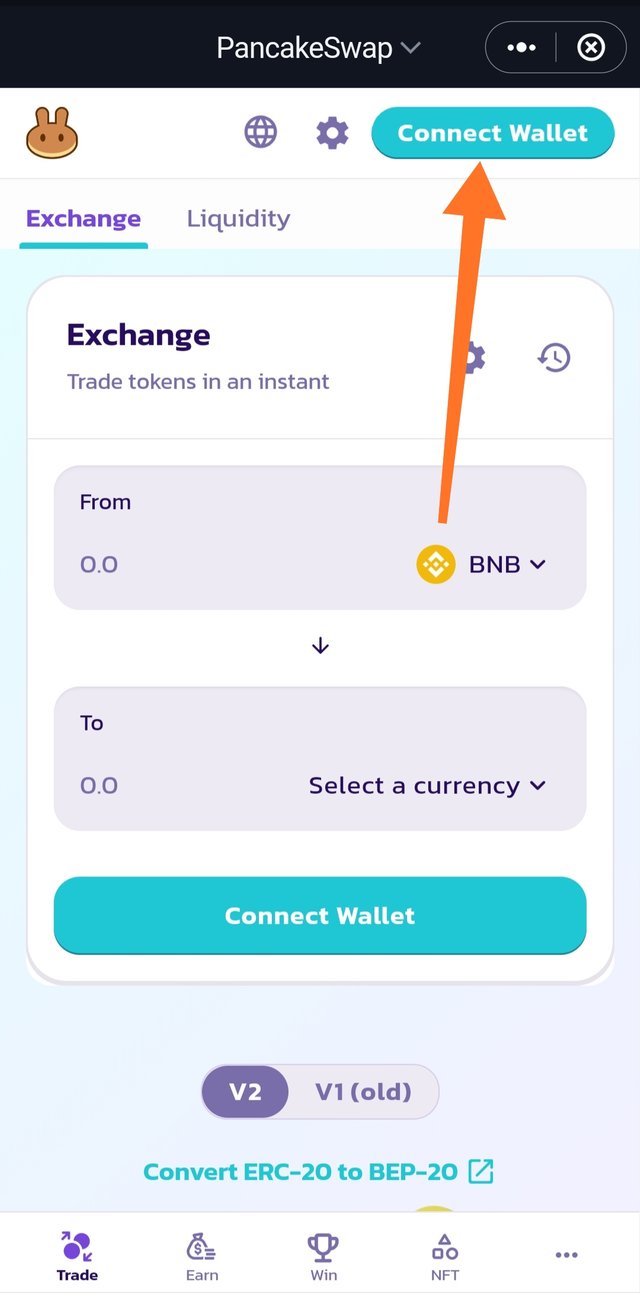 Click on the connect icon on Pancakeswap to ensure your crypto wallet is connected with Pancakeswap.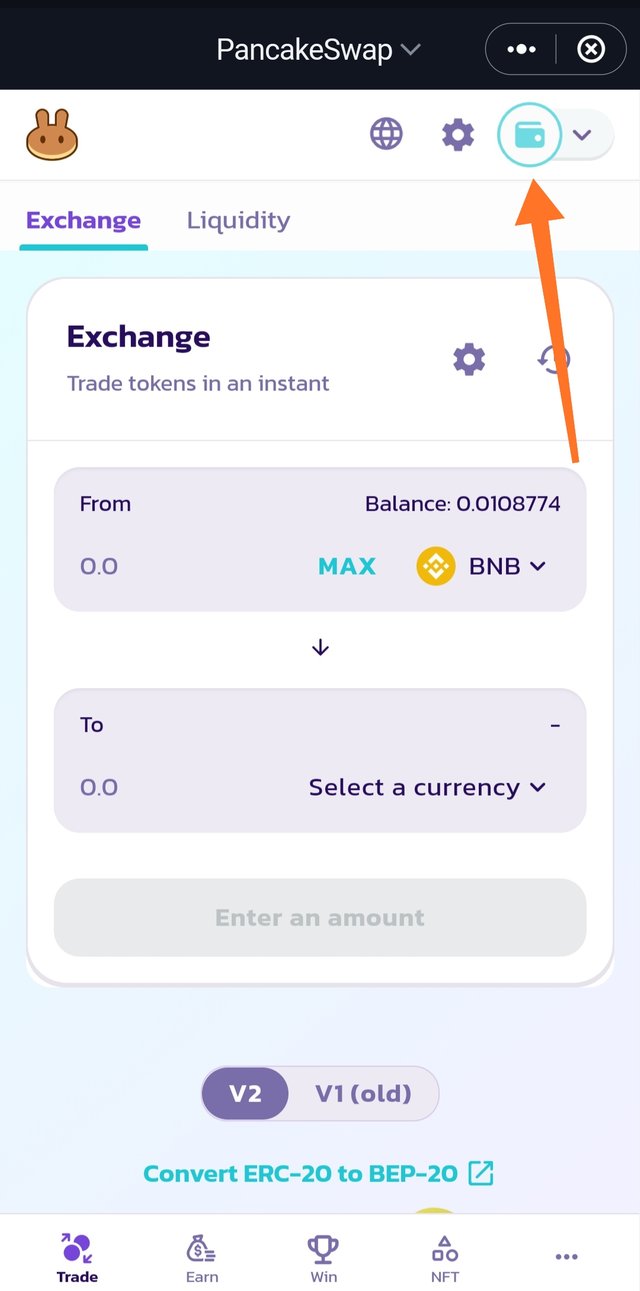 The major reason for ensuring your crypto wallet is connected with pancakeswap is that it gives pancakeswap authorisation to help you swap your available BNB(Bep20) into RBS token.
Paste RBS contract address and then Swap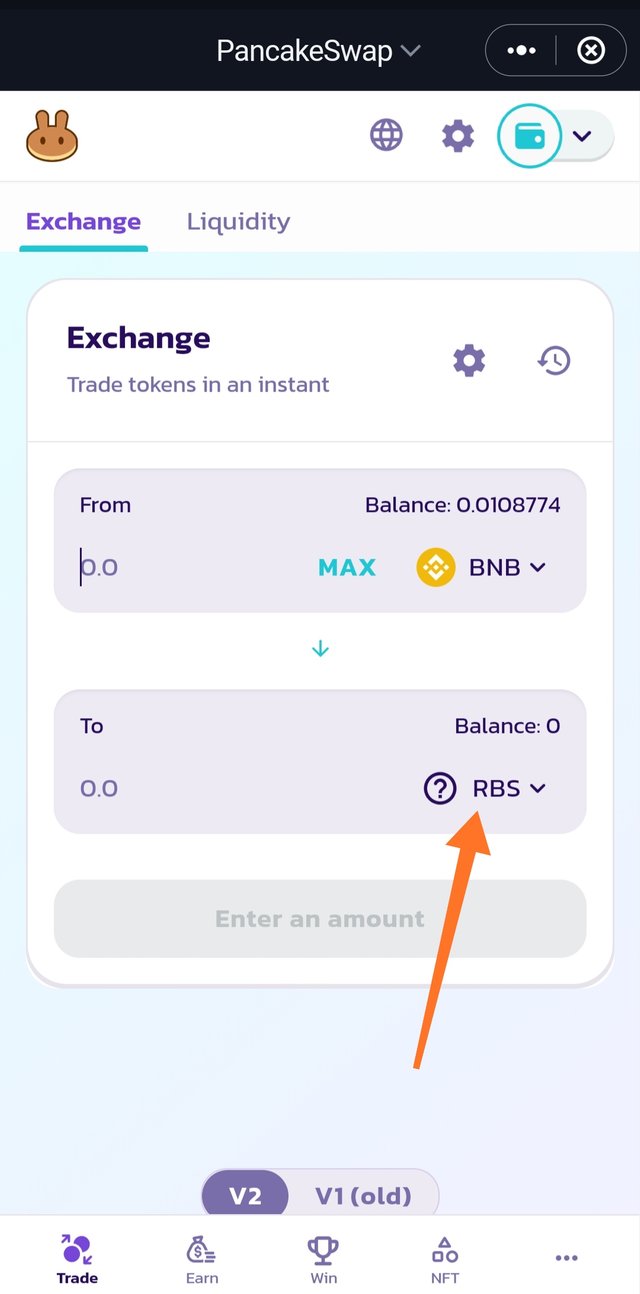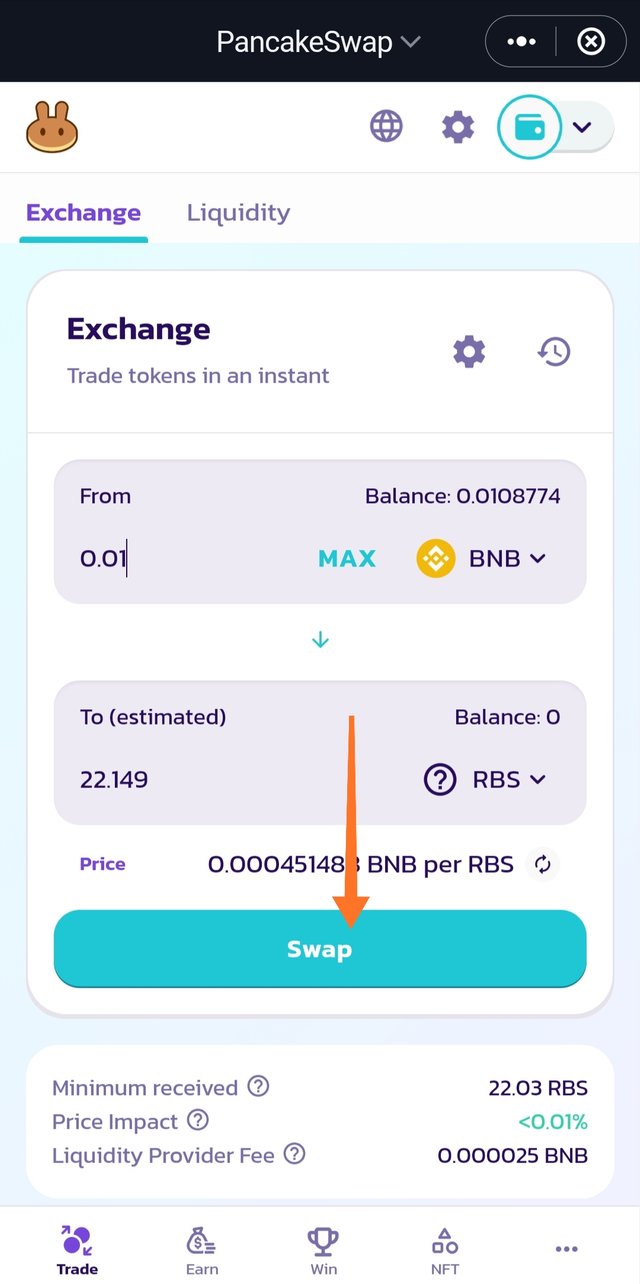 The last step is to paste RBS contract address on pancakeswap as this will help you swap your available BNB(Bep20) into RBS tokens automatically without no stress. Also remember to set up slippage </= 1%.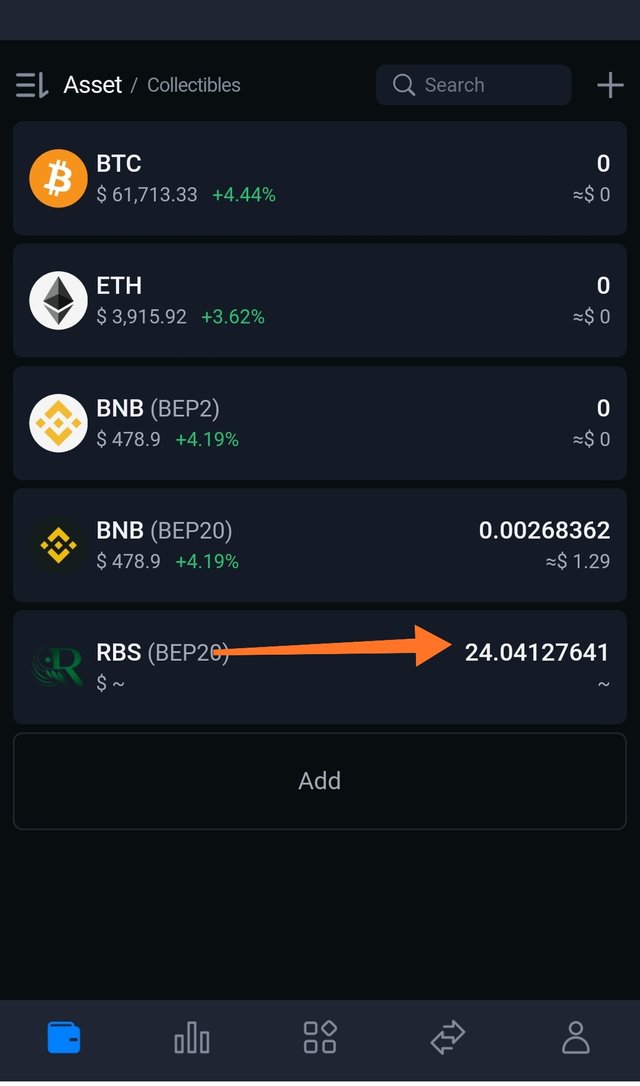 You will get your RBS tokens within a few seconds if the transaction was successful and you can also confirm your transaction via BSCscan.
#2 BY RECEIVING RBS FROM USERS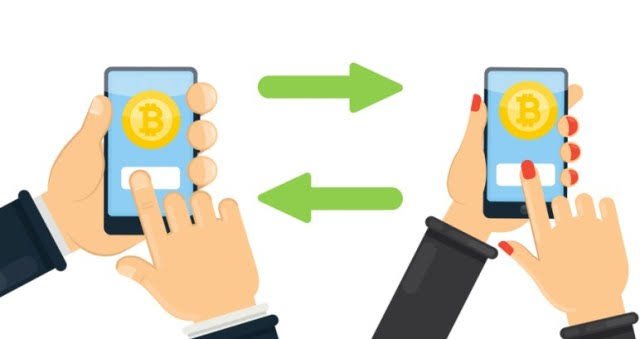 img src
Another way of owning some RBS token is by receiving the token from your friends or family who has the tokens and wishes to give you some RBS. You can also earn RBS tokens from giveaway organized by some crypto groups as a means of compensation or reward.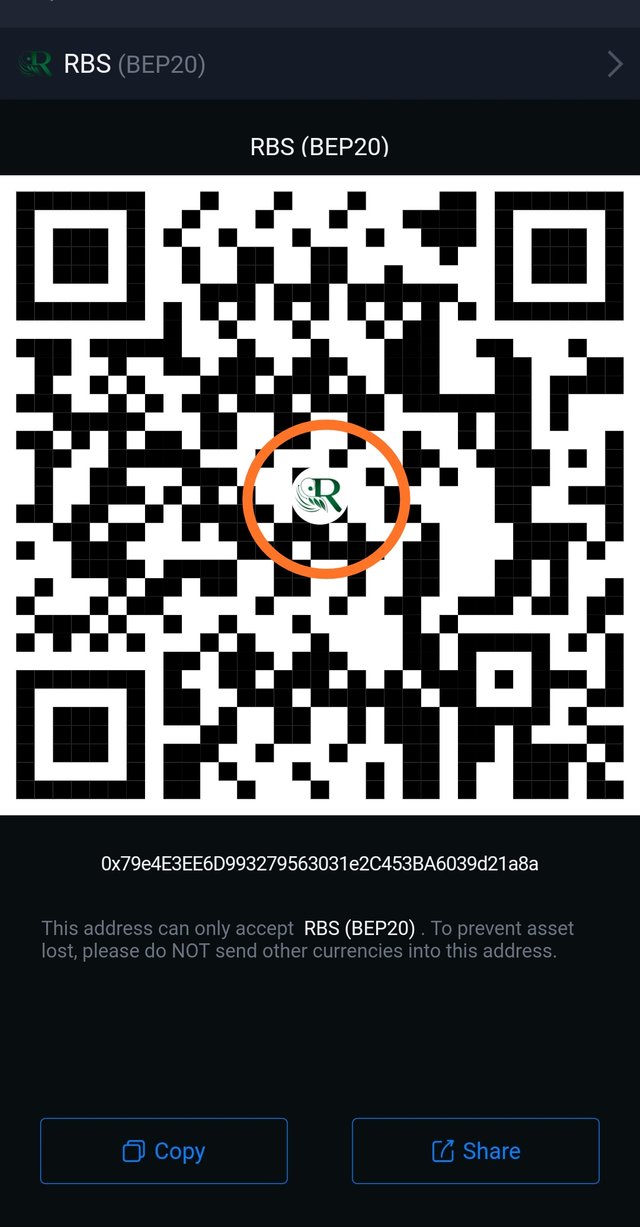 This is my RBS(Bep20) wallet address
All you need to do is just to visit your crypto wallet (Trust wallet, Safepal or Metamask) and search for Robiniaswap (RBS Bep20) on the coin list. Then you can easily generate your receiving RBS wallet address from your crypto wallet which can then be pasted to the sender.
If you are unable to find Robiniaswap (RBS) on your crypto wallet, then I suggest you create a a custom token on your wallet which can be achieved via the steps below ;
Click on create/add custom token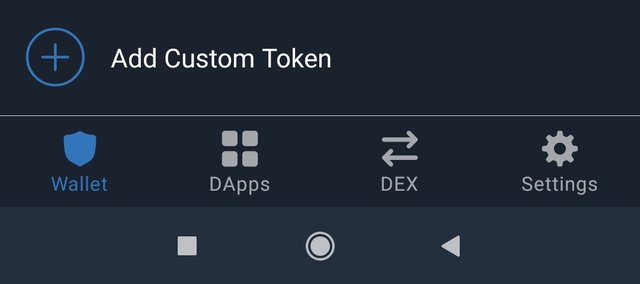 Creating custom token can be done by clicking on create custom token or token management depending on the type of wallet you're using.
Select BSC

Paste the RBS contract address

Set token name as Robiniaswap

Set symbol to RBS
Once this is done, you can easily generate the RBS token wallet address and then paste the address to the sender. The fact is that you don't really need to go through the stress of setting custom token for RBS because it can easily be found on your crypto wallet (Trust wallet, Safepal or Metamask) whenever you search for Robiniaswap (RBS Bep20).
#3 BY STAKING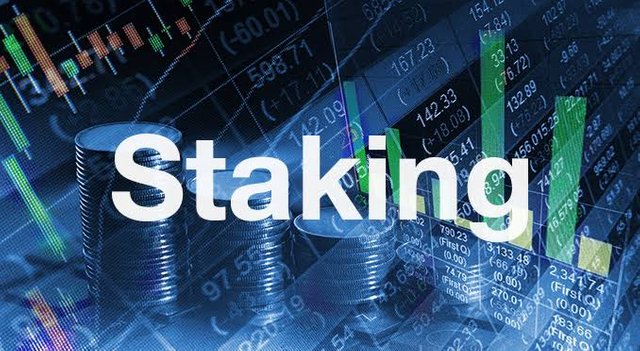 The last but not the least option of earning free RBS is by staking. This is the best method I recommend when it comes to earning more RBS in your crypto wallet.
To avoid this post being lengthy, I'll be sharing how you can earn more free RBS token via staking on my next post and I hope you won't miss my next publication about how you can earn free RBS token on Robiniaswap via staking.
Important Links
Previous Post (Part 1) :https://steemit.com/hive-175254/@hardaeborla/robiniaswap-important-things-to-know-about-robiniaswap-part-1
Official website :https://robiniaswap.com/
Twitter handle : https://twitter.com/robiniaswap?s=09 (@robiniaswap)
Telegram : https://t.me/officialrobinia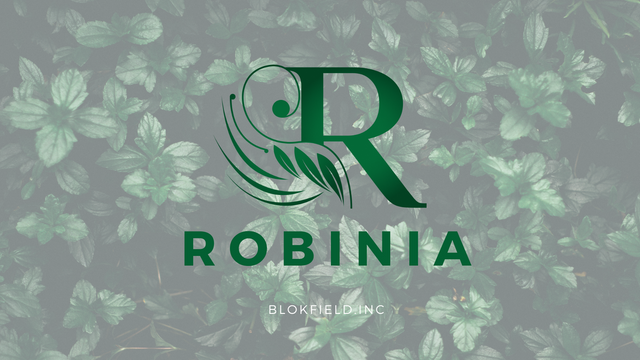 Thank You for your time and I hope you have a great day ahead with love from @hardaeborla
💕❤️💕❤️💕

Please Support the Project

Special thanks to @crypto.piotr (Founder) and the team.
Learn more about Project Hope Community by clicking here here

Swap/convert your steem easily without KYC using steemscan. Learn more about how to use steemscan here