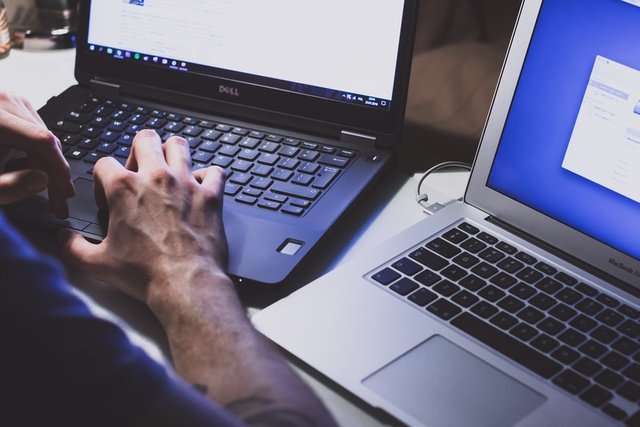 Unsplash
You may have heard of the old saying that - if you stand for nothing you'll fall for everything. This statement is particularly true for an entrepreneur or business person. You have to take a stand for something. When people talk about you, they should be able to easily say what you're basically about.
You don't want to be that person that when people are asked, what do you do. They get confused because nobody really knows what you do in particular - as you're probably a jack of all trades. We must admit that we're quite limited in the career choice we must make. We cannot do everything.
Any attempt to do more things than you should, will only lead to confusion. This is because there's only so much that a person can actually do. You need to do some searching within yourself for something that you'll like to take as your path. When you've looked deep on this matter and have found something you know you'll love to do. Next, is for you to stay committed.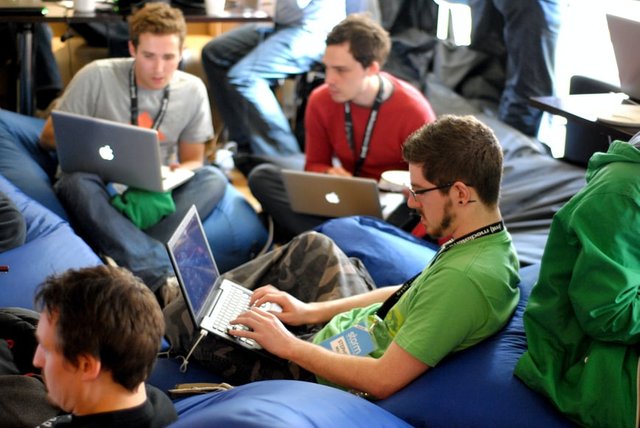 Unsplash
You don't need to be going back and forth. When your mind is made up, you'll see yourself functioning with a different and higher level of enthusiasm. And that's why you'll give two people a task in their field of business. One person gets the task done, in just one or two days. The other person that isn't really committed will probably take even 7 days or more and yet isn't done.
Been committed is the very reason for a razor sharp focus. When other people are easily distracted, you're not. Because you know what you want. Making a commitment to something is the only reason why you see people consistently performing well. You literally cannot achieve greater things without committing yourself.
Thanks for reading. If you have any contribution, kindly drop it in the comment section below. Bye for now!!!