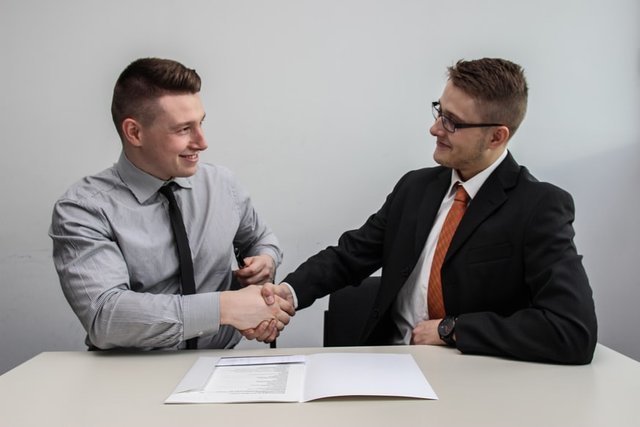 Unsplash
As a business person, you'll tend to always see yourself shaking hands and striking deals. In most cases, you'll be required to give your word or make a promise that you'll fulfill your end of the deal. It's really very important that whenever you give your word as a businessman, you do your best to keep to it.
Words get around faster than you can imagine. Especially when it's regarding someone who doesn't keep to his/her promises. You may think that you're playing a fast game, and making some profits from one deal, when you didn't keep to your promise. But most times, this bad reputation that you're creating for yourself comes back to hunt you in the future.
Trust is the bedrock of any successful friendship, and relationship of any sort. This is even more important in business where money is involved. As you probably already know, when money is involved the dynamics of relationships change. Even best friends could turn on each other. And that's why trust is very important.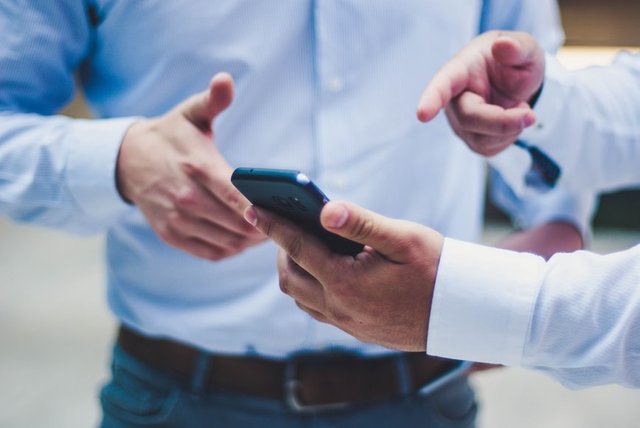 Unsplash
When other business people know that you're someone trust worthy. And that you'll always hold your end of the deal - people will talk. A friend will tell another friend, and your name will start to be related to a person with honest reputation. Such a good name will grow your business beyond your greatest imagination.
It's also true that in some cases - as a businessman your hands may be tied, and unfortunately for one or two justified reasons, you're not able to keep to your promise. But you have to handle such cases very delicately - and make sure you make your business associate or customer understand your reason for not fulfilling. And give appropriate apologise, and if possible compensate them for a delay in the deal from your end.
Thanks for reading. If you have any contribution, kindly drop it in the comment section below. Bye for now!!!