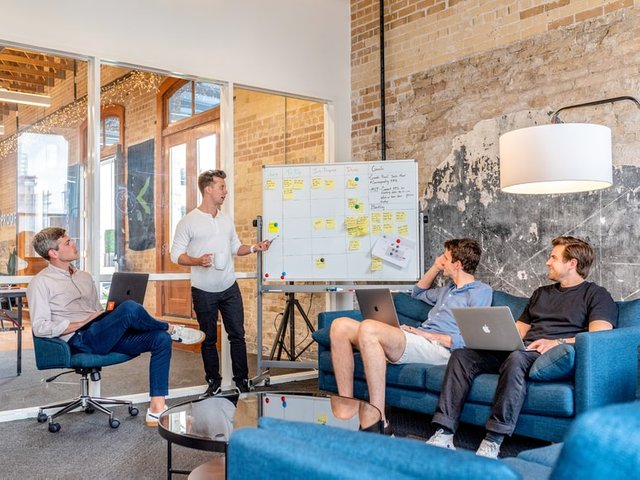 Unsplash
Have you ever imagined life without guidelines or indications on how things should be done? Assuming that there was no form of education that indicates to us how we have to do things in the right way. As a business person, it becomes even more important that you understand the concept of indicators very well.
When you hear indicator, you're probably thinking of trading the markets alone. But in reality, any thing that can indicate to you how something can be better done is basically an indicator. So many people take it lightly, as they don't look out for signs and indications around their environment - for business opportunities and potential threats.
Let's look at how indicators are very important for a trader in the market. Instead of trading the markets like someone lost on an open sea, indicators give you some kind of direction and help on which way to go. Of course, it's very possible to make profits from the markets without using indicators, but the chances of been consistent making profits without indicators is quite difficult.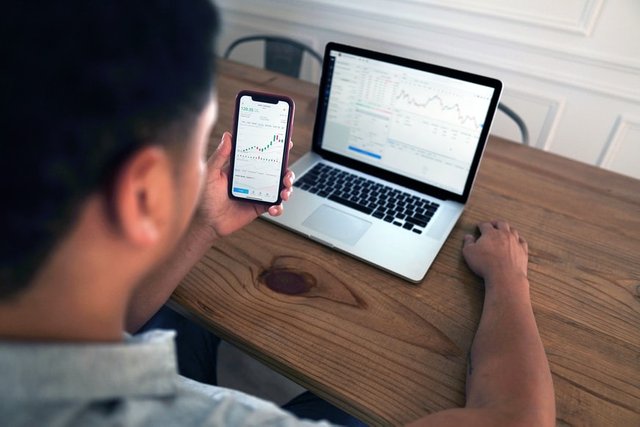 Unsplash
The fact is that indicators in the markets are not perfect - meaning that sometimes they may provide wrong readings and lead you the wrong way. But if they tend to be correct more times than they're wrong, then that's your edge in the market. And by having such an indicator that provides you correct predictions more times than not, you can make consistent profits.
As for life in general in business, there are always indications when there's an innovation coming or when something is changing the dynamics. As an entrepreneur, one must be sensitive to these indicators and gather as much useful information as possible - so that one can see signs and indications in things, and make good decisions as a result.
Thanks for reading. If you have any contribution, kindly drop it in the comment section below. Bye for now!!!