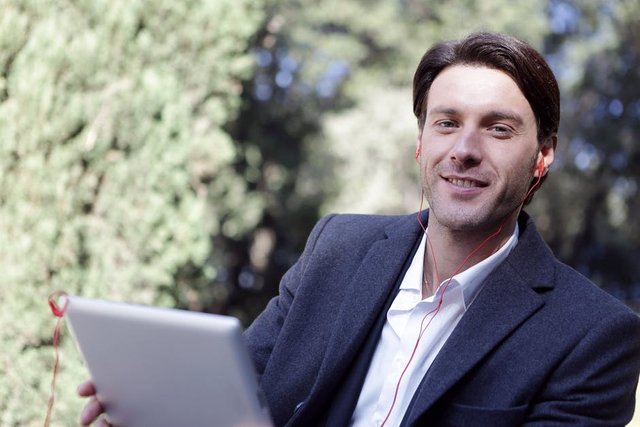 Pexels
There's no business that you intend to do, that you'll not be needing enough courage to get started. It takes courage to take the necessary risk to achieve great success in anything in life. The most common trait that highly successful businessmen share in common is - courage. You may think that having courage is easy, but it's not.
No matter the investment that you want to get involved in, at the end of the day, you'll be needing courage to make the final decision and put your money in it. It really isn't easy, as you know - you can never have absolute certainty. Hence, the difference between those that make it to the top and those that don't, is usually the courage to do what they have to do.
Most times, so many people see the opportunities, but only few are able to summon the courage to take the risk. While others are having double mind and doubting themselves, these courageous businessmen take the required action, and make the necessary investments. As a result, they make most of their profits from situations that other people walk pass.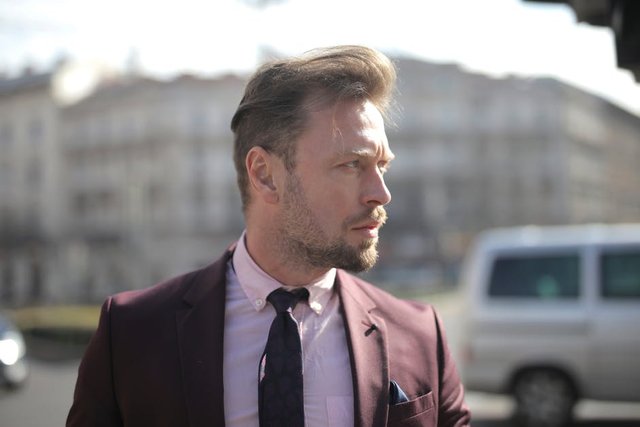 Pexels
Usually the very few wealthiest business people make their moves at moments when the majority are scared to make the move. Hence, by the time they're already taking their profits, that's when the majority want to make the investment, and unfortunately it's usually too late when everyone already knows about the investment.
That's why the popular saying is usually true - buy red and sell green. It seems counterintuitive, because most business people want to buy when it's green and sell when it's red. But the very smartest business men know that when it's green and obvious, then something negative will most likely come around, so they sell their positions. And they know that when it's red, that's when they can buy the assets at a very low price. It really takes courage to buy when the market is red, and sell when the market is green. But ironically those are the moments where the greatest profits are made.
Thanks for reading. If you have any contribution, kindly drop it in the comment section below. Bye for now!!!