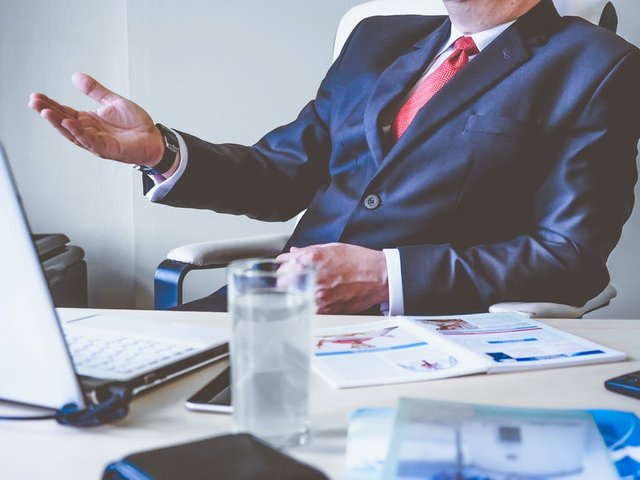 Pexels
The main problem most people face in life is that they don't spend long enough time focusing on their own direction. You have to have a clear direction in your life, that's the only way you can be working towards something. If you're the type that easily gets carried away, by what your friends and other entrepreneurs are doing you may easily lose focus.
Distraction is one of the major causes of failure in life. You see some people - on one day they're talking about starting a new business in a particular area. The next month, you hear them talking about starting a completely different business in an entirely different area. This back and forth movement in decision making is really dangerous for growth.
The issue is that for that one month that they were focused on the first business. They wasted time, researching and working on it. By the time they switch to a different business idea, they're starting from crash again. This is not helpful at all. And as a business person you have to avoid such kinds of easy change in plans.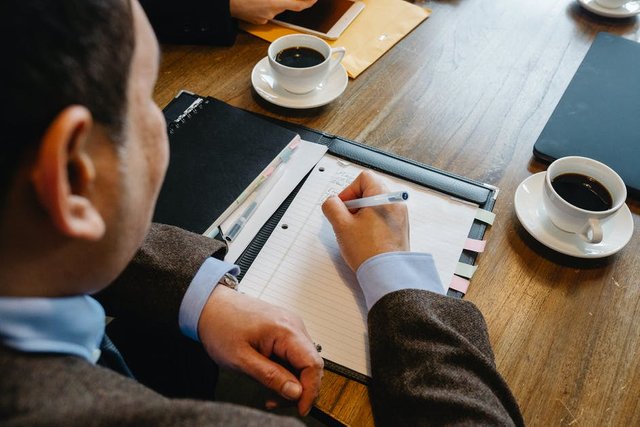 Pexels
This very problem has caused so many intelligent people to end up not achieving much in their lives. When they look at their other friends or other business people that stayed focused on what they were doing for years. You start to see that it starts to pay off along the line. In most cases, these people change business ideas because they're looking for something easy and quick.
But they forget that there's no business that is easy and will give you so quick and huge profits without so much risks and stress involved. They keep getting distracted looking for what isn't there. Usually it takes time for people to grow in any business or profession. You have to learn to be focused and know exactly what you want.
Thanks for reading. If you have any contribution, kindly drop it in the comment section below. Bye for now!!!