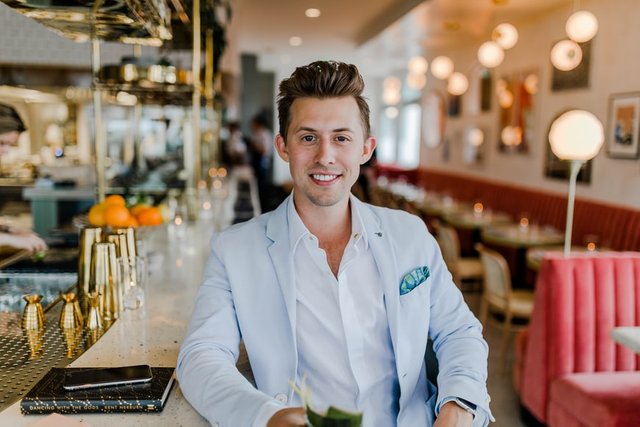 Unsplash
Self discovery can be placed as the number one requirement for doing great things in life. If you haven't discovered yourself, you may really not know which direction you should be headed in life. And this is the case with many people who want to become financially well to do. They keep on struggling because they don't have an intuitive feel of what they should do.
It's more like travelling without a destination in mind. All that some people say to themselves - they want to arrive at the best destination. How can they even know when they get there? The mind basically sees more of what you have previously thought about. We consciously or unconsciously set our own paths by the thoughts with think.
And that's why if you think of red cars right now. When you walk out of your house, basically subconsciously your mind will be looking for red cars. And that's why a man that hasn't discovered himself has real issues - because he doesn't know what he is looking for in life. So how can he find it? That's where the problem lies.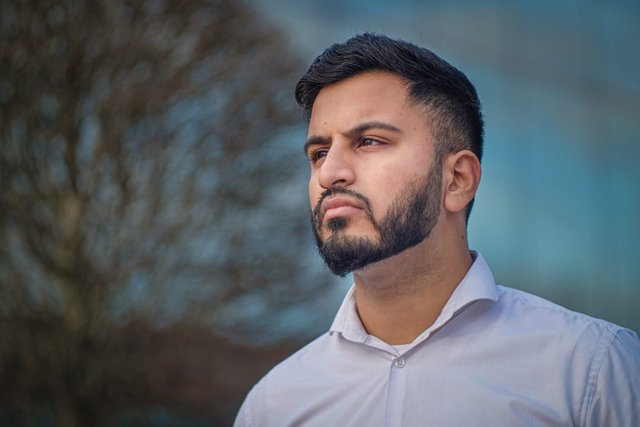 Unsplash
Most of the successful businessmen have attributed their success in life to an intuitive feel of what they should do in life. Ultimately, what I'm telling you is that - the most successful people know exactly what they should be doing. They're not guessing like most other people. Hence, whatever someone else is doing doesn't really distract them, because they know that they're on their own path.
The basic step to discovering yourself is asking yourself questions - what would you like to spend your life doing? How much money do you want to make? What business can make you achieve your goals in life? What quality of life do you want for yourself? When you're able to answer questions like this honestly with yourself. An intuitive feel of the right path for you will come to you.
Thanks for reading. If you have any contribution, kindly drop it in the comment section below. Bye for now!!!