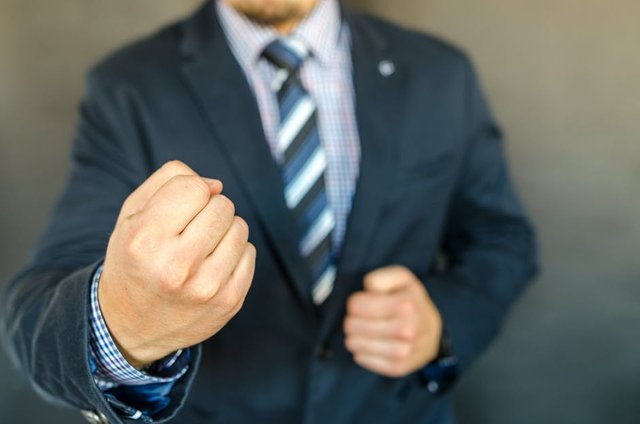 Pexels
Allow me break it to you - there are many people out there that are just as talented as you, if not more talented. The truth is that having talent is a gift, it's a given, and that really counts for very little of what's needed to achieve success. Another truth is that most people are not taking responsibility for their lives and their talent.
The way to truly set yourself apart from the majority of talented people is by being responsible as well. You won't find many responsible talented people, and that's why only few make it to the top. And undeniably, taking responsibility in life is not as easy as it seems. You have to make some painful sacrifices to do that.
We see talented people that don't want to wake up early and get to work. Talented people that stay late at night watching the television - watching television isn't a bad thing, but there's time for everything. After probably watching a little you may retire to bed. But many talented people will not be able to control themselves, hence spend hours at night watching on and on.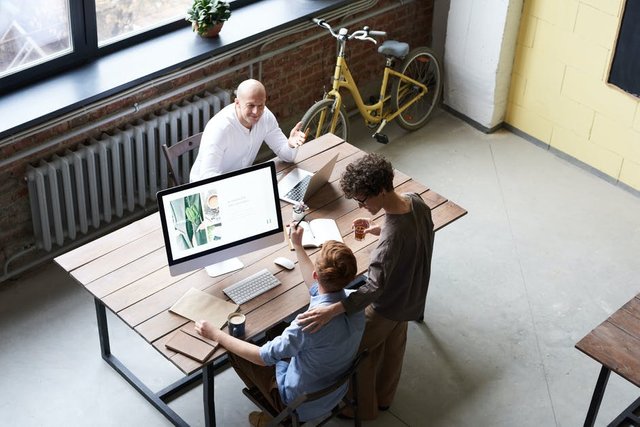 Pexels
The fact is that if you stay late into the night doing things that aren't so productive, then you're stealing from your day time. Because what happens is that you'll tend to wake up late as well. We see talented people who are supposed to be putting in more of their time in practicing - go out drinking and partying with friends every so often.
Take a good look at the very successful talented people, they can't afford to drink so hard and get drunk. They maintain their self control. And most of the talented people that even manage to make it to limelight, if they don't stay focused and responsible - it doesn't take long before they come down crashing, or somehow their success doesn't last long. Thus, whatever talent you think you have - it's nothing, if you don't make yourself a responsible person.
Thanks for reading. If you have any contribution, kindly drop it in the comment section below. Bye for now!!!