Hello dear friends, I hope you are very well, today I want to talk to you about a very interesting topic and it is about our health or we could also call it financial education. Today anyone could have access to generate more income, this technological era has allowed us to open the range of possibilities to the economic, only not all people are willing to generate a change in their lives or in their routines.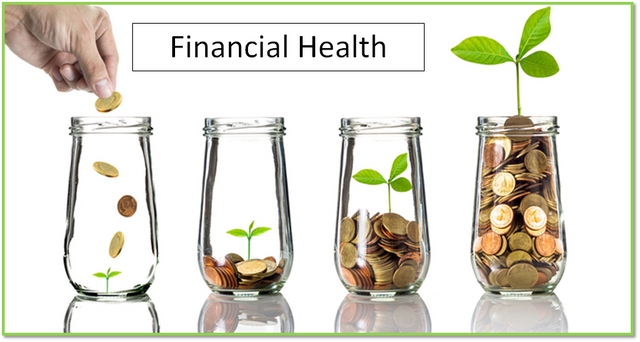 Source
One of the biggest problems is the lack of knowledge that many of us have regarding the management of our income, the common person spends everything that comes in and does not think about a future or a small investment, many times we do not need 100% of our money but we still spend it on unnecessary things. While we could store a percentage for savings and another for investment, investments that most likely will be part of new income in the future.
We should all have a little training in finances, spend less and invest more, not thinking that money has only one function, SPENDING IT.

Source
Another important point, NOT HAVING CLEAR GOALS OR OBJECTIVES IN OUR LIFE, in my case I recently went through a situation where I did not know where I was going, today I am already focused on what I want and that makes us think and act more logically. If we don't have goals nothing will matter to us because we don't know where we are going and we live life as it comes and that's it. But that is not the answer.
Spending for me is very easy, today I am working on it, because I have seen my income affected for this reason, but we all have the right to change and straighten the path. A bad management of your money can cause you many problems, today I am working on it and I have goals and a lot of plans for my benefit, I feel that I am on the right path, but everything requires constancy and patience.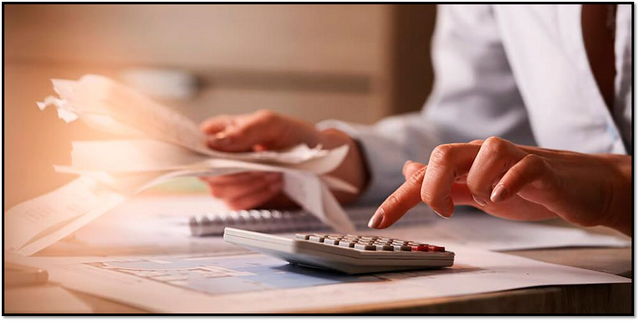 Source
SOMETHING VERY IMPORTANT IS NOT TO HAVE A PLANNING, sometimes we just let the money run through our hands, but we do not have a control of how much should be our budget either weekly or monthly, by having a control we can manage much better in terms of expenses. Nowadays I always try to know what my expenses are, although I confess that I always get stressed because sometimes I don't have enough money for everything I want to do.
But something very important is that we must work based on what we have and not on what we could have, that is the reality.
Credit cards are often a deception, the idea is to get more indebted, in my opinion we can live peacefully without them, but that is something personal. We should not get into debt for things that do not deserve it or that are not urgent.
We must be clear about what is an asset and what is a liability when buying something, do we really need it, is it going to generate income or losses, I think these are questions we have to ask ourselves before acquiring any good.
Most only spend on liabilities and aspire to have a lot of money, so we must educate ourselves first and then make a planning of our life and our capital. I hope these little tips help us and encourage us to investigate more about the subject.
Thank you for reading my publication.