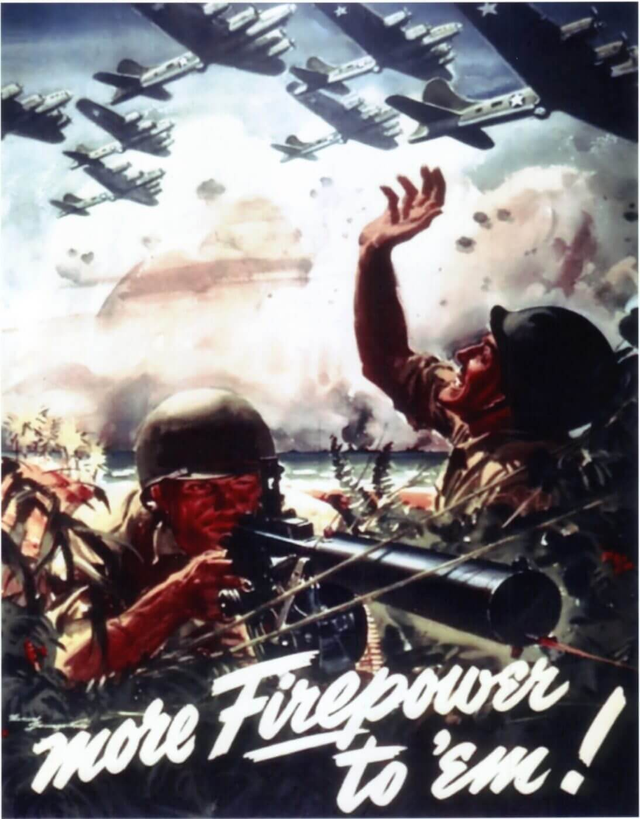 source
I read a great post from @josevas217 about the defense industry, which I follow closely, and peaked my interest and the following post…
The US is the biggest spender on defense, since the end of World War II, which isn't a surprise for most people, but China is closing that gap. Plus, Japan, South Korea and Europe (Russia has been modernizing for 20 years) are all beginning to re-evaluate and expand their defense posture and budgets.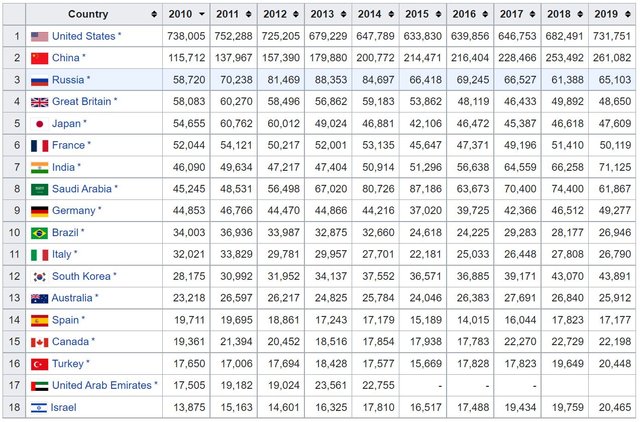 And the 2021 estimation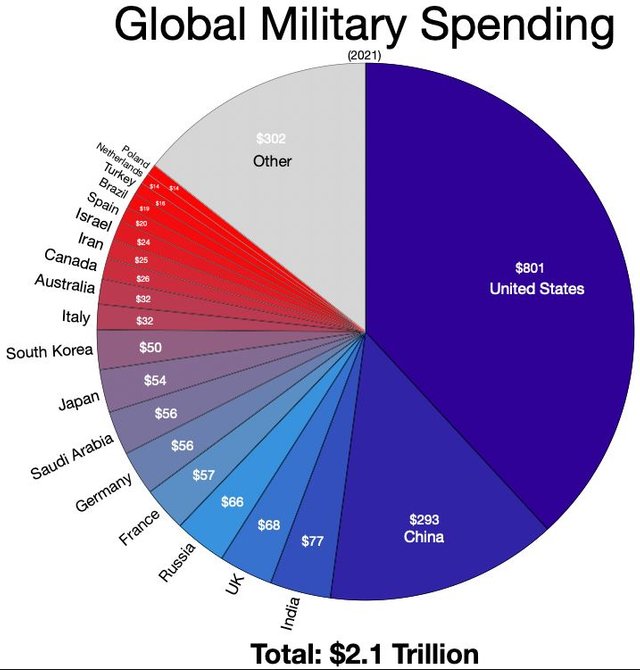 The unfortunate aspect of all of this, is the world is rearming. Many nations are spending more of their GDP on defense. Why? We are moving into a world of rising powers and competing interests.
We have been through this before, right before World War I and World War II.
As of 2020, the US spent 3.74% of their GDP on defense. At the begining of the Cold War, the US spent 17.4%, during the World War II, the US spent 42% of their GDP on defense.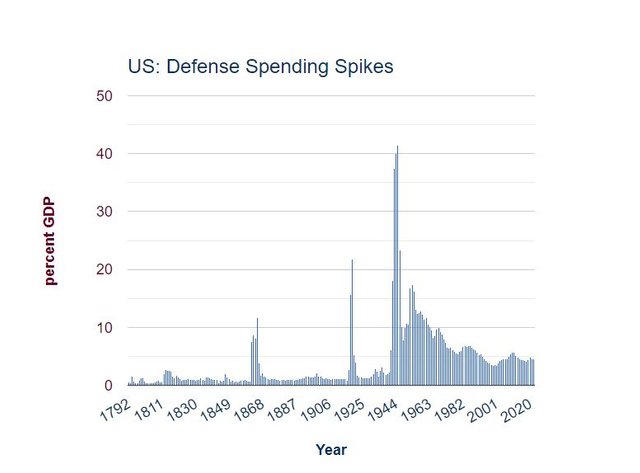 So there is a lot more room to go up from here, not only in the US, but other countries as well.
Bottom line, it's a great time to invest in the global defense industry…
Germany (Rheinmetall AG)
Japan (Mitsubishi Group)
France (Airbus)
UK (BAE Systems)
United States(Lockheed Martin)
China(Aviation Industry Corporation of China)
Russia (Tactical Missiles Corporation JSC)
And others…
Some of these are better investments than others, and some can't be invested in because they are private companies or because of capital controls.
I despise War! But our species can't seem to purge that violence out of our system. So every century or so, we have to all choose sides and fight…the whole planet...and in the meantime, build those weapons of war, for a profit.
Stay frosty people