When you check out your mobile phone, you would be completely baffled as to what some of its parts are intended to serve. This is exactly what you think, and you must not allow your ignorance to overcome you. You bought the phone so You have the right to know what is happening. In today's world, knowledge is key, as the saying goes. Every day that past should serve as a valuable learning experience for you. Make an effort to learn new things. If you have tiny holes on your phone, don't play with them because they have numerous useful uses. Take a look at their role.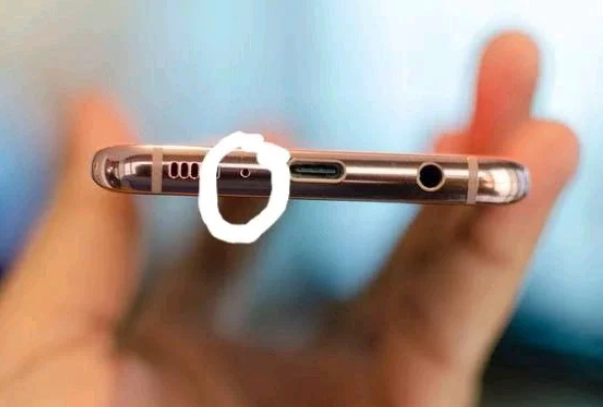 The tiny hole is with a microphone, which is useful not only for making call but also for recording video. The waves of sound that applications like VLC make, are made in order to facilitate their functionality. If you damage the tiny hole, the person who is calling you may be unable to hear you accurately. Even though new phones these days are equipped with a lot of microphones, you shouldn't damag this one by putting pins into the hole in your phone case yourself.
The tiny hole allows the person who is phoning you to hear you more accurately. That's why it's not a very important feature on the important list. It's smart that they are next to your mouth. Sound waves flow through the hole and are amplified even more for the purpose of communicating with the receiver of the audio. It is possible that it is clogged with dust and wax, causing those who call you to have their voices sound cranky, try blowing air into the hole with your mouth it may help clean some dust.
The tiny hole also features a d-noise microphone that limits the amount of unwanted sounds that the receiver will hear. Noise areunwanted sounds and can occasionally disturb the original sound. Therefore the hole will halt all the noise . Do not mess with the tiny role; instead, take ownership of the tiny hole and appreciate it.