People who do not hold telephone etiquette and act irresponsibly can be found.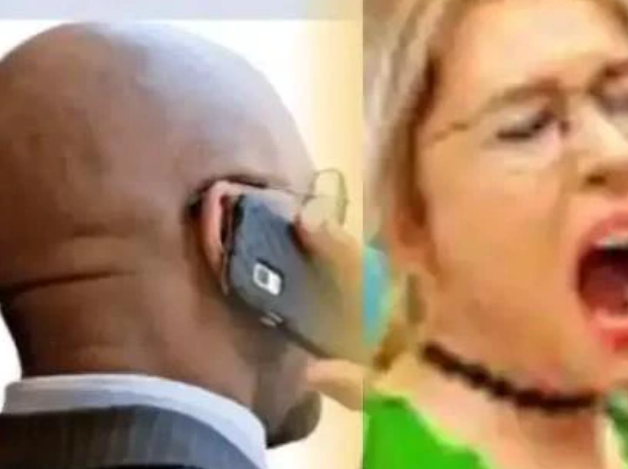 This is very dangerouse i repeat very dangerous and should be avoided.
It is really not smart to answer any unknown phone call, especially one from an unknown number, and say hello right away.
When you receive a weird phone call, the first thing you should probably do is pick up the phone and ask the caller how you can help he or she.
"Please tell me who you are and what do you want," you can politely inquire or sound angry a little so that the unknown number feel really uncomfortable, and then ask if he or she mind identifying.
This way of replying is not only smart, but it is also more conciouse, like you know what you are doing.
If the person calling does not react, it is now very possible that it is a scammer. They fealt your confidence and guts in speaking, and they did not answer.
They'll be able to figure out that you are not smart if you only answer the phone and say hello like you were expecting the call.