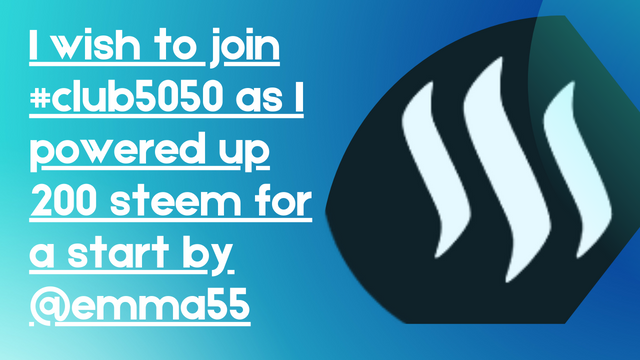 Hello everyone welcome to this post which not like the type of post i write in this community. I was going through communities and i came across the new update about #club5050 in a post which was written by @huzaifanaveed1, reading through the article I understood somethings about this new project which aims at building steemit accounts and steemit community account through powering up 50% of your weekly earning, without waiting for more explanation I recently swapped my 7 sbd for 92steem and powered up last week with half of my last week earnings, am glad I did that because I just hit 200sp.
I am currently on a mission to reach 55 reputation so that i can join the cryptoacademy community as a newcomer that is why i still have some steem that i have not used to power up yet but after my mission is completed i am going to begin the 50% earnings powerup but before then let me show some of you how to powerup.
How To Powerup
Go to your steemit wallet
Click steem balance and select power up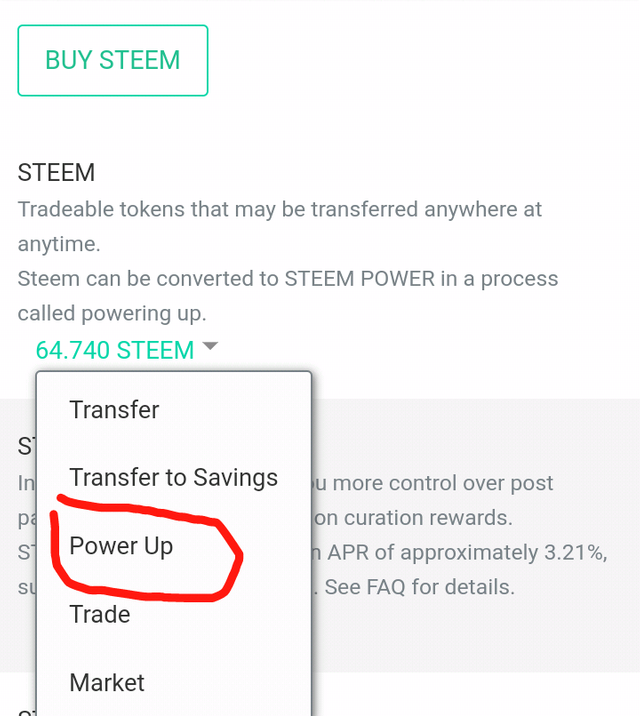 Enter Amount and Click Power Up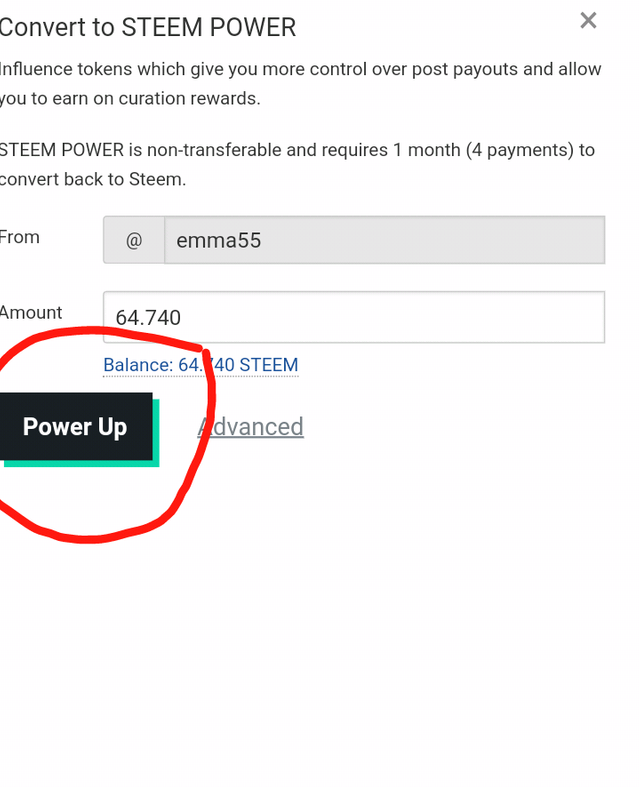 OBSERVATION


This initiative is really a good one if all steemit user can take it up as a duty to grow their steemit account through this. I personally believe that everyone on steemit wants to grow for many reasons and for growth being a major reason, many steemit user will make use of this great initiative to grow in the steemit platform.
CONCLUSION


I invite all my steemit friends in project hope who loves to grow to make use of this great plan to grow their steemit account so that in the future we can support each other and other new comers to grow.
Lets Go!!!!