Nowadays, inventories are the backbone of almost all types of organizations, since they represent their tangible assets. However, these must be governed by the rules and steps that allow to visualize the behavior of the goods or products that are handled, thus achieving certainty in the processes of inputs and outputs, as well as the rotations and fluctuations of inventories through proper management and control of them.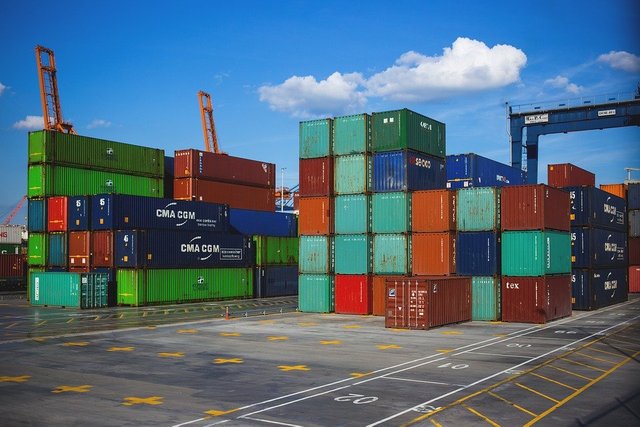 However, organizations must develop and implement systems and processes that allow their operations to be effective and efficient. In this sense, companies must have an adequate management of their inventories as a key element for the development of their activities.
In view of these considerations, according to Carrero, Nouel, Astorga and Guerra (20055), its importance "lies in the method used to value it, but inventory control is still a factor of great importance from the point of view of the company's operations". However, its misuse could have consequences within any financial institution.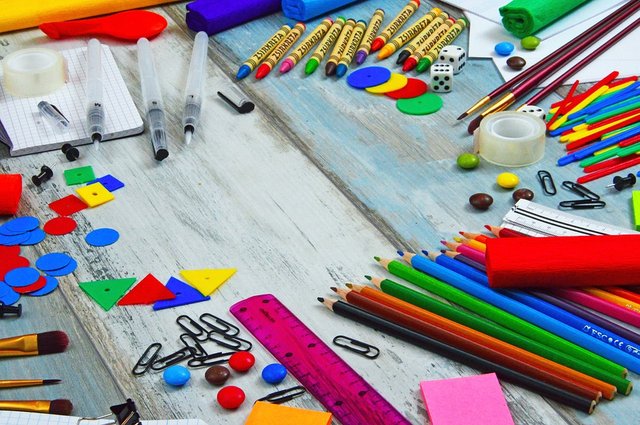 Indeed, micro entities of any economic activity manage inventories to control costs, a key element in the administration of any organization.
These, in turn, are affected by the shortage of inputs that the country is currently experiencing, accompanied by the speculative rentierism that invades, barriers that show the concern of the inhabitants who suffer calamities when they go to commercial establishments, find the shelves desolate or the other scenario, such as high costs.
To conclude we can say that from this reality that lurks, is where lies the concern of small traders, by the lack of supply and different inputs as they generate dissatisfaction in customers and loss of control of inputs and outputs of goods, and thus, the loss of prestige of your company.
bibliography consulted:
Carrero, R., Nouel, N., Astorga, M. and Guerra, J. (2005) Contabilidad Intermedia. Universidad Nacional Abierta (UNA). Caracas, Venezuela.