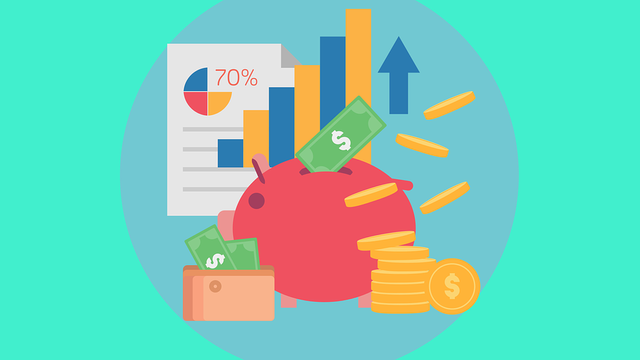 First of all, I would like to give a big greeting to all the friends of steemit and especially to the members of this prestigious community, Colombia-Original. Today I want to share with all of you a publication that is related to what FINANCIAL LEVERAGING represents for the development of organizations, in its second part.
Nowadays, organizations that aspire to take a step forward in growth, in most cases due to the world economic recession, must look for different financial alternatives and among these sources of financing we can find leverage, which serves to obtain resources to make the necessary investments within the organizations, among which we can find internal or external, but the second is undoubtedly the most common, which generates a commitment acquired with the financial entities, as well as disbursements for interest payments.
It should be mentioned that when resorting to a credit, the company's equity is compromised, hence, financial leverage represents that the company acquires debts and in many cases significant debts to use them in the development of the established plans and strategies.
Therefore, if it is not measured and evaluated in the right way, it can be transformed into major difficulties for the company, hence the need to know the financial leverage with its guidelines, payment dates and liquidity that can generate the companies.
In this way and in counterpart it is very important that the management of the companies can formulate their business investment strategies, so that the company's assets are not too compromised and can also make investments in other sources of income generation, beyond the real possibilities of payment of the organization.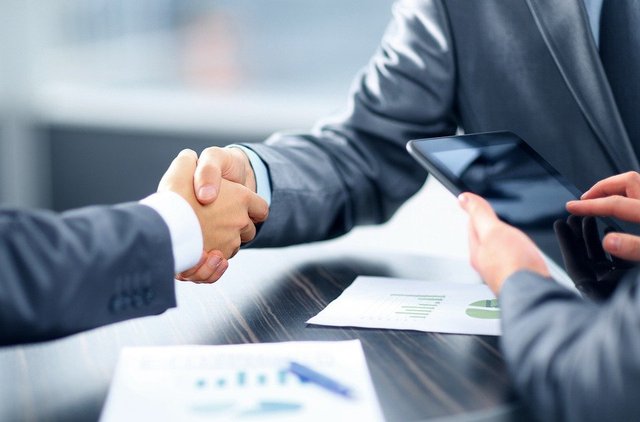 That is why business investment strategies are aimed at planning them for a term that allows the company to grow in the medium and long term; therefore, financial leverage plays a decisive role in this regard.
To conclude we can mention that one of the biggest problems occurs when this type of tools is not taken into account and credits are obtained without looking at the consequences, therefore, the cases must be well studied to determine what type of investment the company will make.
Bibliographical Reference:
Boscán and Guerrero (2016) Financial leverage as a strategy for increasing the equity of small and medium-sized enterprises.
All photos are in the public domain from Pixabay.