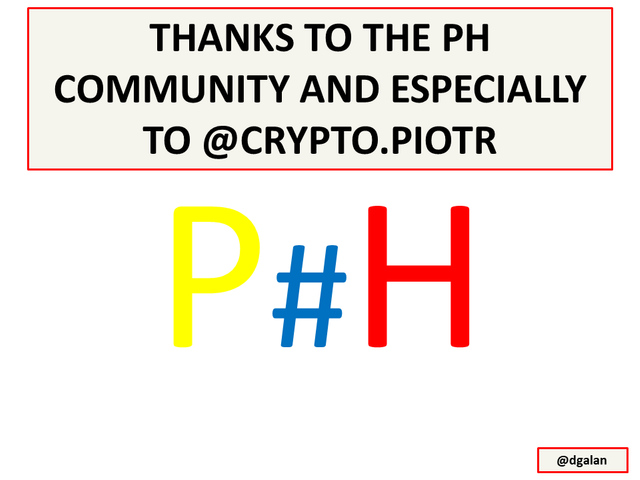 First of all, a big greeting to all friends of steemit and especially to the members of this prestigious community such as PH.
After a short time I was given the opportunity to start in this wonderful PH community, where bonds of brotherhood have been created, so I manifest and feel, being to this day, a member of the core team.
For always being attentive and attentive to each and every one of the members of the community, to support them with their advice or words of encouragement for personal improvement and development within the community.
As many know in Venezuela we are going through many economic difficulties and the high cost of living makes it impossible to enjoy some services as important for today as internet service.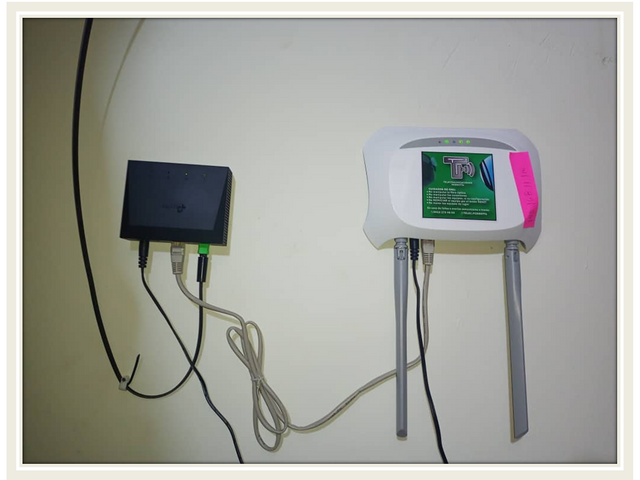 A service that, with God's blessing, I will take great advantage of.
In moments like these, is when we can realize how fortunate we are to belong to this community, and know that there will always be a friend who gives you a hand..
I hope to continue fulfilling my work and established goals, asking God to allow me to contribute to the growth of this prestigious community. And that my publications serve as support to many members of the community.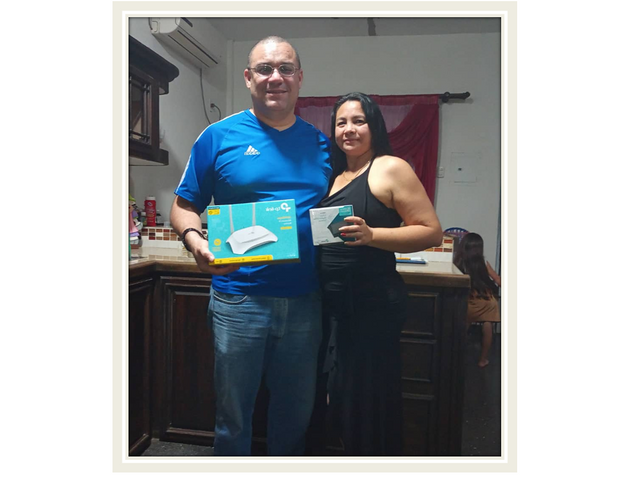 Note: all photos are my own taken with my Moto e7 phone and the initial cover page created with PowerPoint 2010.