Bet your STEEM to this mission and get prizes!
The more money you bet, the more prize money you can get.
Cryptomission is steem mobile dapp.
Once you install, it is easy.
Just take a photo and share your action.
Mission - Taking a picture of a meal
Date : 2021.03.11 - 2021.03.17
Mealtime is essential per day. Show me what your meal is. You can show your own diet meal or a special meal you eat on a special day.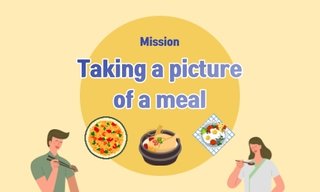 Rule
Vefrifiable time : 00:00:00 - 23:59:59
Daily Certification count : 1 time(s)
Verifications : 5 times a week
Examples
Take a picture of the food you are eating once a day and upload it.
Photos should be distinguished by food. Beverages or water are not subject to certification.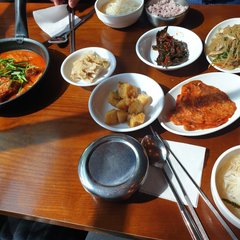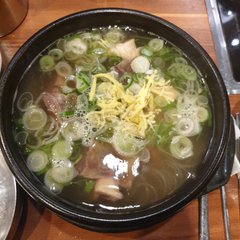 ---
How to join
1. Download Cryptomission app from google play.
2. If you wish to participate, select the desired mission from the mission list.
3. Select a mission and send the desired participation fee (Steem).
@futureshock team forked steemconnect and made Steemlogin. It is steem third party steem signer app. Cryptomission integrate steemlogin for sending participation fee. We do not access the private key separately. https://steemit.com/steemdev/@futureshock/change-steemconnect-for-steemlogin
4. When transaction is confirmed in steem blockchain, the application for participation is completed.
5. Mission certification is carried out through the transmission of the photo according to the mission information and guidance.
6. Prize money is distributed at the end of mission.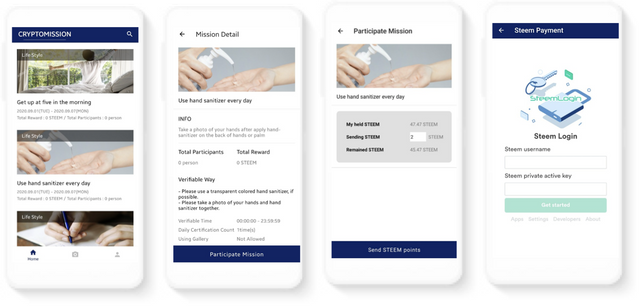 This posting's author reward is used as a prize for next missions.