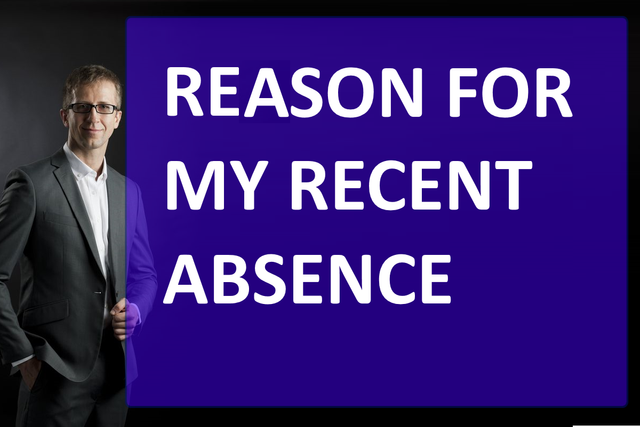 INTRODUCTION

Some of you have noticed my recent absence on-line and I'm fully aware that many of you, dear Project.hope members, have been awaiting my response on Discord.
Many of our PH community members are already aware of my upcoming trip back to Malaysia. As you know, together with my wife and littLe puppy, we've been stuck in Europe much longer than we wanted to be. And it's time for us to try to move our lives back to Asia.
We've been stuck here because of lockdowns caused by Covid-19. Luckily, the pandemic seems to be finally dying down (with the help of mass vaccination drives) and hopefully soon all boarders will re-open. Our goal is to move our entire life back to Kuala Lumpur within a month from now. Assuming everything will go well and smooth.
Therfore, upcoming weeks may be a VERY BUSY time for me.
So keep your fingers crossed :)
IN THE MEANTIME

I've decided to spent my last several weeks of stay in Poland somewhere closer to nature. Recently my last few days has been busy with packing up our entire life and organizing our nearest future. I will resume my online activities and engagement shortly. Most likely within the upcoming few days.
Until then, I may not be online much and I will naturally appreciate your patience.
Please stay safe and do not get frustrated at me :)
FATHER'S DAY

I would like to take this opportunity to wish all the best to all PH members, who celebrate father's day today. Hope you all will have a great day with your families.
Yours, @crypto.piotr
Founder of Project.hope community