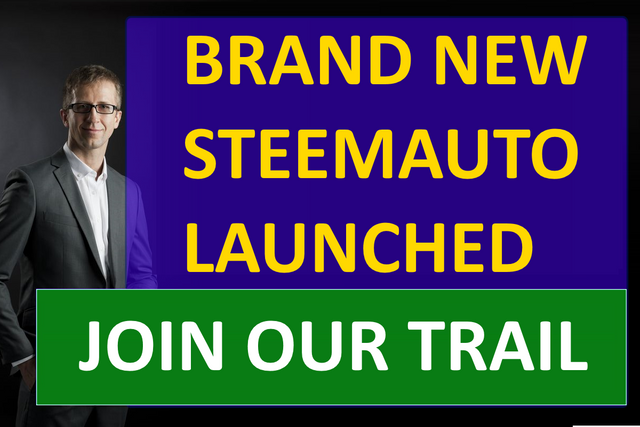 NEW STEEM AUTO

This is going to be a very short post. And I will get straight to the point.
Recently OLD SteemAuto (https://steemdb.online/) managed by @steem-supporter has been shut down. And in its place new version has been launched by well known and reputable witness @Xpilar
I've tested it myself and so far it has been working much better than the previous version. There aren't that many problems anymore with curation trails (as many experienced some issues in the old version of steemauto).
Link: https://worldofxpilar.com/dash.php
Their discord channel: https://discord.com/invite/VAHHsmnNaJ
JOIN OUR PROJECT.HOPE curation trail

Our community is managing our own curation trail. Organized in quite UNIQUE way.
Our goal is to ensure, that all people who would follow it will benefit:
Not only they support original content created by great authors, authors who follow our no-power-down policy. But mostly - those who follow our curation trail will enjoy high curation rewards.
We achieved that by ensuring that solid upvote from our community account will be placed afterward (@project.hope supported by few other whales like @xpilar, and @bippe, and @hingsten). This way your curation rewards will increase since your upvote will be placed before those large ones.
Yours, @crypto.piotr
@project.hope founder