A new world reality, uncertainty, social changes have brought disillusionment, a feeling of apathy and bewilderment, sometimes rampant, to a large part of the world's population. Everything changed from one day to another, the way we communicate, the social meetings, the way we work, even the way the different religions relate to God, for example the Catholics closed their church doors and it was understood that it was no longer so vital to go to mass but to have a different communication with our beliefs and with our environment, our neighbor, leaving a little bit the ritual to go more to the human and personal.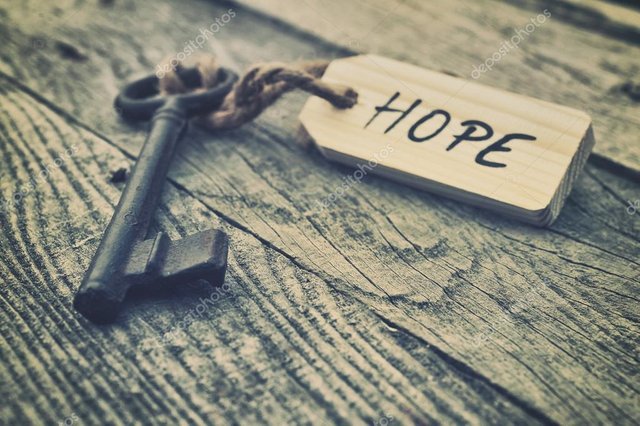 Source
Man, as a human being, needs to transform disillusionment into hope; it is a vital condition for his mental hygiene and emotional stability. Suicides have increased worldwide, those who proclaim that this is the beginning of the end of the world, that the virus together with the floods, the volcanoes, the thaw are events typical of an apocalypse that has just begun. But human beings are still tied by survival and conviction to hope. Some people tell me that hope is the poor sister of FAITH, that it is the last thing to be lost, but in all this what is necessary is to get out of disillusionment, out of the frustrated dream.

Humanity has certainly experienced great pains in its evolution, however this is the first one that touches us all, without distinction of anything, race, country, social class, education or religion, the world has suffered the consequences of the virus in health, in the economy and in the change of life from one day to the next, that is frightening. We must remain attached to faith and hope, good things have also emerged in this process, more empathy, more solidarity, more appreciation of what we have, especially health, so we must be part of this necessary transformation so that the forecasts of an apocalypse do not destroy us before.
Let us remember that part of what is happening is our responsibility as inhabitants of this planet, neglecting and mistreating it, the appearance of viruses of this type also falls to some extent on human beings with habits that are sometimes difficult to understand.