Learning is one of the most proactive activities of man, sometimes it is underestimated by age, by implications of talents or skills, the truth is that when you have the spirit, the desire, the desire to learn something new especially if it is challenging for our skills, it must be done. Many rely on self-learning, I think it is always an option, my theme is to turn to those who have the experience, to look without shame to the one who can teach me and determine to do it.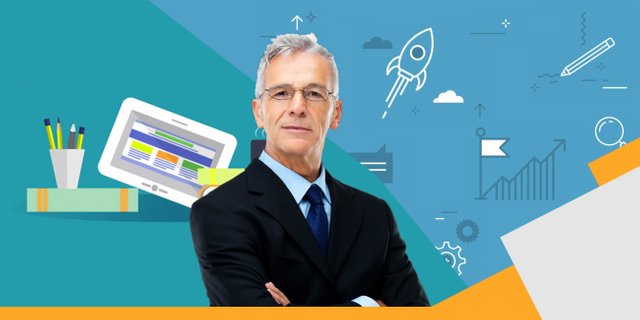 Source
Adults have a greater capacity for concentration than young people due to natural physiological circumstances and life experiences, can process abstract information more easily, and are better able to maintain the discipline necessary to manage new learning. Developing a detailed technique and a broad theoretical knowledge are important elements when learning an activity. However, the most important thing will be what we as individuals can contribute, not to close ourselves in the I can't, this is for young people, not that is to limit the potential capabilities that all adults have.

Obviously, here I am referring to learning new, innovative things that had not been experienced before, not the learning that is acquired by living experience of all kinds. I am referring to that learning that is believed or considered to be only for the youth or young adult sector, such as cryptocurrencies, or blockchain platforms. I am very pleased when I observe very adult people learning for example Markdown, to be able to have active life better and better within Steemit. They put aside their fears or the need is imposed, the important thing is that they start the path of learning, which will always lead perhaps to places of doubt, but with hard work and optimal neural activity is achieved, it is possible and if they have good teachers to follow then the training will certainly be faster.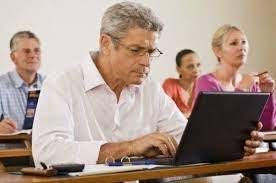 Source
Life from my point of view is to learn constantly, is to dedicate hours to cultivate what you have, not only the physical and spiritual body but also give your neurons the opportunity to take care of your mental health, with new challenges and learning. Learning will always be the great daily challenge, especially in a world so changing and where technology becomes overwhelming, not to stay is important even to have a healthier, prosperous life and in accordance with the social context. I have several years in classrooms, when I have had adult students the experience has been very rewarding, their ability to adapt even with young people is amazing.