In the last few days I have been away from the platforms, it has been for health reasons, I was affected by the Covid-19 as well as my family, a situation that is not my habit to write in negative but it is quite hard to face. However, now almost completely recovered, I want to take this opportunity to send all my thanks to the Project Hope community who immediately offered me not only the help they could, but also supported me with words of encouragement, positivism and good wishes.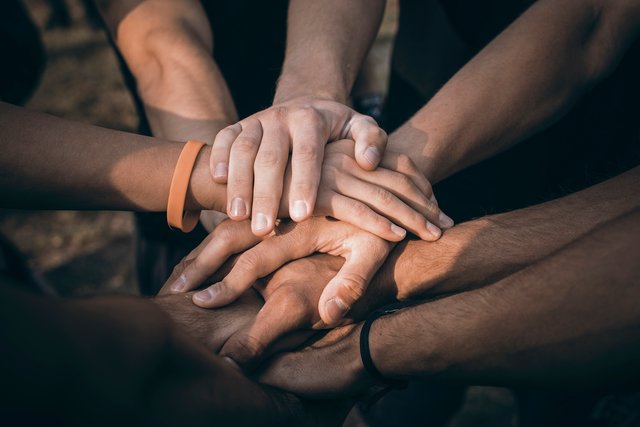 Credit
I have three years in the blogging platforms, never before had I felt so close to a group of people that I have never seen and others that I barely know. A thousand thanks and blessings to the team that supported my difficult moment, it is a community where the achievements are not only monetary, it goes far beyond that I could feel the friendship, loyalty, as compasses for the process I was going through and that despite being people from different nations, of different beliefs, races and customs I felt close and that I will never forget.

I feel committed today more than ever to continue doing original, intelligent and well thought out work, thank you all for your messages, your words, your prayers or simply for that get well soon that sometimes is important to hear.
How good it is to know that the digital connection is useful, that it has a soul, that it has a spirit, that it has faces, thank you and let's continue the work. It is very common to feel that these works only generate money, and in part it is so, but there are others where money is generated and also interest in the human being who is behind the computer writing, their afflictions or joys, their problems, these makes the work more complete as human beings with feelings that we write and we are participants of these communities.