Hi friends
To talk about Christmas is to talk about dreams, to remember what was planned at the beginning of the year and what can be done with the time that remains.
This year has passed stealthily fast, it began with high hopes that it would be better than the previous one in terms of health and to resume our daily routines, however it has passed disturbingly fast, so much so that we have not finished digesting the number of people who no longer They are by our side because of the coronavirus and its various mutations.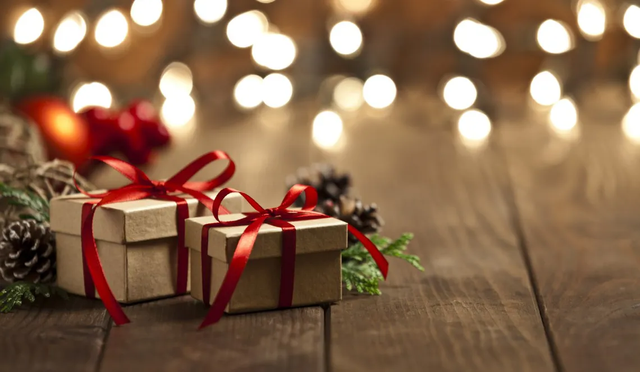 Source
All this makes us think about how to live the new Christmas without the risk of not being there for the following year, of maintaining the Biosafety regulations and of achieving happiness with how much and how little we have.
For this reason I want to share with you two reflections prompted by the following questions:
1.- What dream or would I like to do next Christmas?
---
These last two years have made me see that life is simpler than we think, the most important thing is to be here, healthy and alive, for that reason I would like to stay healthy and that my family is too.
I do not mind dressing in gala clothes, or spending a good part of my time on beauty, I prefer to enjoy the beauty reflected in the smile of mine and of course mine as well.
I would like to have warm food on the table and when I mention the word "warm" I do not mean its temperature but the one that fills our soul, that reminds us of home, recipes with which we can honor our own.
I would like to toast and celebrate life, because we have remained standing despite the fact that many of us face the virus in our bodies (my family and I live it) and I thank God that no one died.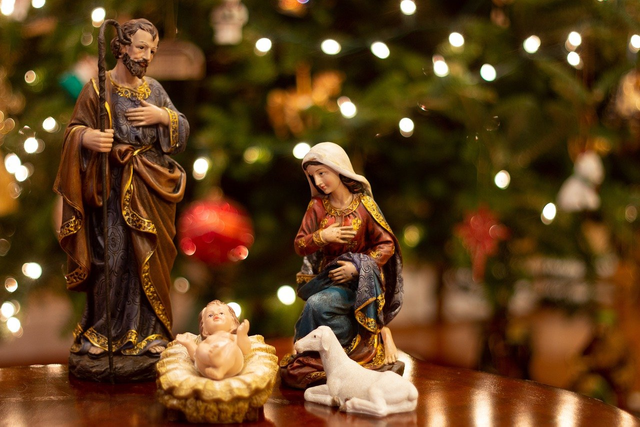 Source
2.- Who would you like to spend it with?
---
With my husband, with my children, with the occasional friend who wants to share with us sincerely.
Sadly, most of my friends are no longer in the country and seeing them again would be a dream that I hope will one day come true.
For this same reason, I will focus on the people who have remained with me day and night, with my family, the one I formed, my husband and my three children who together learned to share the same space for 2 years in a row and without pauses.
I would like to be able to provide my pets with a warm roof, that my dog ​​feels calm and happy with us because he has been a great guardian.
I hope that our cat appears, because this year he has created a dynamic of spending long moments away from home, I hope to see him before the end of the year and that he is very well, without damage.
3.- How do I think this Christmas can be different from any other?
---
I think that could be achieved with a good attitude, with a lot of education and awareness to keep ourselves safe and healthy to avoid damage to health.
We must buy what is necessary to give others the opportunity to eat, we must donate what we no longer use, we must manage resources wisely to start a new year 2022 with supplies.
This education must be conceived convinced that it is the best for us and for others, if we all thought that our actions could affect others, the number of infections would be less.
The world economy needs commitment, optimism and awareness, so we must do our bit to build it.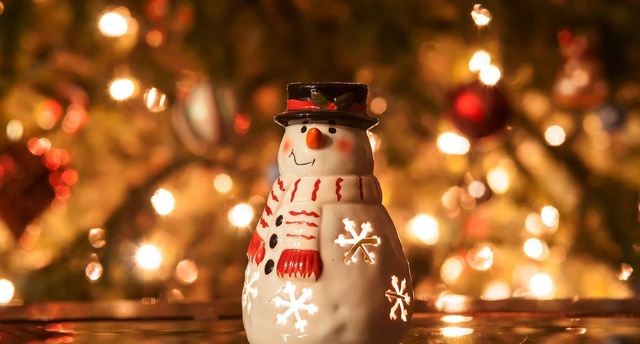 Source
And you? How would you like to spend Christmas? What measure of security and celebration have you thought about? Who would you spend it with?