Greetings friends!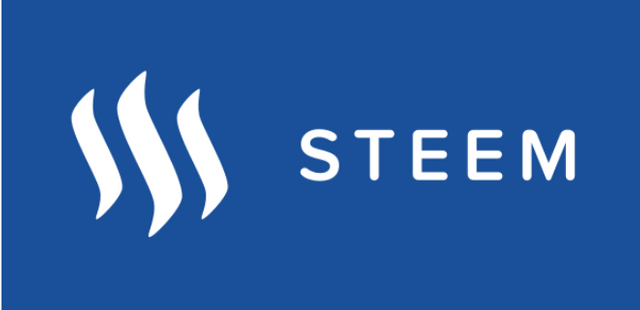 I thought it is a good time to invest on Steem as the market value of Steem and other crypto has dropped tremendously. I thought to invest on other cryptos. But, being a dedicated steemian, I thought it is good to invest on Steem as I have seen in the past that after some weak periods it rises sharply and gives good return.
So, I took risk and purchased Steem worth 700 USD when the price of Steem was around $0.37. Roughly I got 2000 Steem which is a handsome amount. However, after my purchasing, currently Steem price is going down and it is around $0.28/Steem while writing this post. So, I am already in a loss. My current loss is around 25 percent which is too much. However, I am not dejected as I know one day Steem price will be more than one USD and then 2000 Steem would be worth $2000. So, I am hopeful.
I think I should powerup with those steem on occasion of #spud. What do you think?